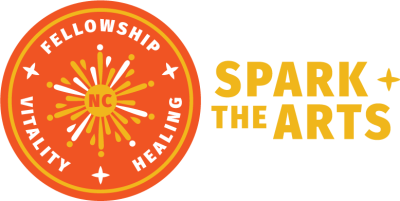 ---
Spark the Arts in Raleigh, N.C.
Vitality. Fellowship. Healing. These are the qualities the arts spark, and they are what we all need as we rebound from the effects of the pandemic.
Spark the Arts, created by the North Carolina Arts Council, is a campaign designed to inspire public participation in the arts across N.C. by highlighting the unique way the arts lift spirits, bring people together and heal. The goal is to ignite the resurgence of N.C.'s arts sector from the pandemic by connecting residents and visitors to arts experiences and arts stories across our state.
Arts partners across the Raleigh area have already opened their doors, raised the curtains and are ready to hit the boards again. And they are taking every possible measure to make your visit a safe and healthy one. 
Let the arts be the spark for your own rejuvenation
Here's a hint—a theatre or concert performance or arts presentation is a great anchor for a weekend getaway. Click here to check out Raleigh, N.C., hotels.
---
Arts partners across the Research Triangle Region are committed to your health and safety—
---