Author: David Menconi
2019 Piedmont Laureate David Menconi was music critic at Raleigh's The News & Observer for 28 years and has also written for publications including Billboard, Rolling Stone, The New York Times, SPIN, salon.com, Our State, The Bluegrass Situation and No Depression. His fourth and latest book is Step It Up and Go: The Story of North Carolina Popular Music, from Blind Boy Fuller and Doc Watson to Nina Simone and Superchunk, published by University of North Carolina Press.
David's photo by Teresa Moore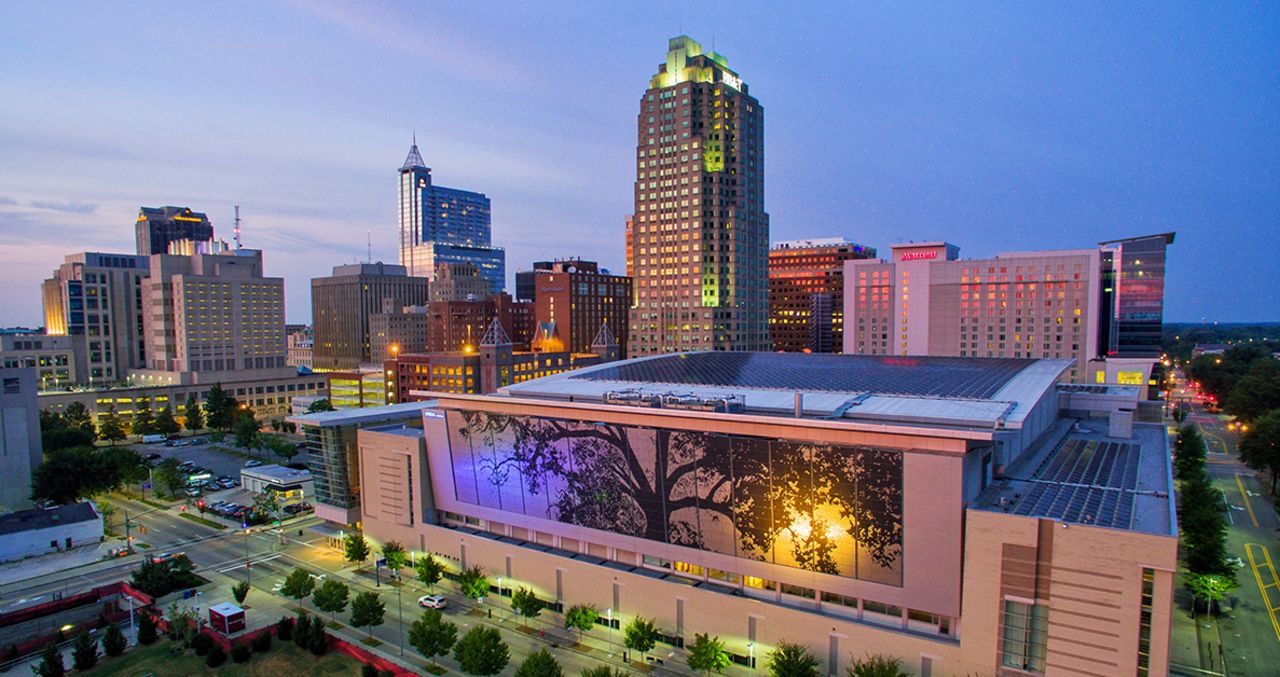 About this series, Disability, the Arts and Raleigh: Inclusive by Design : The Raleigh Arts Plan lays out the creative vision for this Southern capital as "a community connected through arts and culture, where every person is empowered to lead the creative life they envision." Produced...