2021 First Quarter Wake County Tourism Industry Report
Monday, May 10, 2021, 6am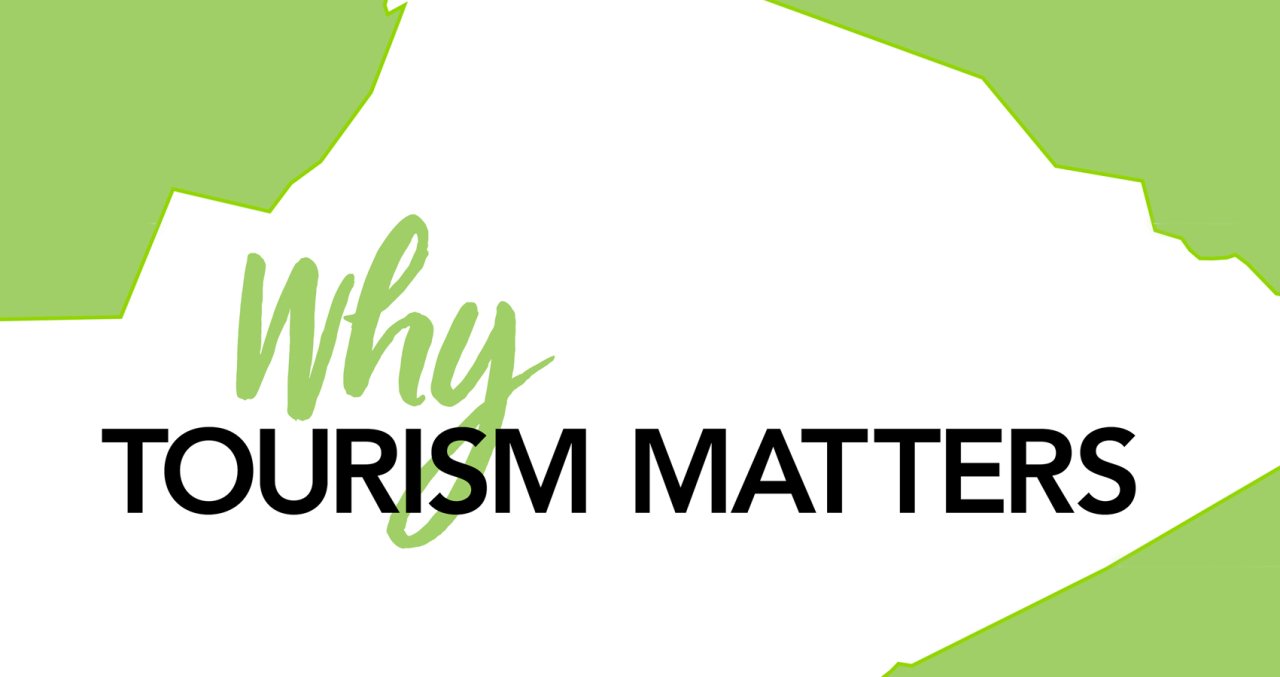 Tourism tax collections and KPIs slowly rebounding from COVID-19 pandemic
Raleigh, N.C. (May 10, 2021) – Visit Raleigh has released the Wake County Tourism Industry Report for the first quarter of 2021. Key performance indicators and hotel occupancy tax collections for the hospitality industry in Wake County have remained low due to COVID-19 but are beginning to rebound. Prepared food and beverage collections, however, have increased since this time last year when many restaurants were closed at the end of Q1 2020. The pandemic caused a significant decrease in group, business and leisure travel, hotel occupancy and event cancellations, but numerous indoor and outdoor sporting events have resumed bringing more visitors to the area.
"The tourism and hospitality sectors are starting to see signs of recovery in Wake County, thanks to youth, collegiate and amateur sporting events safely taking place across the county," said Dennis Edwards, President and CEO of Visit Raleigh. "Leisure travel is beginning to return due to the efficient rollout of vaccines across the state which is helping to build consumer confidence, while business travel will likely begin to rebound in late summer as employees begin to return to the office."
Below is a full breakdown of the tourism and hospitality industry performance throughout Wake County in the first quarter of 2021.
Wake County hospitality industry KPIs – according to the Smith Travel Research:
(Jan. 1 - March 31, 2021)
KPI

Wake County
YTD

Wake County
% Change
YTD

State Average
YTD

National Average
YTD

Hotel Occupancy

44.3%

↓ 24.8%

46.5%

46.5%

Average Daily Rate (ADR)

$80.08

↓ 24%

$83.35

$99.35

Revenue Per Available Room (RevPAR)

$35.46

↓ 42.9%

$38.73

$46.16

Hotel Room Night Supply

1.6 M

↑ 1.7%

↑ 1.8%

↓ 2%

Room Nights Sold

710,869

↓ 23.5%

↓ 6.5%

↓ 11.9%
Due to COVID-19 most key performance indicators for the hospitality industry are still lower than normal through the first quarter of 2021. According to STR through the first quarter, Occupancy dropped by nearly 25% YTD, Average Daily Rate (ADR) decreased by 24% YTD and Revenue Per Available Room (RevPAR) fell more than 42% YTD. These results are comparable to what is happening across the state and on a national level.

Hospitality Industry Tax Collections in 2020:
As a result of the continued decreased visitation due to COVID-19, hotel lodging tax collections only totaled more than $3.6 million, down over 30% YTD over 2020. However, prepared food and beverage (PFB) tax collections totaled more than $7.2 million, up over 7% YTD over 2020.
Tax Collections
(Jan. – March)

Wake County
(2021)

Wake County
(2020)

Amt. Change

% Change

Hotel Occupancy

$3,626,134

$5,221,199

↓ ($1.59 M)

↓ 30.5%

Prepared Food and
Beverage

$7,218,397

$6,725,466

↑ $492,931

↑ 7.3%

Events Hosted in Q1 2021:
During the first quarter of 2021 Visit Raleigh and the Greater Raleigh Sports Alliance (GRSA) together hosted 15 conventions, sporting events and groups and welcomed nearly 19,000 attendees to Raleigh, N.C. A couple key sporting events positively impacted overnight visitation including:

New Business Booked in Q1 2021:
The first quarter was productive in booking future conventions, sporting events and groups in Wake County as Visit Raleigh and GRSA combined booked 55 groups totaling more than 56,000 room-nights of future business. Visit Raleigh and GRSA's collective future bookings from this quarter will create a direct economic impact of $29.7 million.
Future meetings, conventions and sporting events booked during the first quarter include:
Interviews with a Visit Raleigh spokesperson can be arranged via phone, video conference or in person. To arrange an interview, please contact Jessica Holt, Public Relations Manager, at 919.645.2654 or jholt@visitRaleigh.com.
About the Greater Raleigh Convention and Visitors Bureau (Visit Raleigh):
As the official destination marketing organization for Wake County, the Greater Raleigh Convention and Visitors Bureau (Visit Raleigh), is responsible for promoting Wake County as an attractive travel destination and enhancing its public image as a dynamic place to live and work. Through the impact of travel, the organization strengthens the economic position of and provide opportunity for people throughout Wake County. Raleigh, N.C./Wake County welcomes nearly 18 million visitors annually whose spending tops $2.9 billion. The visitor economy supports more than 28,000 local jobs in Wake County and generates $284 million in state and local tax revenues, saving each Wake County household $727 in taxes annually. visitRaleigh.com
About the Greater Raleigh Sports Alliance (GRSA):
A division of the Greater Raleigh Convention and Visitors Bureau (Visit Raleigh) - the Greater Raleigh Sports Alliance (GRSA) markets and promotes Raleigh and all of Wake County in order to generate and/or retain sports-related businesses (tournaments, championships, special events and meetings) for the purpose of economic development. Raleigh, N.C./Wake County welcomes nearly 18 million visitors annually whose spending tops $2.9 billion. The visitor economy supports more than 28,000 local jobs in Wake County and generates more than $284 million in state and local tax revenues, saving each Wake County household $727 in taxes annually. raleighsports.org
Media Contact:
Jessica Holt
Public Relations Manager
919.645.2654
jholt@visitRaleigh.com
# # #