Stay and Play in Raleigh
Thursday, November 15, 2018, 3pm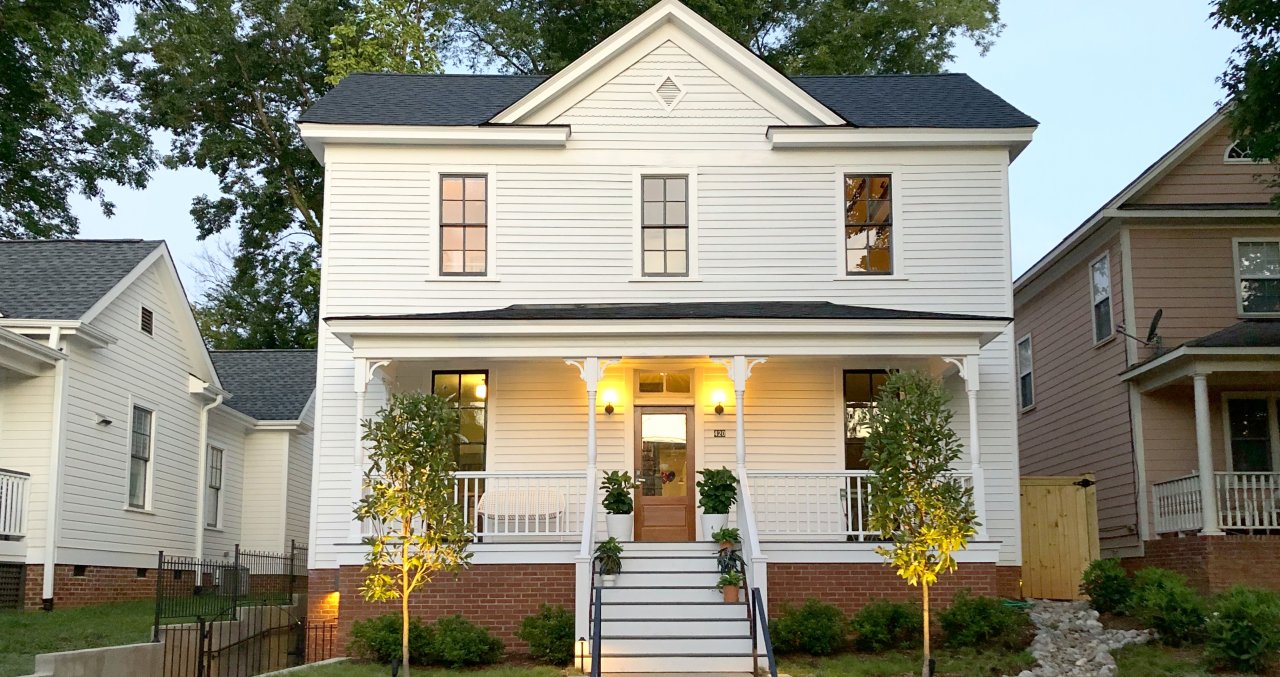 New and unique accommodations and one-of-a-kind attractions beckon travelers to North Carolina's capital city
Raleigh, N.C. (Nov. 14, 2018) – Whether planning a family vacation, romantic weekend or quick getaway with friends, travelers to Raleigh, N.C., discover enviable experiences with access to one-of-a-kind attractions and a range of accommodations – from intimate inns to full-service hotels, and a host of new openings on the horizon.
New and Unique Accommodations
Opening late 2018
Projected to open 2019/2020
To see all proposed hotels: VisitRaleigh.com/media/new-developments/hotels-under-development
Opened 2017
Noteworthy
For a complete list of area accommodations: VisitRaleigh.com/places-to-stay
One-of-a-kind Attractions
For a list of the destination's 40 Free things to see and do: VisitRaleigh.com/things-to-do/40-free-things-to-do
For a full list of the destination's activities and attractions: VisitRaleigh.com/things-to-do
Raleigh has been named one of the "Coolest Small Cities in America" by GQ, one of the "Tastiest Towns in the South" by Southern Living, and one of the "Cheapest U.S. Cities to Visit" by Kiplinger. The destination is known for her southern charm, sophisticated culinary scene, world-class attractions and wide range of accommodations suited for any style and budget.
For more information: VisitRaleigh.com/plan-a-trip
 
About the Greater Raleigh Convention and Visitors Bureau (Visit Raleigh)
The Greater Raleigh Convention and Visitors Bureau (Visit Raleigh), as the official destination marketing organization of Raleigh and Wake County, accelerates sustainable economic growth and development by increasing visitor and convention business. Raleigh, N.C./Wake County welcomes more than 16 million visitors annually whose spending tops $2.5 billion. The visitor economy supports more than 26,170 local jobs in Wake County and generates more than $250 million in state and local tax revenues, saving each Wake County household $671 in taxes annually. VisitRaleigh.com
Media Contact
Jessica Holt, Public Relations and International Tourism Manager
jholt@visitRaleigh.com
919.645.2654
# # #