The Ideal Spring Break Alternative: Raleigh, N.C.
Wednesday, January 23, 2019, 11am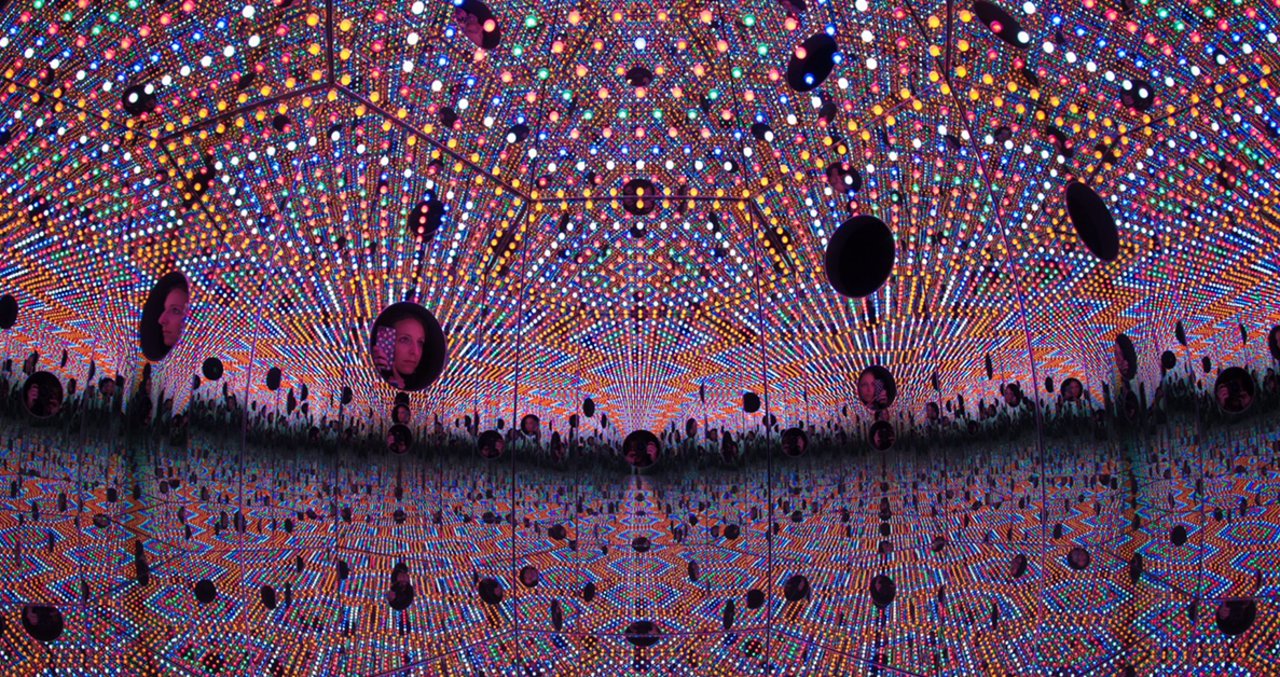 Raleigh, N.C. (Jan. 2019) – An opportunity to trade chaos and crowds for outdoor adventure and other funtastic, affordable things to see and do awaits spring breakers in North Carolina's capital city. 
Whether traveling with friends or taking the kids, visitors to Raleigh will discover the ideal spring break alternative: a destination packed with one-of-a-kind activities for every age and budget, plus breweries worth the trip (named a 2019 Top Ten beer destination in the world), a trend-setting culinary scene and Forty Free attractions.
For a complete list of things to see and do in Raleigh: visitraleigh.com/things-to-do
Spring Break with FRIENDS
- Bike one of the country's longest interconnecting trail systems: Capital Greenway, 180 miles
- Dive the largest scuba park on the East Coast: Fantasy Lake
- Hit the dirt at the world's largest year-round indoor BMX park: Daniel Dhers Action Sports Complex
- Climb the Southeast's tallest indoor rock wall: Triangle Rock Club
- Campout! Countless options include two state parks: William B. Umstead and Falls Lake
- Rock out at a live concert (Raleigh is home to more live music venues than anywhere in the state): go to TheMostNC.com
- Stroll truly intriguing museums and galleries. The list goes on and on: visitraleigh.com/things-to-do/arts
Spring Break for FAMILIES
- Play among the art at the nation's largest museum park: Museum Park at the North Carolina Museum of Art
- Explore the southeast's largest museum of natural sciences: North Carolina Museum of Natural Sciences (NCMNS)
- Interact with scientists: NCMNS' Nature Research Center
- Experience amusements at one of the nation's first amusement parks: Pullen Park, founded in 1887
- Take a 40 mph spin around the track in a go-cart: Rush Hour Karting
- Swing through the trees: Go Ape Treetop Adventure
- Fully engage in kids play, the interactive way: Marbles Kids Museum
- Get in the trenches of one of the nation's largest, interactive WWI exhibits: North Carolina Museum of History
- Unplug and reconnect in the great outdoors! Raleigh is home to 10,000 acres of wide-open green space.
BEER Worth the Trip
- Taste the reasons why Raleigh ranks #6 on VinePair's worldwide Top 10 "Beer Destination" list
- Test your brew stamina (responsibly) at the Guinness World Record holder for beer on tap (366+): Raleigh Beer Garden
- Take a hike without the boots, along the Raleigh Beer Trail (there's a map!)
- Checkout the events planned for Raleigh Beer Month (forget showers; in Raleigh, April brings ale)
- Time your trip during Brewgaloo, NC's annual craft beer festival, scheduled for April 26-27, 2019
For more information on Raleigh's beer scene: visitraleigh.com/plan-a-trip/visitraleigh-insider-blog/post/10-reasons-to-celebrate-beer-month-in-raleigh-nc
Everyone EATS Better in Raleigh
New restaurants, visionary chefs and innovative locally-made products have catapulted Raleigh onto the national culinary scene and created a craving for the distinct dining opportunities found (or founded!) exclusively in North Carolina's capital city.
For a complete list of existing, newly opened and soon-to-come Raleigh restaurants: visitraleigh.com/foodie
 
About the Greater Raleigh Convention and Visitors Bureau (Visit Raleigh):
The Greater Raleigh Convention and Visitors Bureau (Visit Raleigh), as the official destination marketing organization of Raleigh and Wake County, accelerates sustainable economic growth and development by increasing visitor and convention business. Raleigh, N.C./Wake County welcomes more than 16 million visitors annually whose spending tops $2.5 billion. The visitor economy supports more than 26,170 local jobs in Wake County and generates more than $250 million in state and local tax revenues, saving each Wake County household $671 in taxes annually. VisitRaleigh.com.
Media Contact:
Jessica Holt
919.645.2654
jholt@visitRaleigh.com
# # #