Author: Matt Swenson
Matt is the online managing editor at Connect, a leading online and print publication dedicated to the world of events and meetings. He has more than 15 years' experience in media and communications.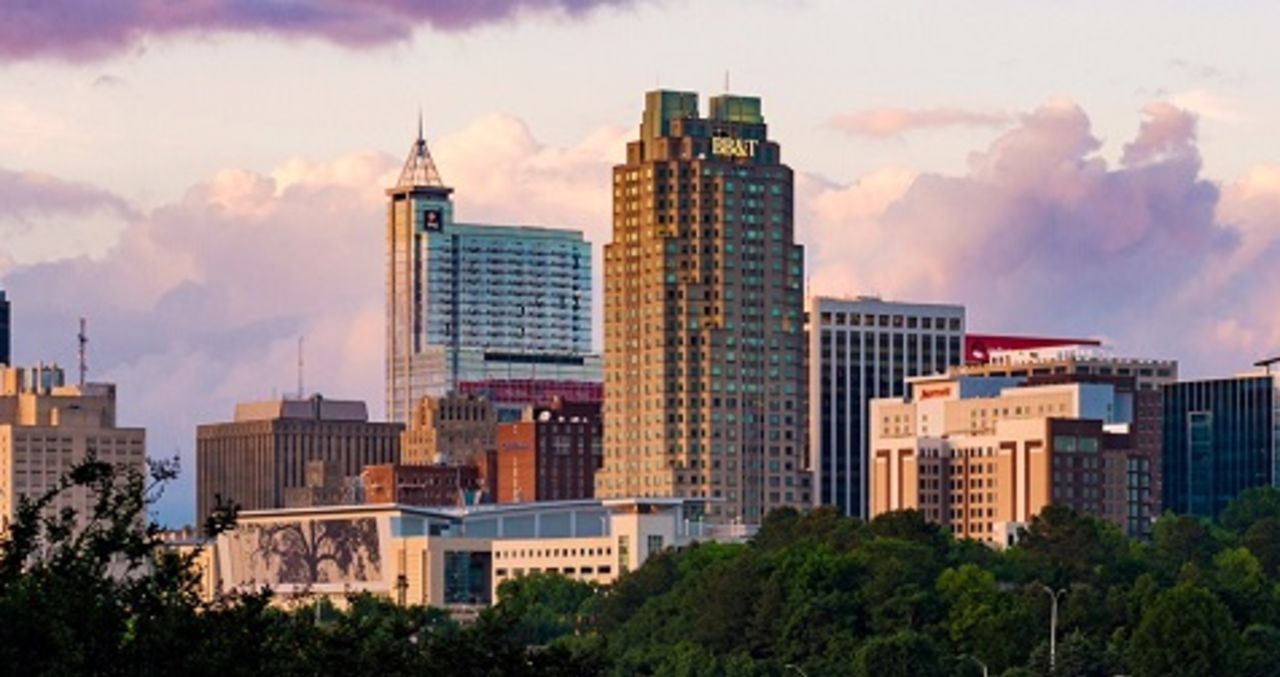 The same reasons that make Raleigh, N.C., a prime destination for meetings are why planners and attendees should consider activities before and after events. The best event planners can provide a taste of the Raleigh area's trails, shopping and renowned dining options. But extending a business...