Tag - Novice Planner Tips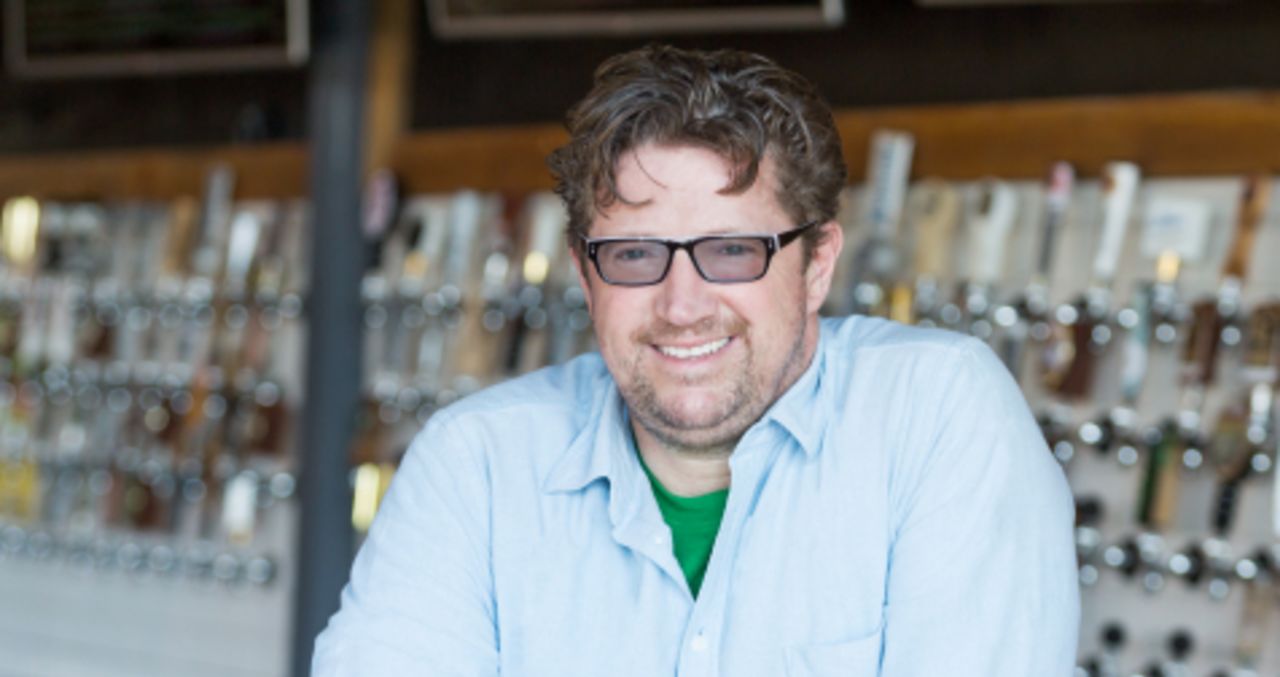 You've worked hard for months preparing for your event in Raleigh, N.C., and arrival time is just around the corner. As a planner, what would be your last planning step before you go into actual event production mode on-site? In the Raleigh area, the Greater Raleigh Convention and Visitors...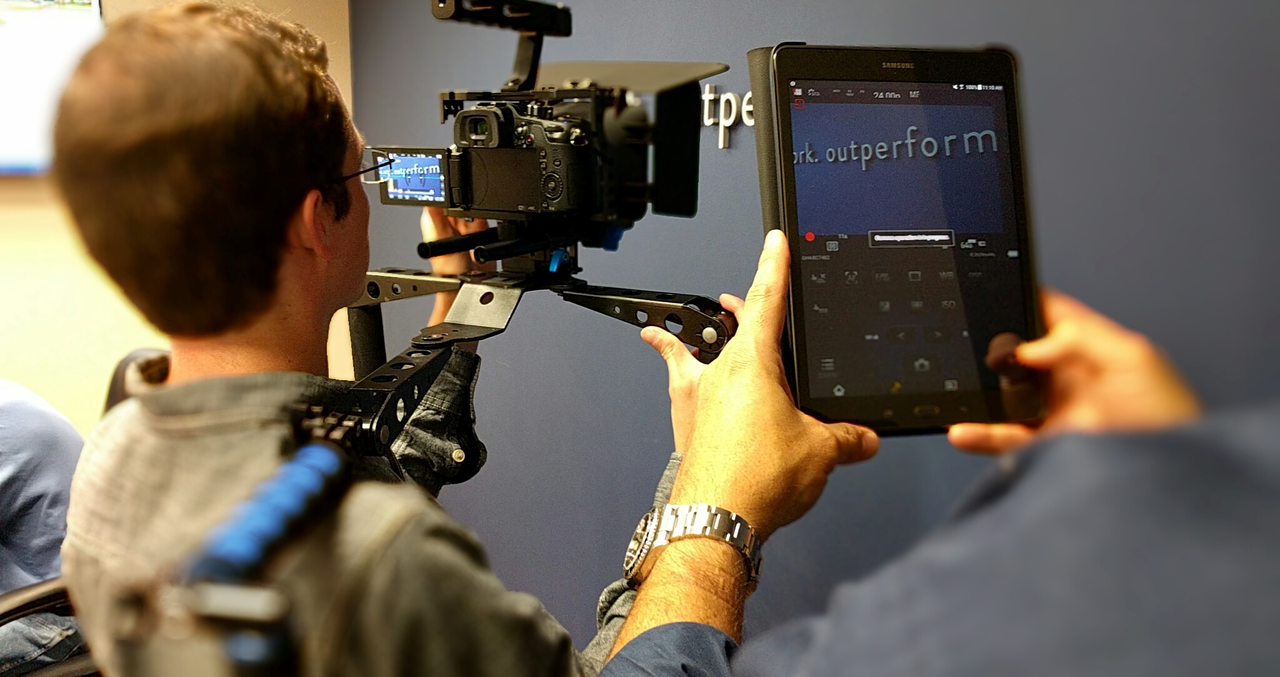 The phone rings in our Services Department offices throughout the week, and we often hear this on the other end of the line: "Hello! I'm planning a conference and I need transportation!" We're always happy to help connect you to a local transportation provider (and really any...