Author: Andrew H. Baker, CGSP®
Andrew H. Baker, CGSP®, is marketing manager at the Greater Raleigh CVB and works directly with local partners to help promote Raleigh, N.C., as a destination of smart, savvy and passionate people.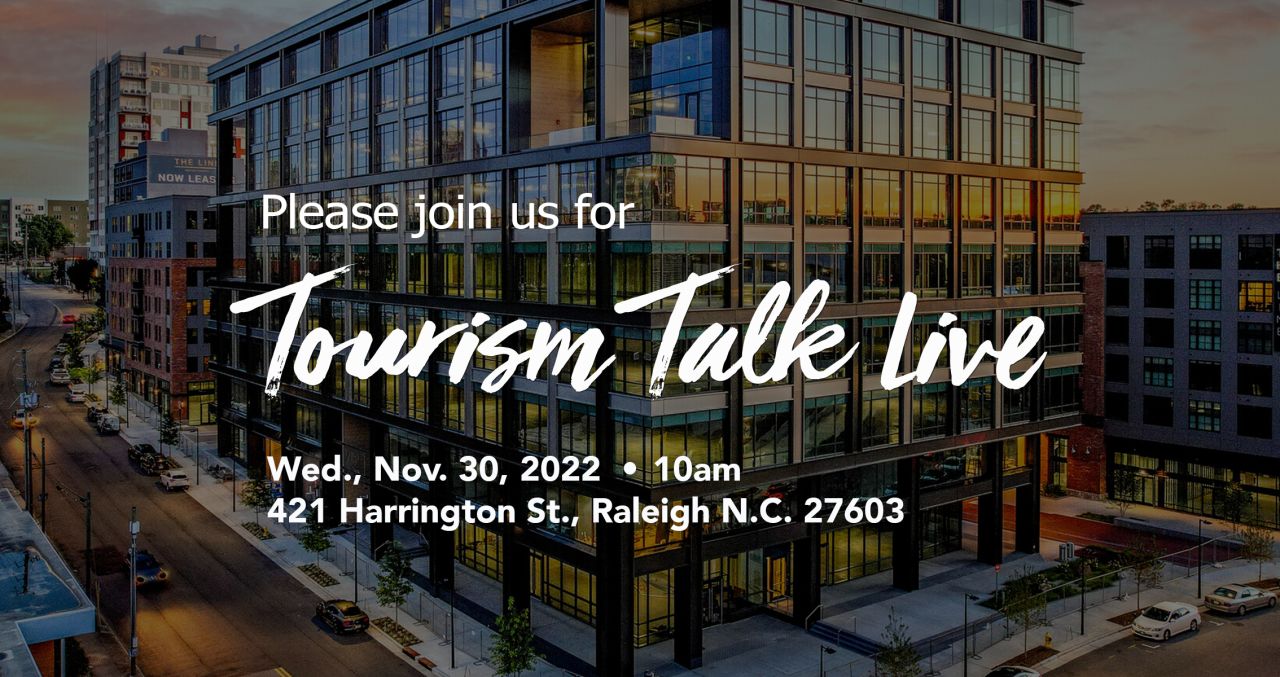 It's finally beginning to feel like fall in Raleigh and Wake County. The leaves are changing, the temperature is starting to cool, and we're looking ahead to the holidays and new year. What better time to meet with friends and colleagues to network and share destination marketing updates...