Author: Andrew H. Baker, CGSP®
Andrew H. Baker, CGSP®, is marketing manager at the Greater Raleigh CVB and works directly with local partners to help promote Raleigh, N.C., as a destination of smart, savvy and passionate people.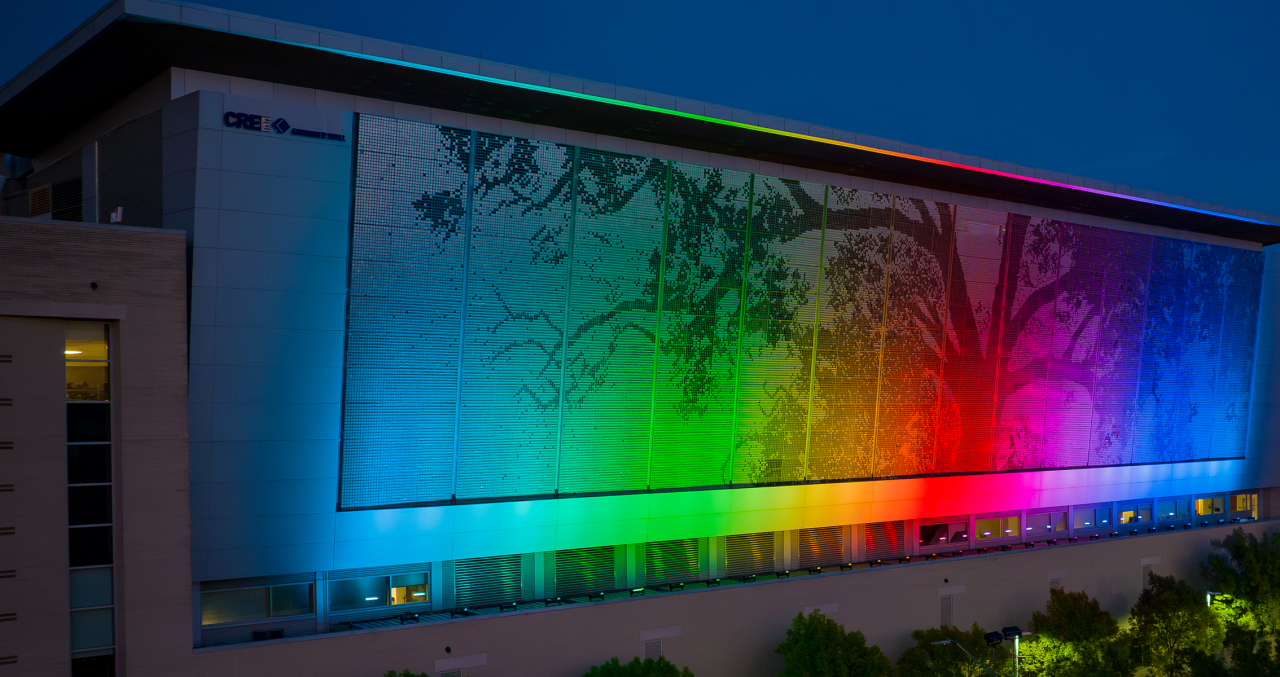 Pride Month is in full swing here in Wake County, and GRCVB is celebrating alongside Raleigh Pride's slate of events and this weekend's Out! Raleigh Pride with resources for incoming LGBTQ travelers. Through sharing LGBTQ shopping options to nightlife and dining, GRCVB wants all visitors,...