Author: Andrew H. Baker
Andrew Baker is assistant marketing manager at the Greater Raleigh CVB and has been at the Bureau only a short while. Starting his career in local government, he has transitioned from the wild world of parks and recreation and now has his sights set on taking over the destination marketing world.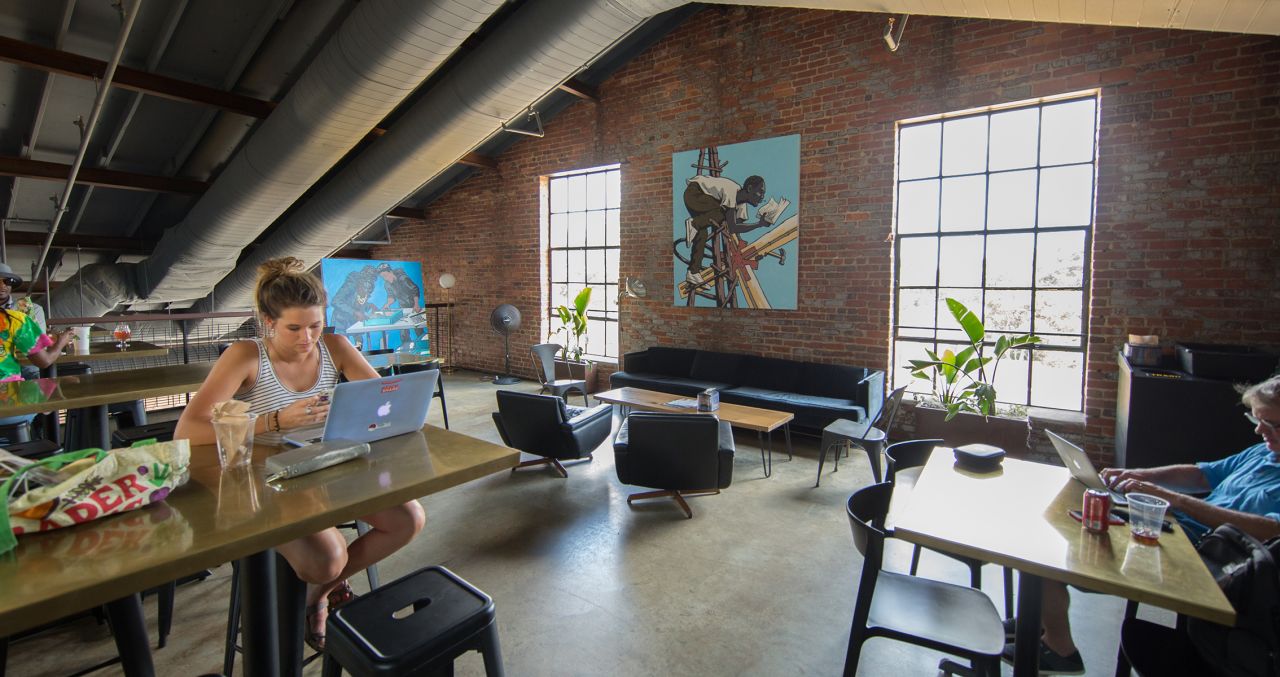 If you're reading this Tourism Talk blog post, you most likely received it through our Tourism Talk E-newsletter, which goes out to partners throughout Wake County each Mon. morning. And if you've been a partner with GRCVB for long, you've probably received an invitation to one of our...