Author: Andrew H. Baker
Andrew Baker is the assistant marketing manager at the Greater Raleigh CVB and has only been at the Bureau for a short while. Starting his career in local government, he has transitioned from the wild world of parks and recreation and now has his sights set on taking over the destination marketing world.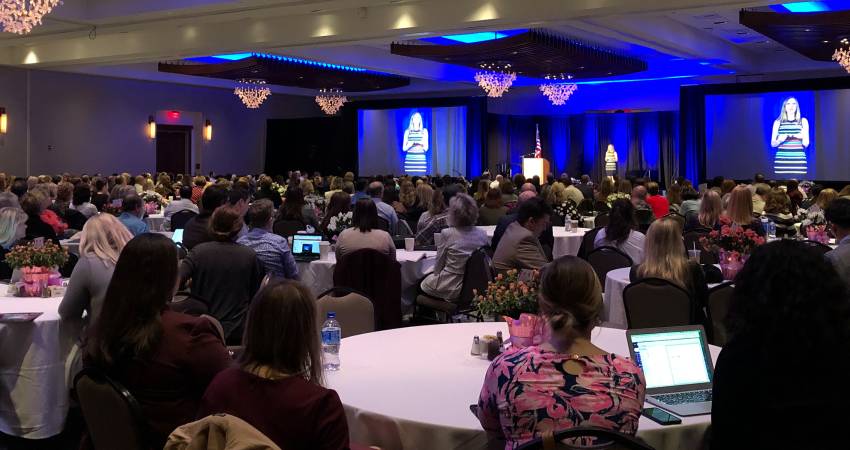 Last week, GRCVB marketing, sports marketing and public relations staff attended the statewide travel and tourism industry conference, Visit North Carolina 365 . Destination marketing organizations and others from across the state gather each year to network and hear the latest on Visit North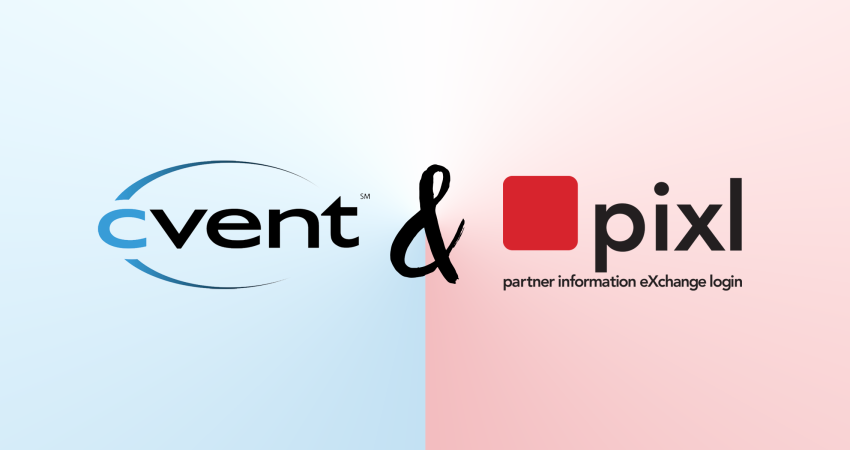 The GRCVB Sales Department works tirelessly each year with meeting/event professionals and area hotel partners in Wake County to book meetings, conventions and other events that drive visitation. For our area partners who use the Partner Information eXchange Login (PIXL) to securely receive and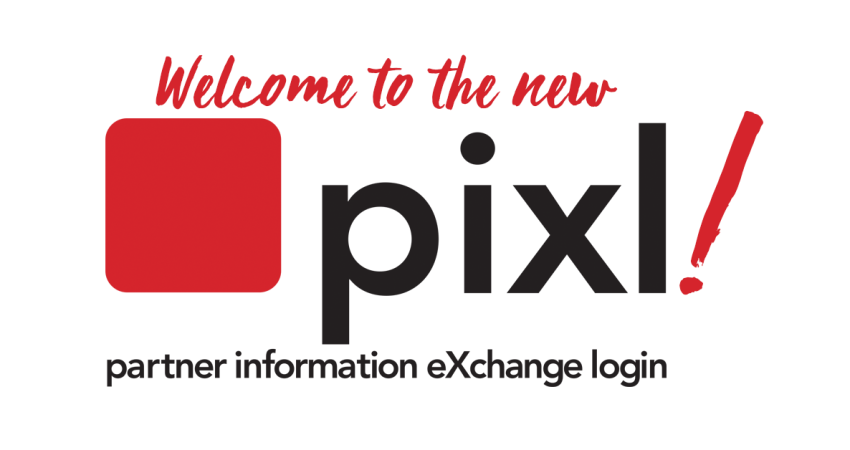 If you're an avid reader of our Tourism Talk blog, we hope you already know what PIXL stands for. As we prepared to launch the new visitRaleigh.com last year, we spent plenty of time talking to our area partners about updating and maintaining their listings via the Partner Information...