Author: Andrew H. Baker
Andrew Baker is assistant marketing manager at the Greater Raleigh CVB and works directly with local partners to help promote Raleigh, N.C. as a destination of smart, savvy and passionate people.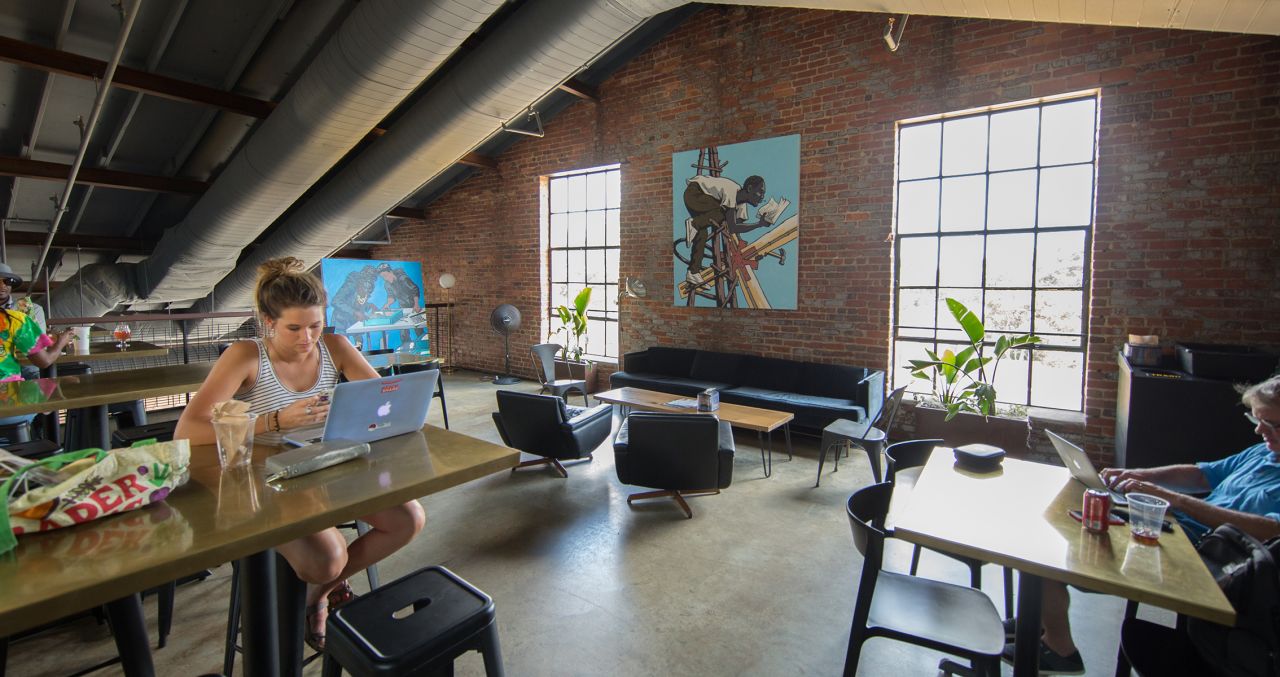 If you're reading this Tourism Talk blog post, you most likely received it through our Tourism Talk E-newsletter, which goes out to partners throughout Wake County each Mon. morning. And if you've been a partner with GRCVB for long, you've probably received an invitation to one of our...