Author: Jonathan Freeze, CDME, CHIA
Jonathan Freeze, CDME, CHIA, has built a career in the marketing of places, directing the Greater Raleigh CVB's marketing efforts since 2008. Though a firm believer in the science of marketing, Jonathan also began his career as a writer and creative wordsmith. His college major was classics, and he can still conjugate a verb in ancient Greek.
Learn more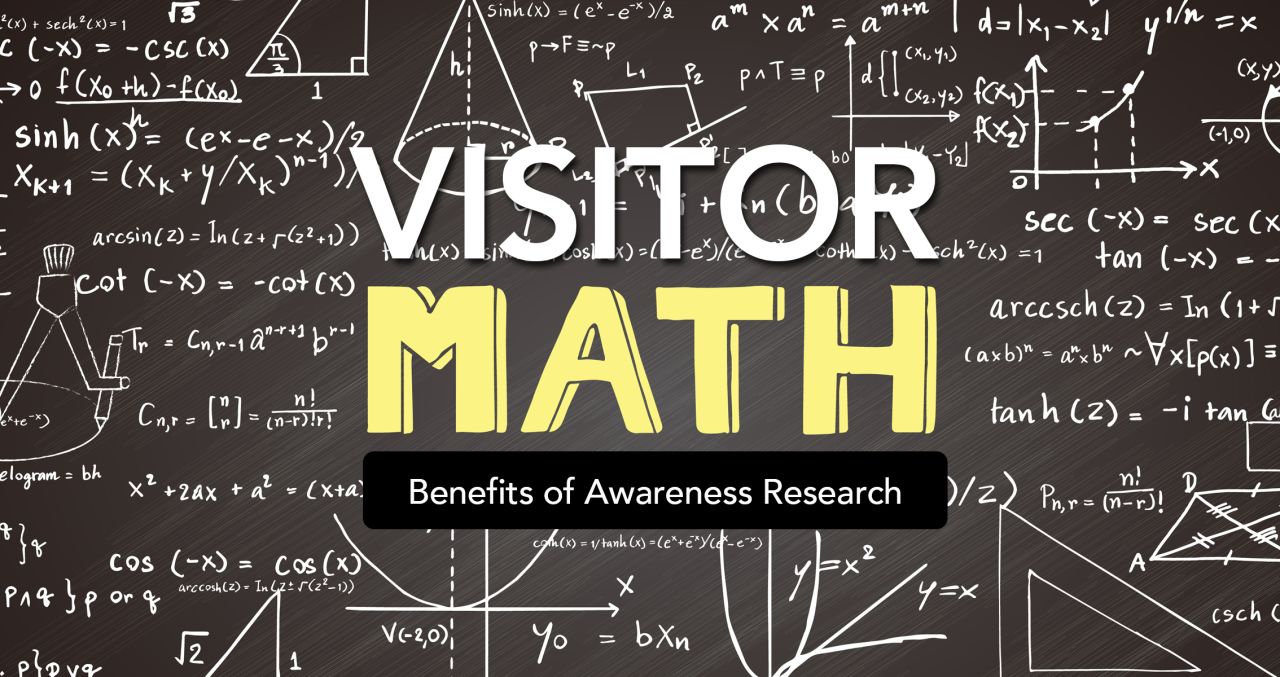 In past posts, we've covered visitor profile research and shared stats about Raleigh area visitors' current makeup (studied biennially by GRCVB); we've also covered the economic significance of producing visitor-friendly festivals/events here and how economic impacts can be...