Author: Tina Valdecañas
Tina works with the Greater Raleigh CVB in a consulting role as business development manager and is serving as liaison between the CVB and Jones Lang LaSalle (JLL) during the Destination Strategic Planning process. Tina's strategic planning skills come in handy, as along with her work life, she strategically plans the lives of her husband and two children.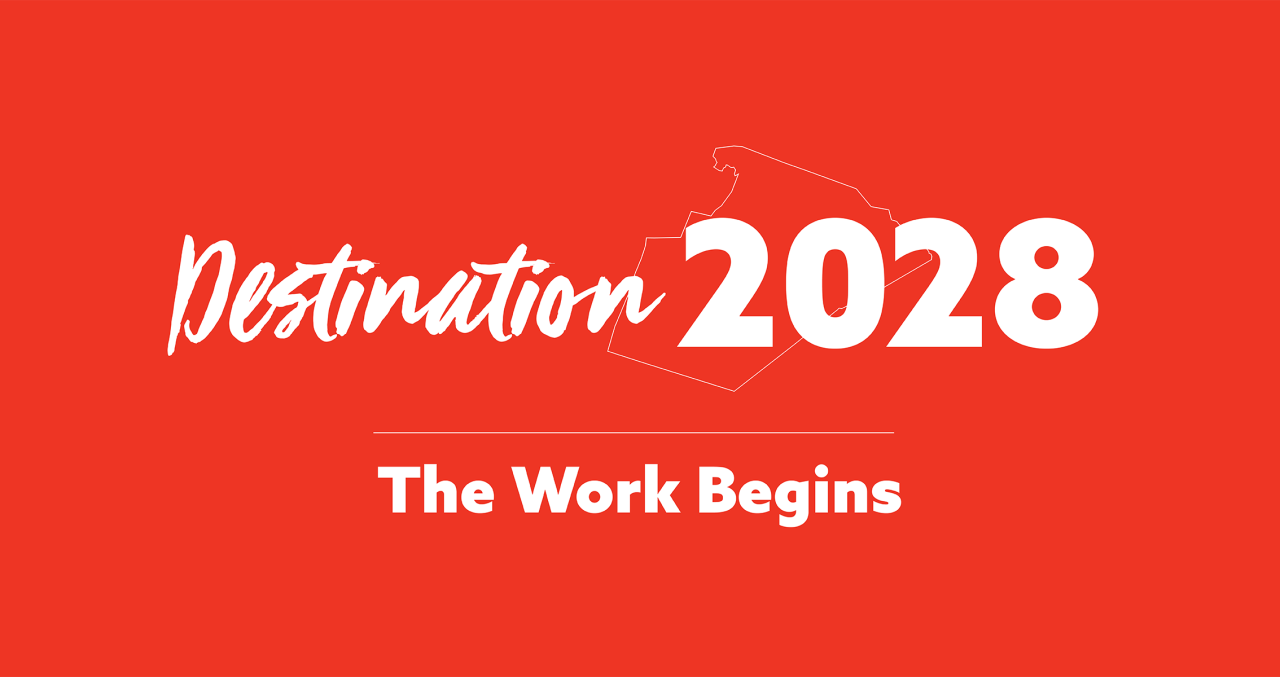 Thank you to everyone who attended GRCVB's Annual Meeting last month. As always, the gathering is an opportunity to celebrate the past year's success and look forward to upcoming opportunities for our destination. This year's Annual Meeting was a milestone in our Destination...