GRCVB's Destination Photo Library
Friday, July 12, 2019, 11am by visitRaleigh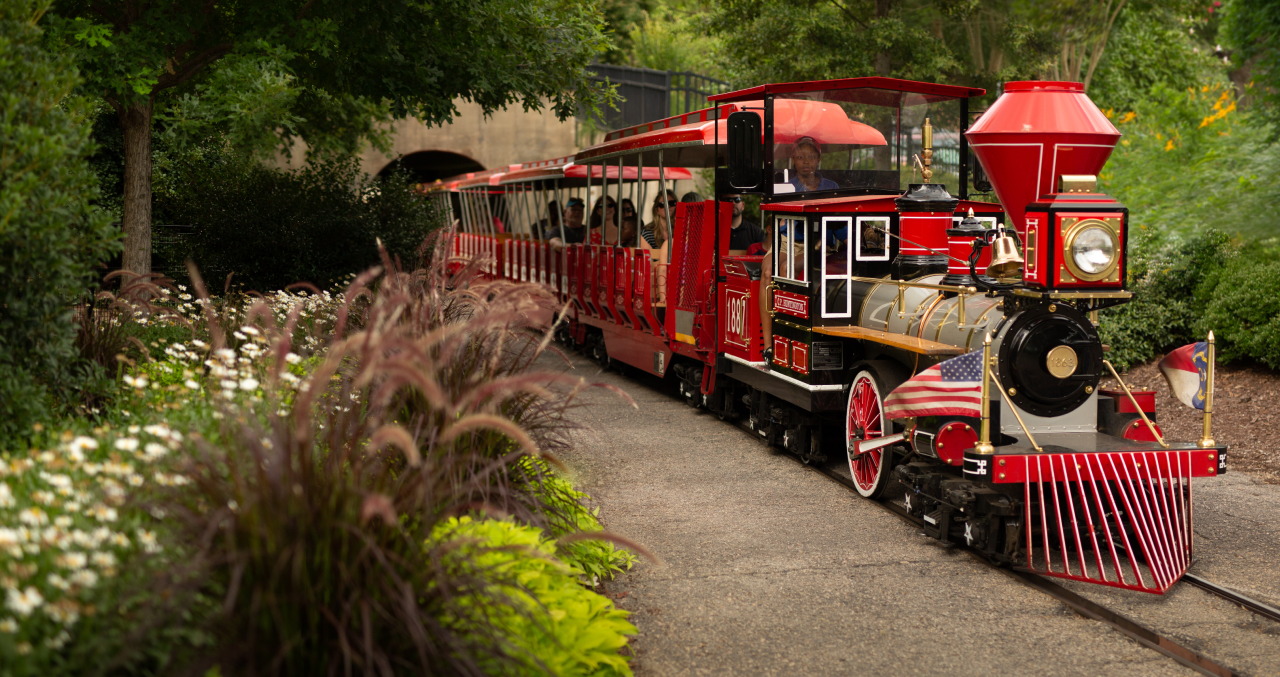 Part of our job at GRCVB, specifically in the Marketing and Communications Department, is to create and maintain the destination photo library. Over the last 10+ years, we have accumulated more than 30,000 new images of Wake County, of area hospitality partner locations and venues, of events and points of interest.
Some of them are rights-protected (which means we have licensed them from the photographer for CVB promotional use only), but many of them have been licensed to be shared with clients, meeting planners, the media and stakeholders whenever they are representing Raleigh/Wake County.
As our Wake County partners, you have access to this photo library if you need images to promote your property, business or organization as part of our destination's story being shared with visitors. We maintain the asset library digitally through a resource called Barberstock.com. It's easy for you to access the library by creating a Barberstock account and telling us how you intend to use the photos:
Go to this link: https://raleigh.barberstock.com.
Choose the Don't have an account yet? Register Now link, and Barberstock will take you to a registration page. 
Under the drop-down selector for Please indicate the nature of your request, choose Non-Media Inquiry (Planners/Partners).
Those registrations come directly to creative director Karen DeSollar, and she can approve your request. 
Just in the last few weeks, we assigned about 20 locations to photographer Brian Strickland; here are a few examples of Brian's work. The shots of the North Carolina Courage and Dreamville Festival were taken by another one of our frequent contributors, Garrett Poulos, and another pool photographer, Ray Black III, took a couple of these food-hall images.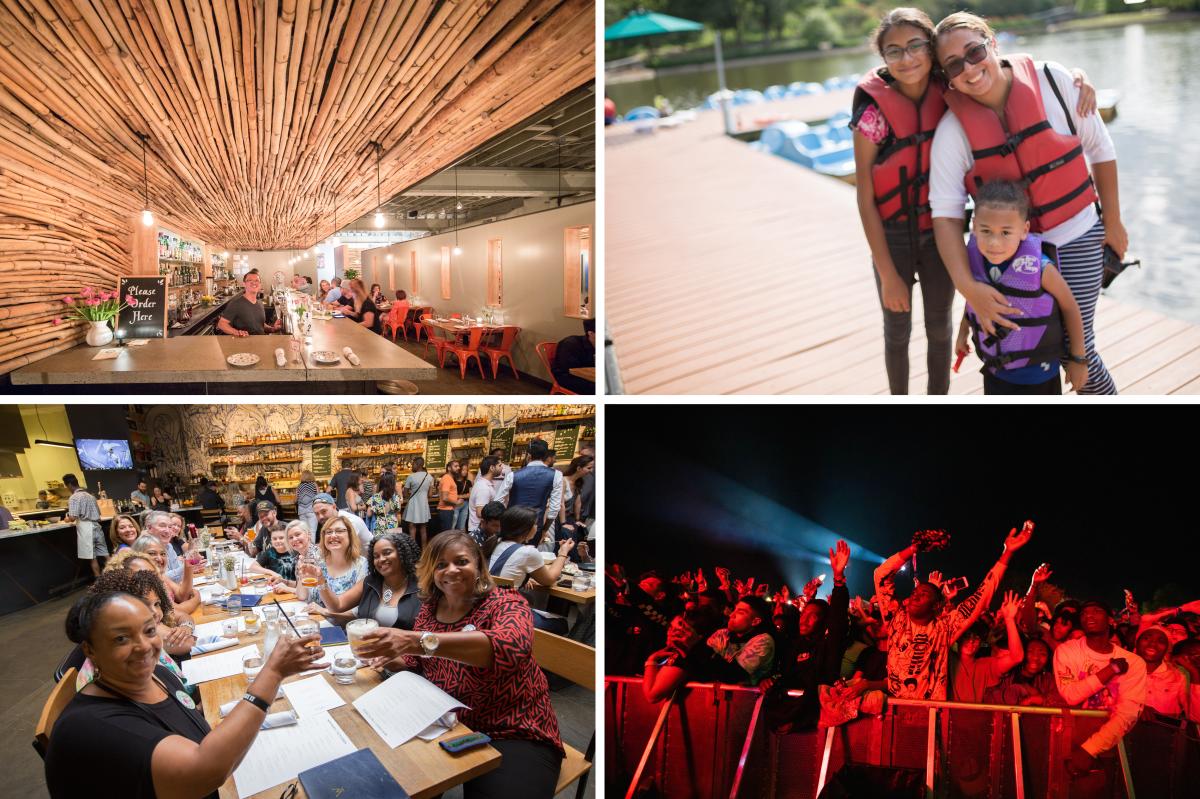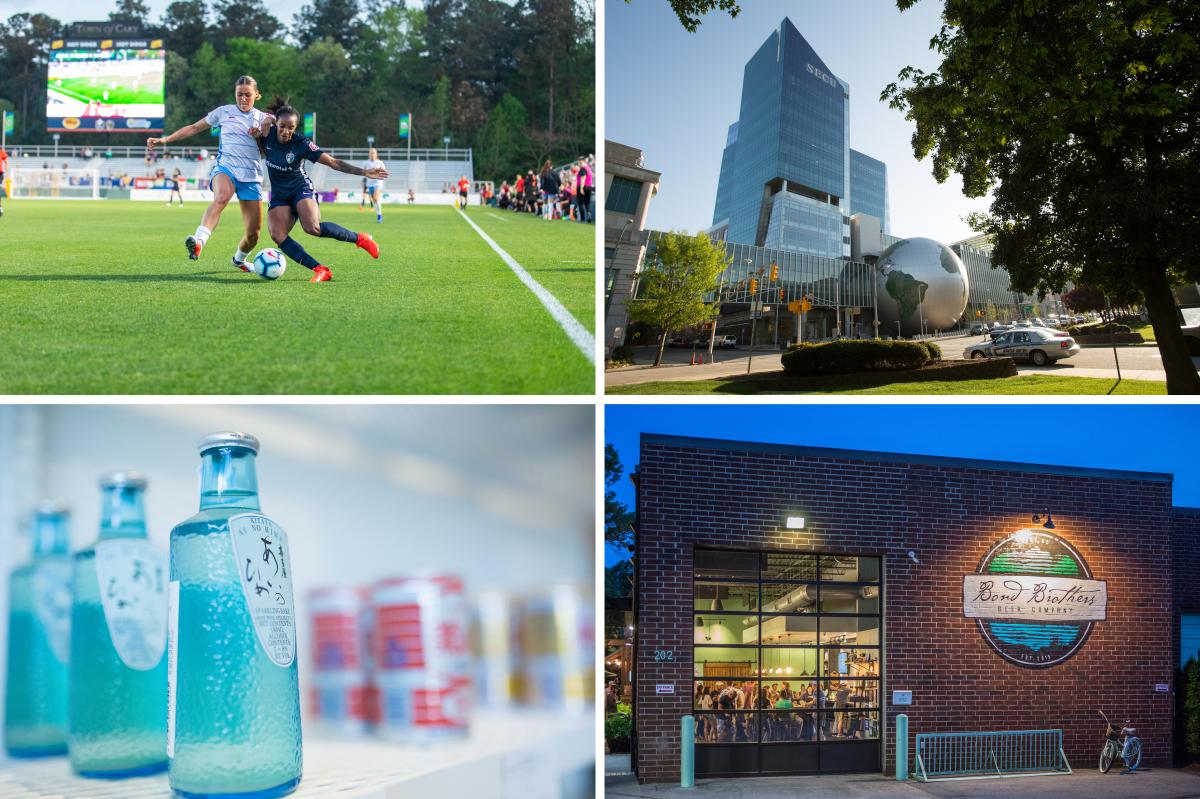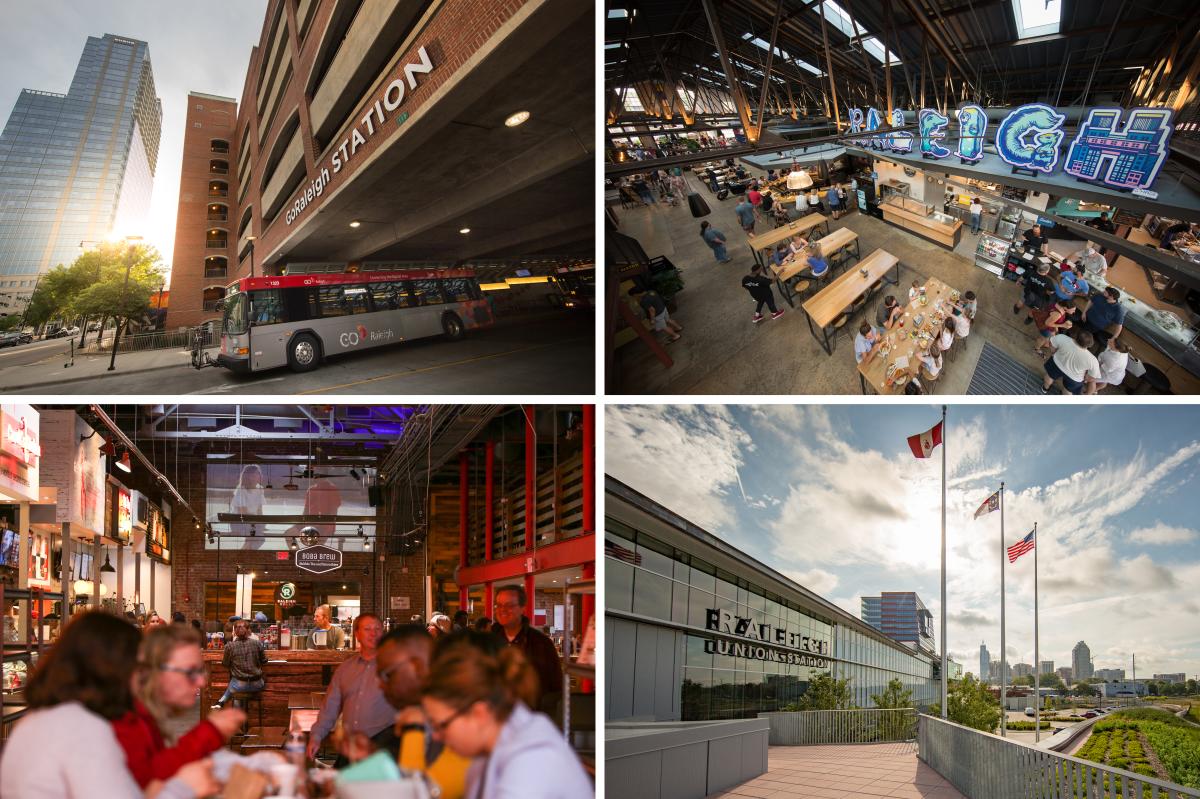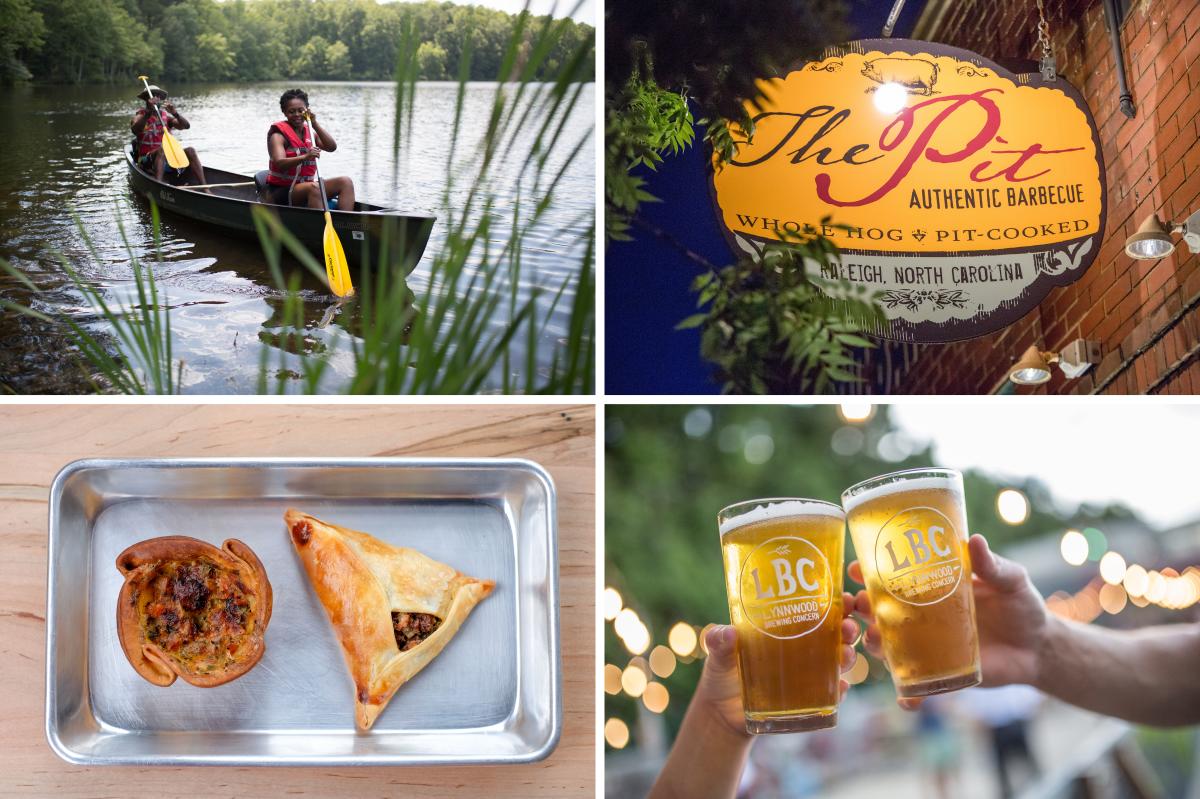 GRCVB's photo library is an excellent resource for you to showcase area attractions/more reasons for your customers to make or extend a trip to the Raleigh area (pairing your online marketing with GRCVB's), easily and without worrying about copyright infringement.
If you have any questions, contact Karen at kdesollar@visitRaleigh.com.

Author: visitRaleigh
The Greater Raleigh Convention and Visitors Bureau (GRCVB) is the official and accredited destination marketing organization (DMO) for all of Wake County.
Comments