Register for the Wake County Hospitality Job Fair
Friday, January 31, 2020, 9am by Jill Flanagan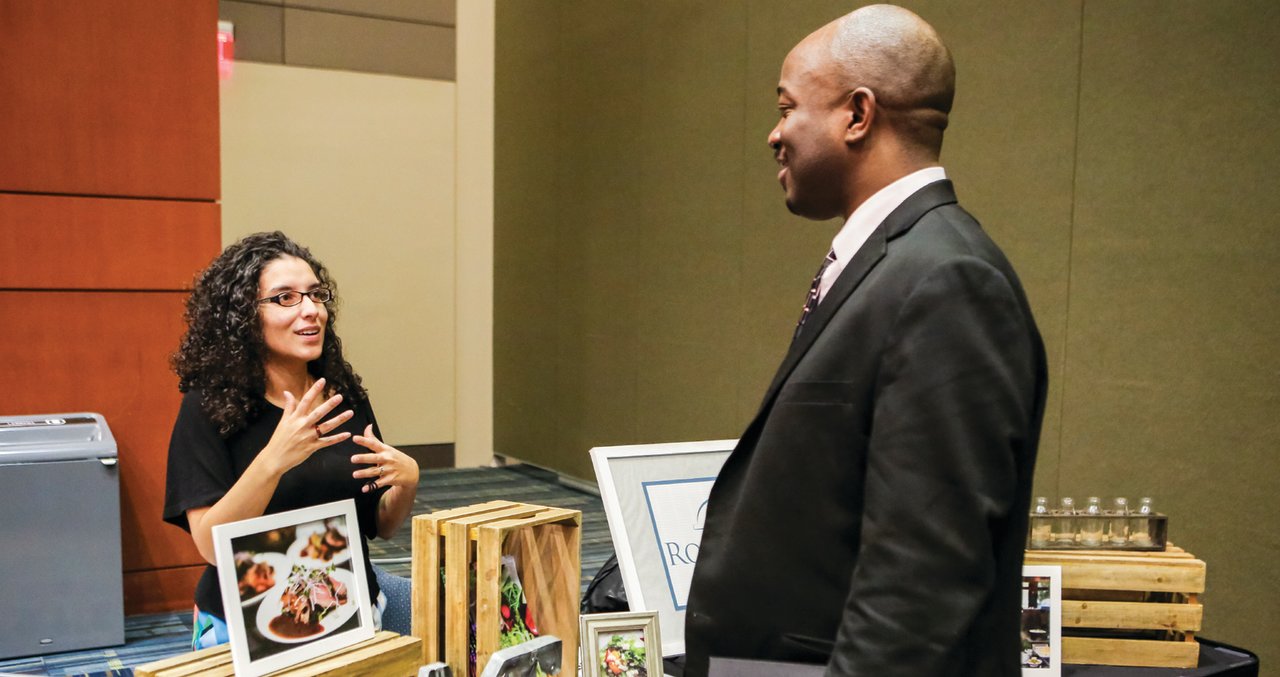 Have you heard about the third annual Wake County Hospitality Job Fair, scheduled for April 2, 2020, at the Raleigh Convention Center?  
With demands in the hospitality industry continuing to rise, the need for quality staff is increasing. The Job Fair is an opportunity for all employers in the industry (including hotels, restaurants, attractions and more) to connect with potential employees and promote themselves as an exceptional place to work. The Job Fair will provide exposure to a wide range of hospitality roles, including both full-time and part-time positions available.
For a registration cost of $150, employers will receive a booth, lunch for up to two staff members, free parking, exposure to potential great employees and access to space for on-site interviews.
Several changes are being made this year to make the third annual Job Fair even better!  
The duration of the event was reduced from five hours to four hours to maximize the value of employers' time. 
We are expanding our promotional efforts to reach new markets including retirees and a broader range of students and recent graduates.
We are using online promotional channels including social media, LinkedIn and online job boards to further extend awareness of the event.
Lastly, additional resources will be provided to potential applicants via the Job Fair website (WakeCountyHospitalityJobFair.com) demonstrating the possible career paths in hospitality and spotlighting some local success stories in the industry.
The event will be hosted by the North Carolina Restaurant and Lodging Association, Capital Area Workforce Development, the Raleigh Convention Center and GRCVB.
To participate as a vendor, you can register online by March 20, 2020. Attendance for job applicants is free. 
If you have any questions about the Job Fair, please contact me via email at jflanagan@visitRaleigh.com.
Photo by Keenan Hairston

Author: Jill Flanagan
Jill Flanagan has been office manager/executive assistant with GRCVB since March 2019 and is coordinating the 2020 Wake County Hospitality Job Fair. She brings extensive experience in both event and project management in a variety of settings including engineering, clinical research and fitness.
Comments