Save the Date: The 2020 Wake County Hospitality Job Fair
Monday, December 09, 2019, 7am by visitRaleigh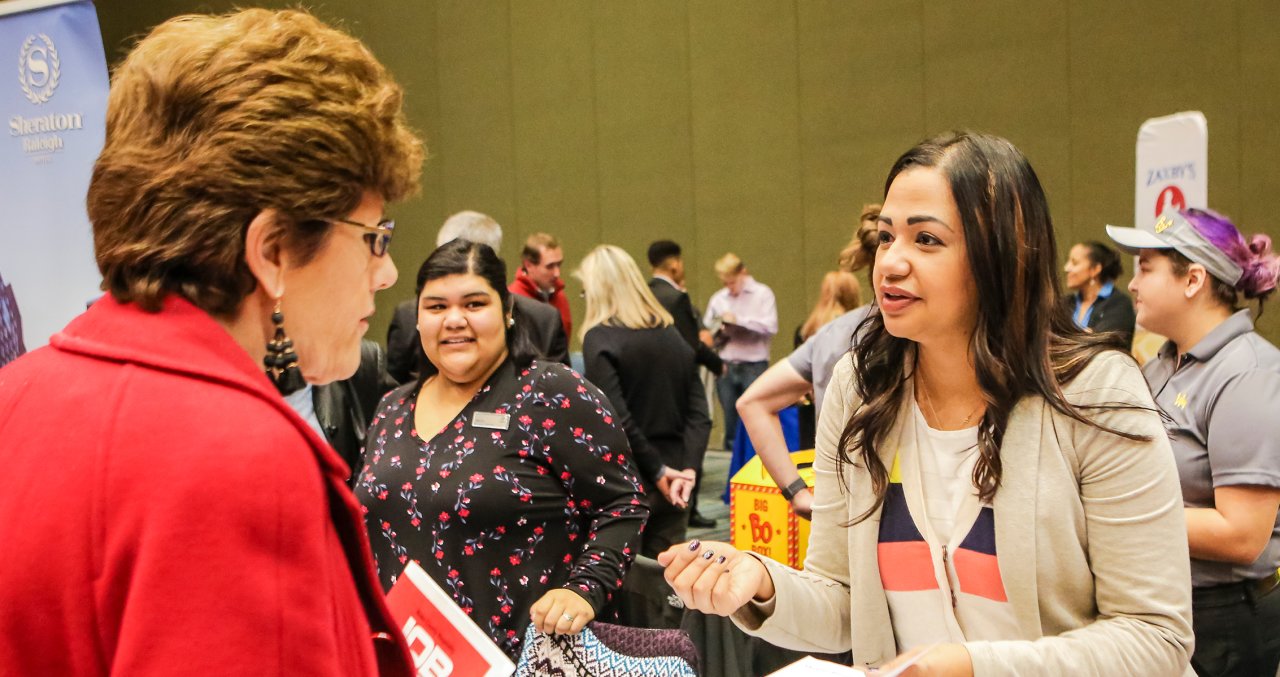 We're excited to share the date for the 2020 Wake County Hospitality Job Fair. The Job Fair is a great opportunity to meet with interested candidates who can fill your need for staff and promote your business as a great place to work. Open your calendars and mark—
Thurs., April 2, 2020
10am-2pm
Raleigh Convention Center
This will be the third year for this Wake County hospitality-specific Job Fair, which in the past has seen up to 800 applicants meeting with dozens of local hospitality employers.
We have made a few changes to this year's Fair, based on your feedback from last year.
We're shortening the time by an hour to 10am-2pm this year. The sense from 2019 was that most applicants came in the morning and through lunchtime, and it was more efficient for employers to reduce the time.
We will be casting the promotional net wider this time to include promotion to other parts of the Triangle besides Wake County.
We're also increasing promotion to include new demographics and target audiences, including:

Part-time and full-time workers
Those interested in the hospitality industry as a career path
High school, college, technical school and career program students
Retirees looking for extra income
Those interested in changing careers
People looking for extra income
We will also be providing any accommodation for people with disabilities and translators for those who would benefit from Spanish translation.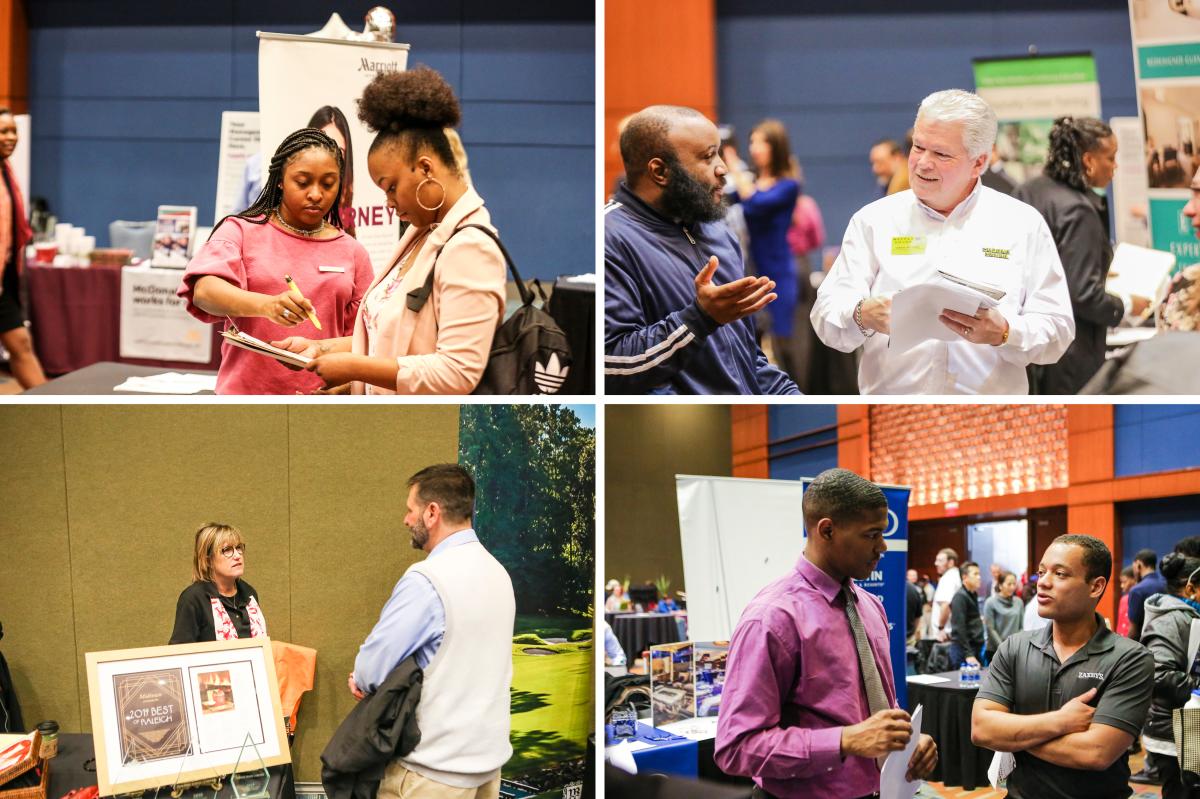 Vendor registration is already open, and if you would like to, you can reserve your spot today.

You can also click here to visit the Wake County Hospitality Fair website.
You will be hearing much more about the Job Fair in the coming weeks, but now's the time to start getting ready. The Job Fair is co-sponsored by GRCVB, Capital Area Workforce Development, the N.C. Restaurant and Lodging Association and the Raleigh Convention Center. 
 

Photos by Keenan Hairston

Author: visitRaleigh
The Greater Raleigh Convention and Visitors Bureau (CVB) is the official and accredited destination marketing organization (DMO) for all of Wake County.
Comments