Tag - Social Media Marketing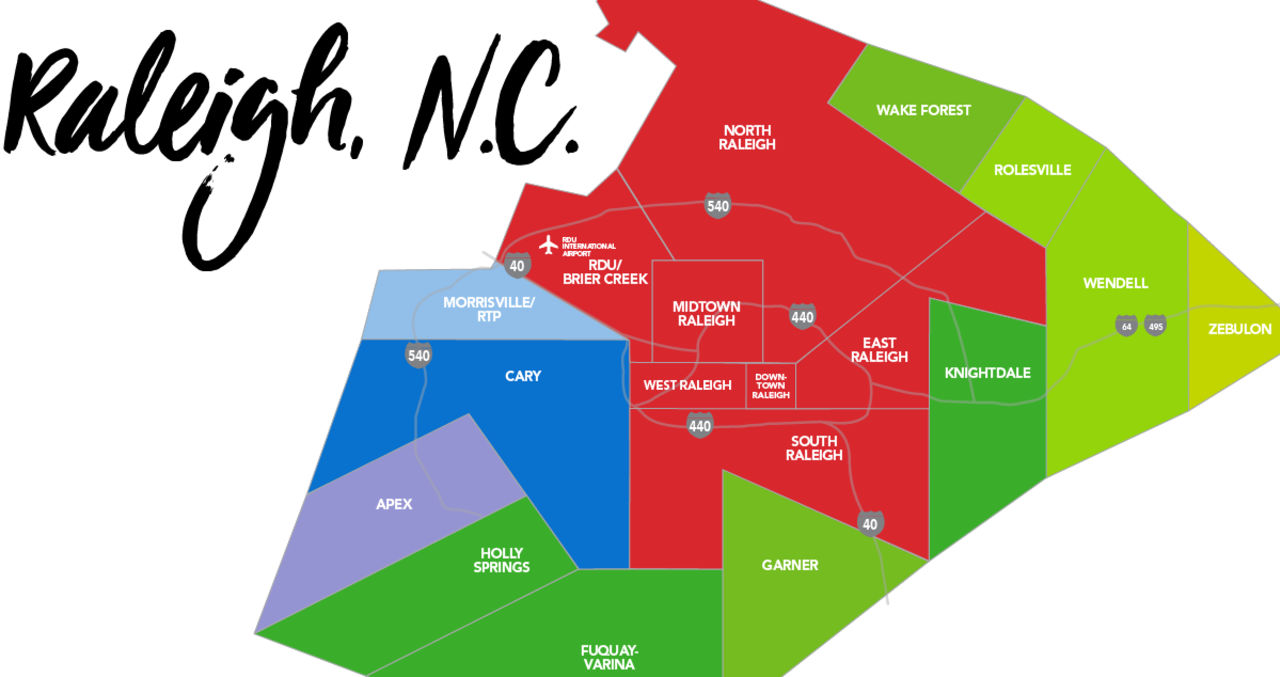 If you were to observe those of us in the Bureau's Marketing and Communications Department at work, you might notice that the decisions we make as we promote the area to visitors are not necessarily arbitrary ones. That is, they're not based on our own sensibilities or...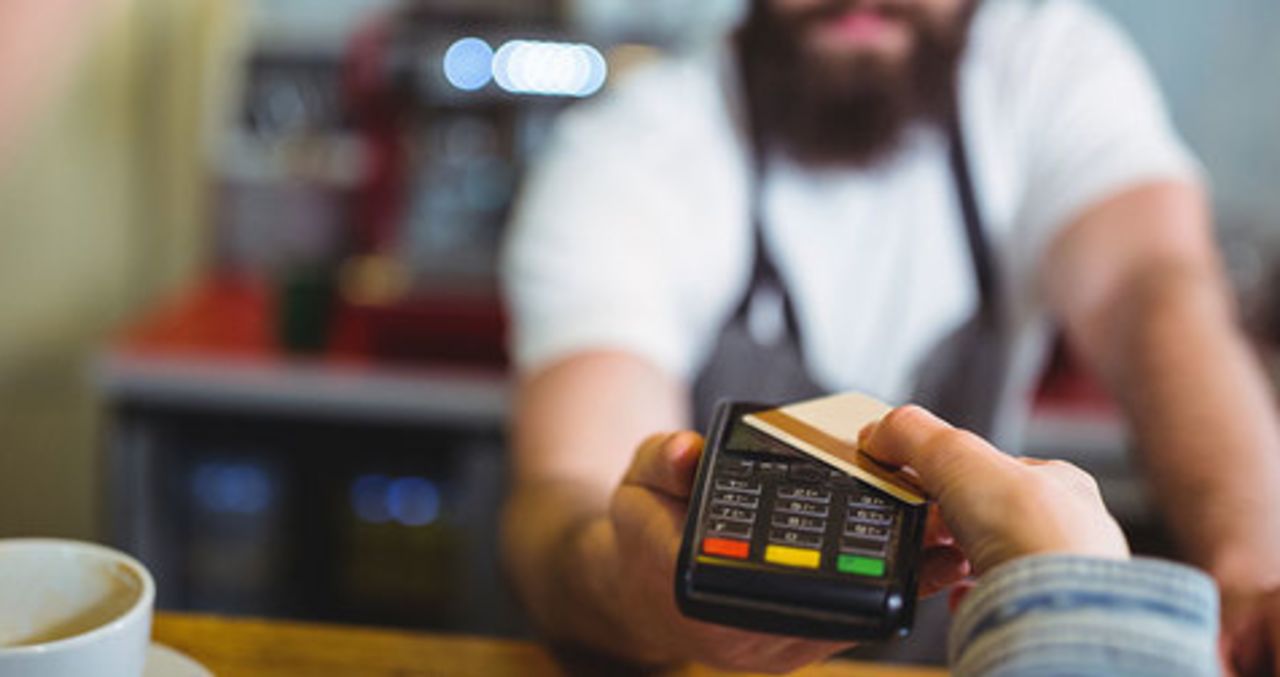 We at GRCVB are doing our best to make sure our hospitality industry partners and other interested onlookers grasp the power of tourism in Wake County. We're talking about a multibillion-dollar sector of the local economy, directly supporting more than 25,500 jobs (in fact, there only 10...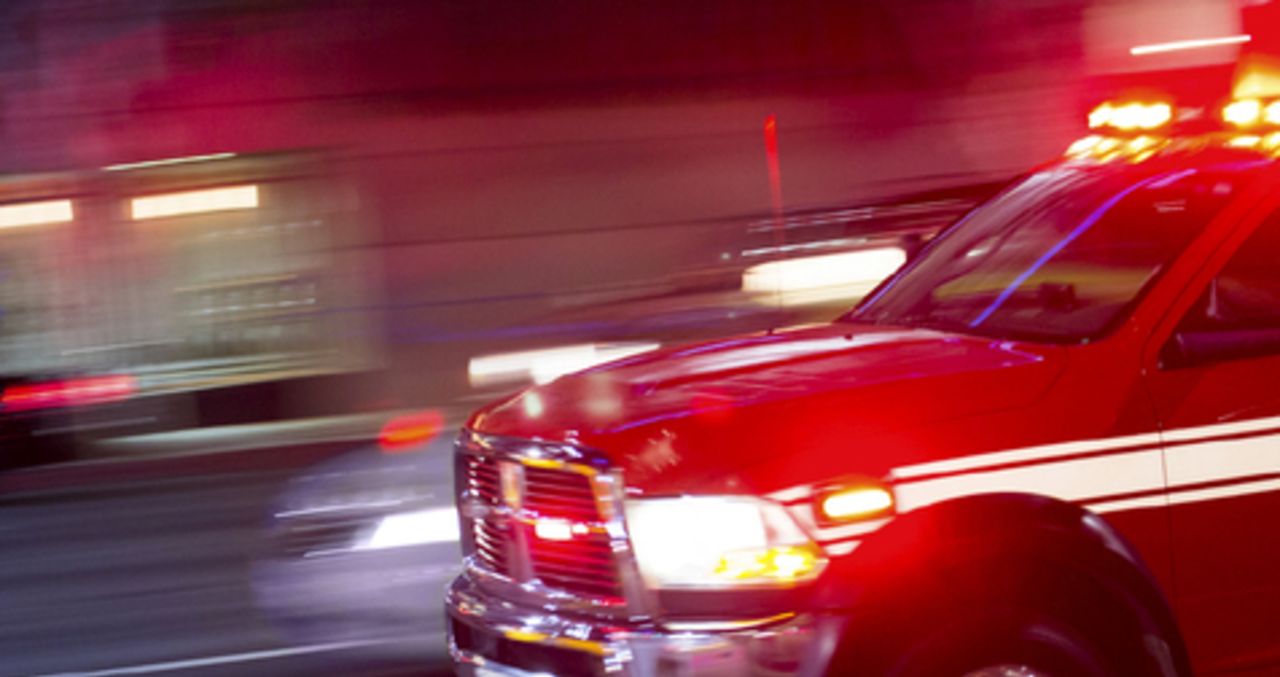 Since we may be feeling some effects of Hurricane Irma on this Sept. 11, we thought we would mention a couple of key points about communication during a crisis in Wake County, specifically as it relates to visitors.* 1. If an emergency situation occurs in Wake County that has the potential to