There's never been a more creative time to visit Raleigh!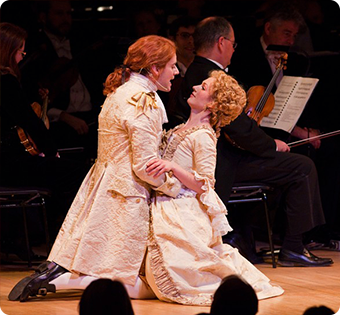 Submit your email for events, 
news and giveaways!
A whole month especially for Creative Geniuses--Plan now to make a trip to Raleigh during "31 Days of Art" in October 2013. The calendar will be filled with 31 days of performances, exhibits and gallery shows in many artistic disciplines. Sign up now for forthcoming information about the calendar, giveaways and much more!
• Get the latest updates about 31 Days of Art
• Know about weekend and ticket giveaways!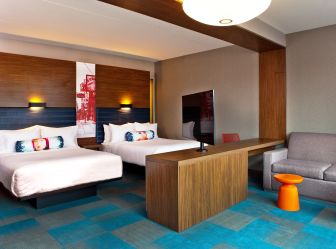 Who doesn't love a good deal? Book a room today with special Raleigh, N.C., hotel deals offered here, and check back... View More