10 #visitRaleigh Photos from a Weekend at the N.C. State Fair
Tuesday, October 18, 2016, 6am by visitRaleigh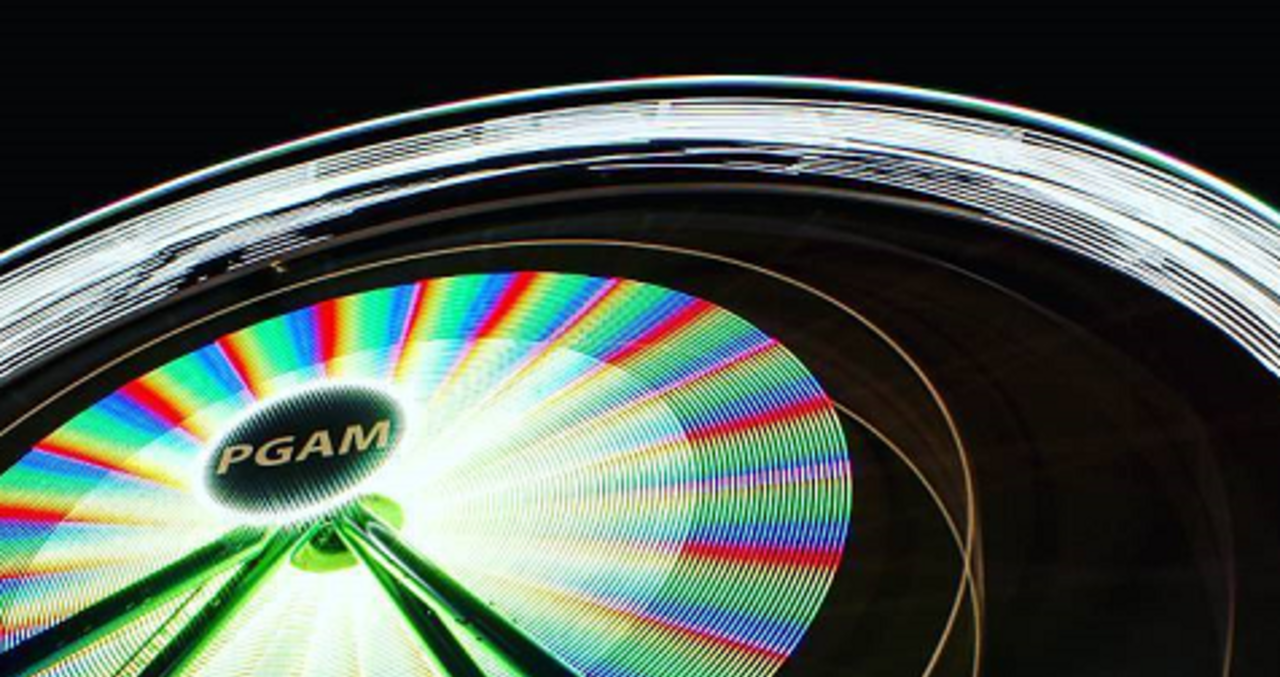 The first weekend of this year's N.C. State Fair is in the books! N.C.'s biggest annual event, expected to draw around 1,000,000 visitors in 2016, is happening in Raleigh through Oct. 23. Concerts, carnival games, roller coasters, nightly fireworks and locally-made gifts are just some of the many features at the 149th edition of the N.C. State Fair.
Below we've rounded up 10 of our favorite #visitRaleigh photos from opening weekend at the Fair—don't forget to tag us in your photos on Instagram, Twitter and Facebook so we can share! 
Headed to the Fair and need some ideas on what not to miss? We've pulled together three foods, three rides and three concerts to be excited about. 
Comments