15th Annual African American Cultural Celebration: Go Like A Pro
Tuesday, January 12, 2016, 8am by Alex Ellis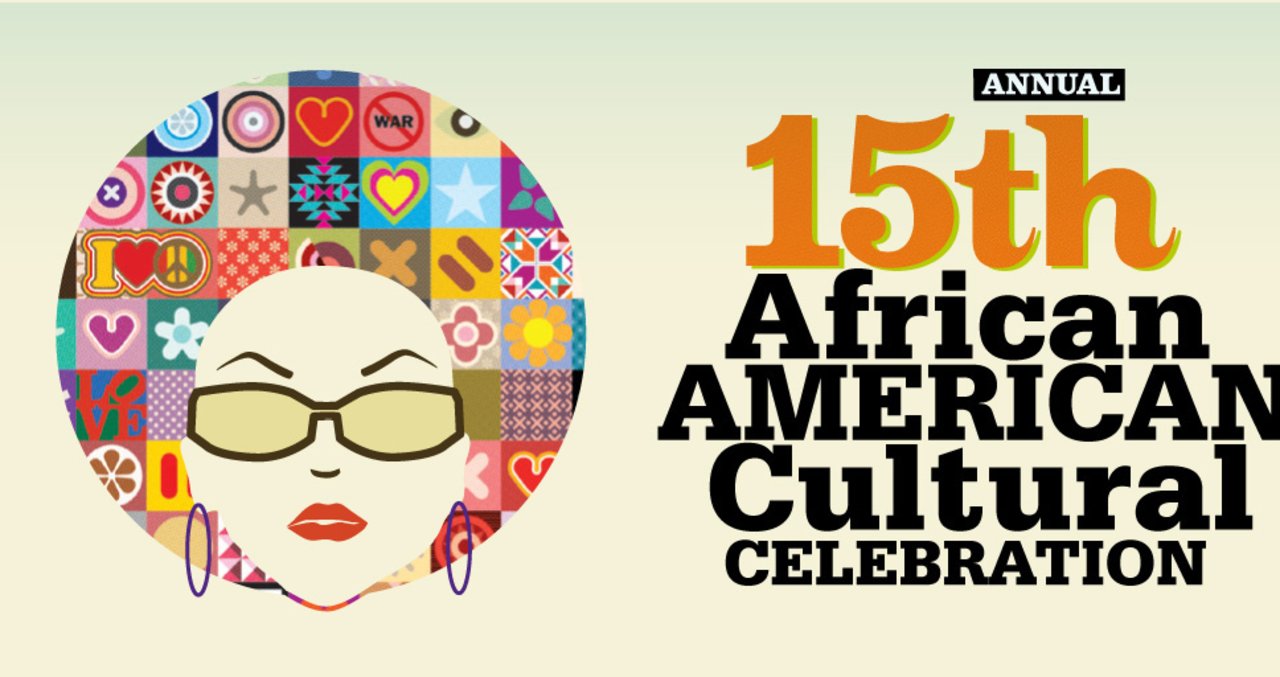 Linda Dallas has strong ties to Raleigh, N.C.–she's a passionate mind, local artist, owner of an art studio and assistant professor at Saint Augustine's University. Each year she looks forward to the annual African American Cultural Celebration at the North Carolina Museum of History, a statewide kickoff to Black History Month in Feb. Whether you're a returning attendee or considering checking it out for the first time, read on for Linda's tips and "must see" happenings.
Arrive Early
The event officially begins at 10:30am, but Linda suggests arriving early to secure a front row view of the opening processional. This year, the Tryon Palace Jonkonnu Drummers and A Drummer's World Drumline will lead the processional, followed by opening remarks from Michelle Lanier, director of the N.C. African American Heritage Commission.
"Civil Rights–March On!"
The theme of this year's celebration is "Civil Rights–March On!" More than 75 artists and educators will gather to present programs that celebrate music, movement, drama, literature, spoken word, film, enterprise, visual art, craft, heritage, education, health and food. The line-up of presenters is a "who's who" of N.C. African American cultural leaders.
Exhibitors
Check out some of Linda's favorites, including visual artist Pinkie Strother and her models of scenes from African American community life, as well as sculptor Johnathan Daniels, displaying his wire creations. Don't miss presentations by writers Eleanora Tate, Jaki Shelton Green and the N.C. Association of Black Storytellers. Foodies can look forward to the cooking demonstration by Rhonda Mohammed.
On the Way Out
Linda recommends grabbing an event poster or tote bag, designed by graphic designer Obelia Exum. She predicts the retro design will become a collector's item, and she's already nabbed one for the walls of the Saint Augustine's University art department.
Parking
Four public parking decks are located within two blocks of the museum, and a surface lot is located in the block east of the museum (enter off Jones St. or Edenton St.). Metered parking is available in the area and is free on weekends.
In its 15th year, the celebration is free and will take place on Sat., Jan. 30, from 10:30am-4pm.
Linda is one of Raleigh's smart and creative innovators "Rooted in Raleigh"—the reason why Raleigh is renowned for its culture and touted as an enriching and energizing destination. Read about her here or check out this video:
Comments