Ansel Adams Photographs, Renaissance Paintings Exhibits Coming to North Carolina Museum of Art
Friday, January 06, 2017, 5am by visitRaleigh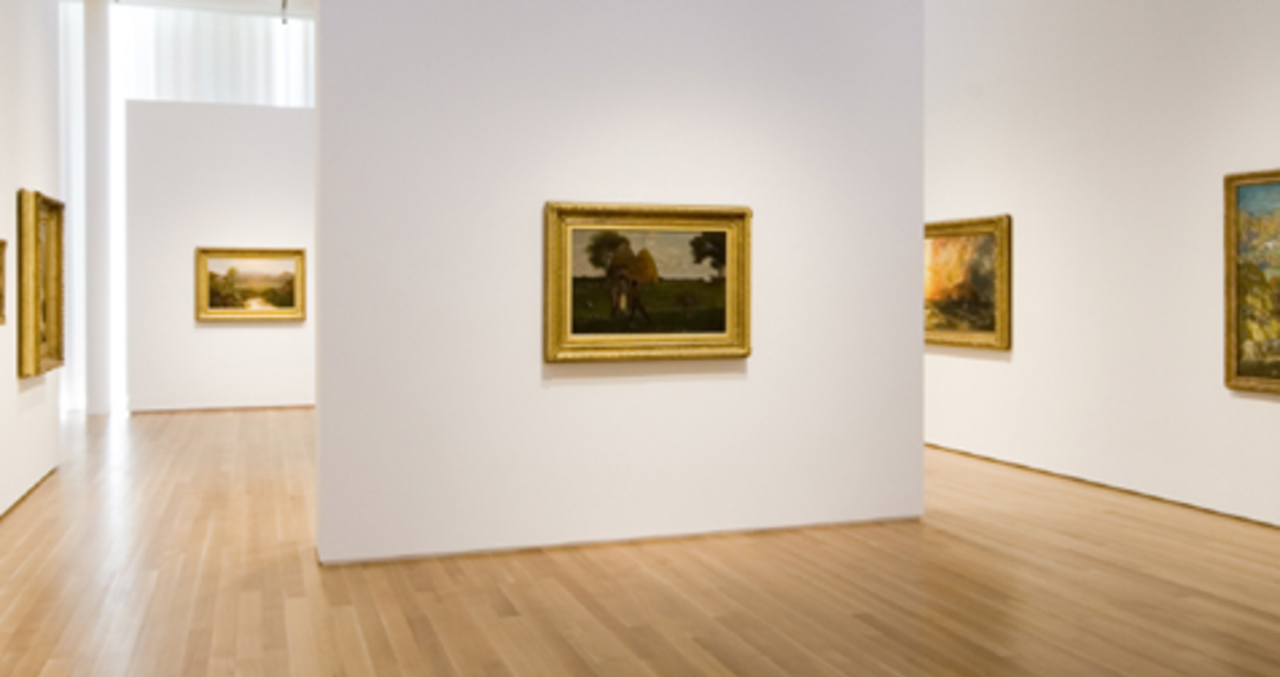 Terrific news, art fans! The North Carolina Museum of Art brings us a treat early in 2017—two major exhibits featuring the stunning beauty of America and the grandeur of Venice.
Ansel Adams: Masterworks (2/4-5/7) will put 48 awe-inspiring photographs from the legendary American landscape photographer on display in the museum's Joyce W. Pope Gallery.
Adams (1902-1984) became one of America's most renowned photographers by capturing black and white photos of the American West, including National Parks and other landmarks including El Capitan and Half Dome in Yosemite National Park, Monument Valley in Ariz. and Snake River in Grand Teton National Park. This exhibit focuses on his "Museum Set," a collection of photographs carefully selected and printed by Adams, designed represent the best work of his five-decade career.
Masterworks will be ticketed in conjunction with Glory of Venice: Renaissance Paintings 1470-1520 (3/4-6/18), the South's first exhibition surveying the development of Renaissance painting in Venice from the second half of the 1400s to the early 1500s.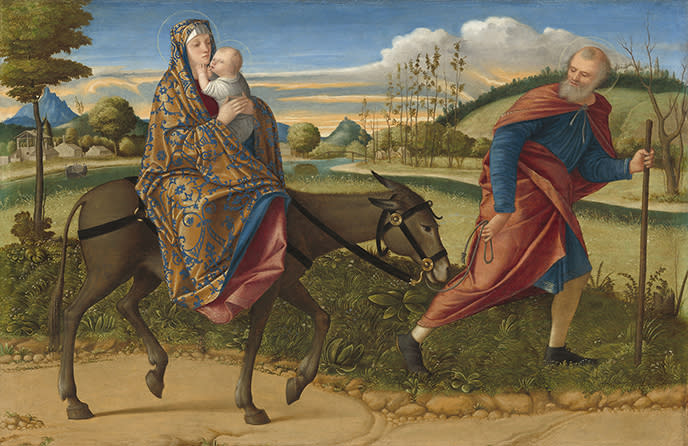 The exhibition—the first ever devoted solely to Italian art at the museum—explores the city's artistic and cultural evolution as it developed into an internationally-recognized center of pictorial excellence. Glory of Venice features approximately 50 works, including major altarpieces, private secular and devotional paintings and portraits. Twenty unparalleled loans from Venice's Gallerie dell'Accademia, which houses the finest collection of Venetian Renaissance art in the world, form the core of the exhibition. They are joined by masterpieces from other institutions in Italy and the U.S., including six from the North Carolina Museum of Art. The paintings and other works in the exhibition document an exciting and dynamic moment in the art and culture of Venice.
"These two extraordinary exhibitions allow our visitors to explore the majesty of America and the splendor of Venice—all in one location," says Lawrence J. Wheeler, director of the museum. "It will be an unforgettable and once-in-a-lifetime opportunity to view stunning photographs by the most well-known photographer of our time, and then walk to the next gallery to see rarely exhibited paintings from the most exciting period of Venice's cultural history."  
Tickets are currently on sale here—purchase of a ticket ($18 for adults, $15 for seniors and $12 for youth) gets you entry to both exhibits.
Image: Vittore Carpaccio, The Flight into Egypt, circa 1515, oil on panel, 28 3/8 x 43 3/4 in., National Gallery of Ar, Washington, D.C., Andrew W. Mellon Collection, Courtesy of the National Gallery of Art, Washington
Comments