Art&Soul: Video Interview with Ben Vereen
Friday, March 17, 2017, 7am by Kerry Burns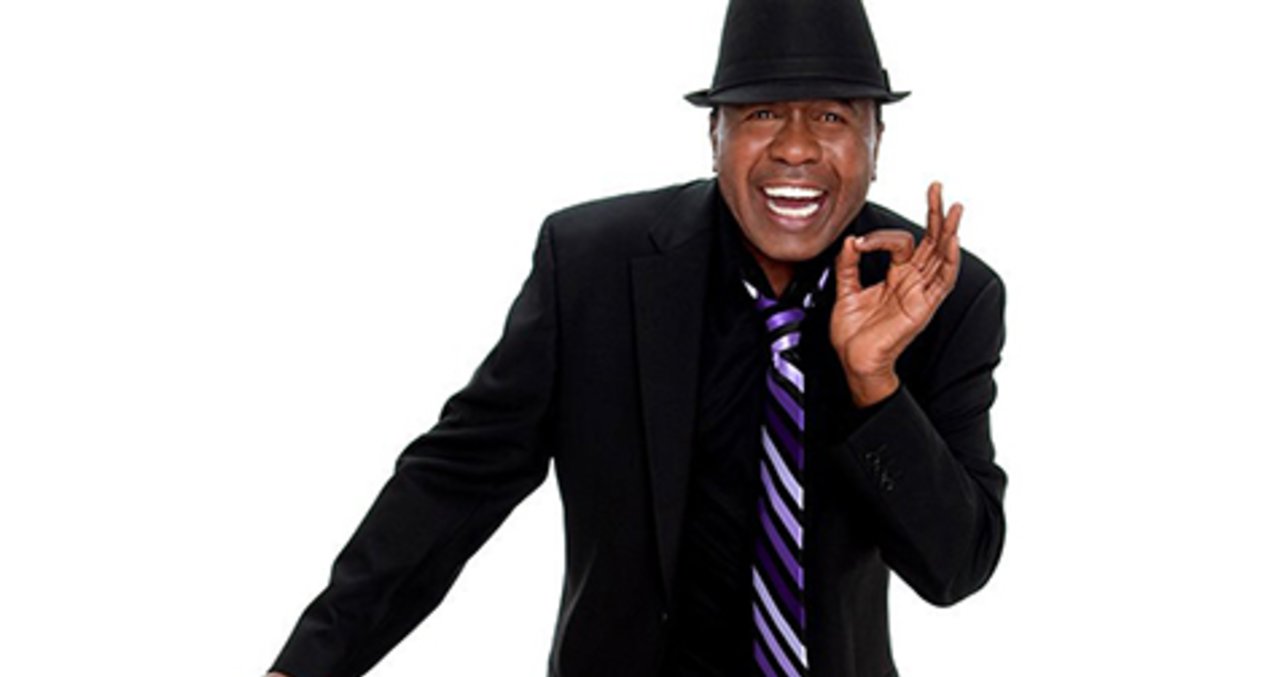 "The arts is the only thing that's going to save us." - Ben Vereen
Few people have managed to get to the point in their career that Ben Vereen is currently enjoying immensely. One of the most humble men you'll ever meet, Vereen is a Tony Award winner, a Tony Award nominee, a double Golden Globe nominee and a triple Emmy nominee!
As I write this on a Fri. afternoon after our interview this morning, Vereen is in the middle of rehearsals for his live show Steppin' Out tonight and tomorrow tonight (3/17 and 18, 8pm both nights) at Duke Energy Center for the Performing Arts with the North Carolina Symphony. The critically-acclaimed performance is autobiographical in nature, highlighting Vereen's unique artistry and featuring tributes to his time on Broadway, music by Frank Sinatra and more.
"It's really my gratitude tour. What I do is reflect on the years that we've been together, and the people they've allowed me to meet, and the music we've been allowed to make."
During the interview, Vereen goes on to refer to the North Carolina Symphony as "one of the best in the country" and expresses the need to, especially now, "rally around the arts."
Check out the full interview below to hear his thoughts on Art&Soul (a series featuring African American art and culture in the region), The Fresh Prince of Bel-Air and my rapping "skills."
 
Get tickets for Steppin' Out live, this weekend, here!
Check out more Art&Soul events ahead here.
Comments