Belk Spring Fashion Show Featuring Designer Trina Turk
Tuesday, March 04, 2014, 5pm by Kristy Stevenson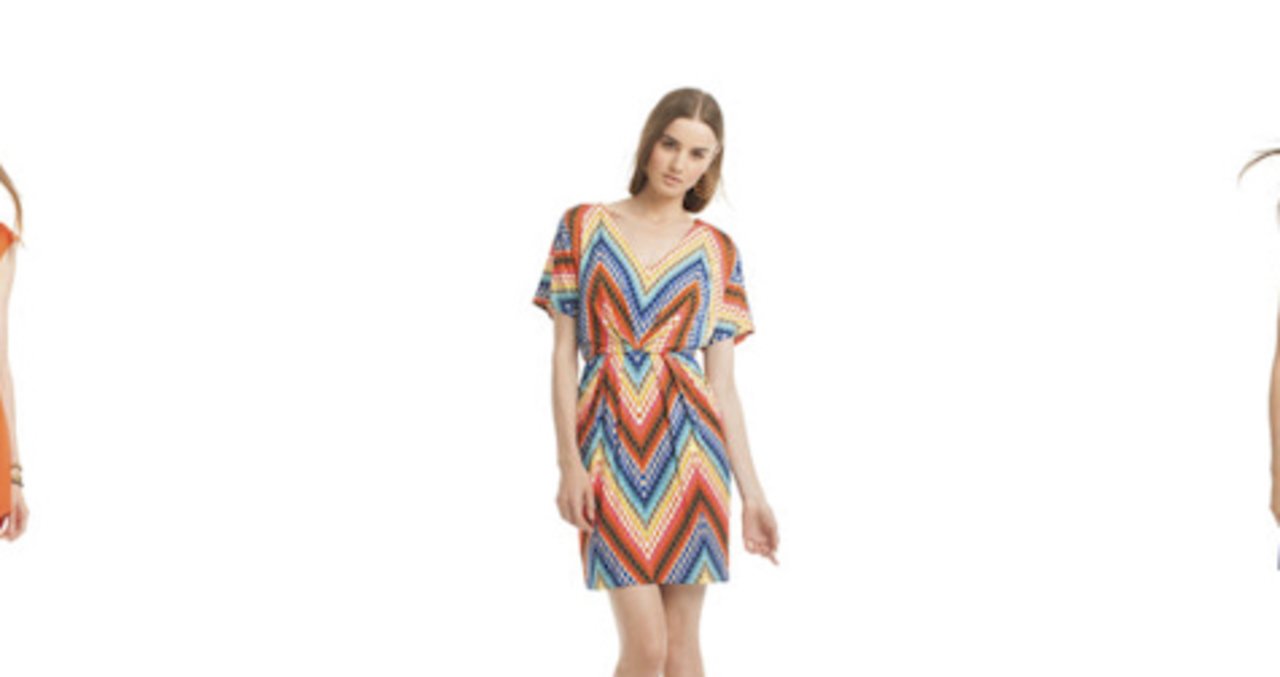 Get ready, Fashionistas! Spend the weekend in Raleigh as Belk of Crabtree Valley Mall and the Junior League of Raleigh are rolling out the red carpet for a private fashion show and shopping gala. This includes a personal appearance by renowned designer Trina Turk on Sun., Mar. 9, from 5-10PM. Turk takes inspiration from Cali.'s multicultural mix, creativity, craftsmanship, architecture and landscape–a synergy that permeates her contemporary, colorful aesthetic. Her style is known for "effortless elan" and "carefree glamour."
In addition to a diva-licious fashion show with models sporting Belk's newest spring collections and Turk's Spring Collection of dresses, contemporary sportswear and swimwear, attendees will be treated to refreshments, live entertainment, red carpet giveaways, prize drawings and a Belk coupon good for 20 percent off purchases of regular and sale priced merchandise (15 percent off home and shoes) with very limited exclusions the night of the event.
Proceeds from this event benefit the Junior League and its community programs. Tickets can be purchased in advance at the Junior League website or at Belk's Crabtree location. Ticket prices are $75 for VIP and $25 for general admission.
5PM: VIP admission begins
6PM: General admission
7:30PM: Fashion show
8PM: Red Carpet prize giveaways
8-10PM: Shopping event/meet and greet with Trina Turk
"We are excited to partner with Belk again this year for another glamorous and fun evening," said Whitney von Haam, president of the Junior League of Raleigh. "We look forward to giving guests a sneak peak of the latest spring trends and Trina Turk's 2014 Spring ready-to-wear line. This benefit event will support the League, our Center for Community Leadership, our training center, and the League's community programs serving promising youth."
Belk is the nation's largest family owned and operated department store. Each year, the company gives 2.5 percent of its pretax income back to the communities it serves. The Junior League of Raleigh is a nonprofit organization focused on training women as community leaders and volunteers. Since 1930, they have contributed more than $5 million to community projects and programs. Trina Turk is an active philanthropist, giving back in local communities as well as contributing generously to arts, education and preservation causes in Los Angeles.
Comments