Billy Graham Exhibit at the North Carolina Museum of History
Wednesday, December 02, 2015, 8am by Wendy McCarthy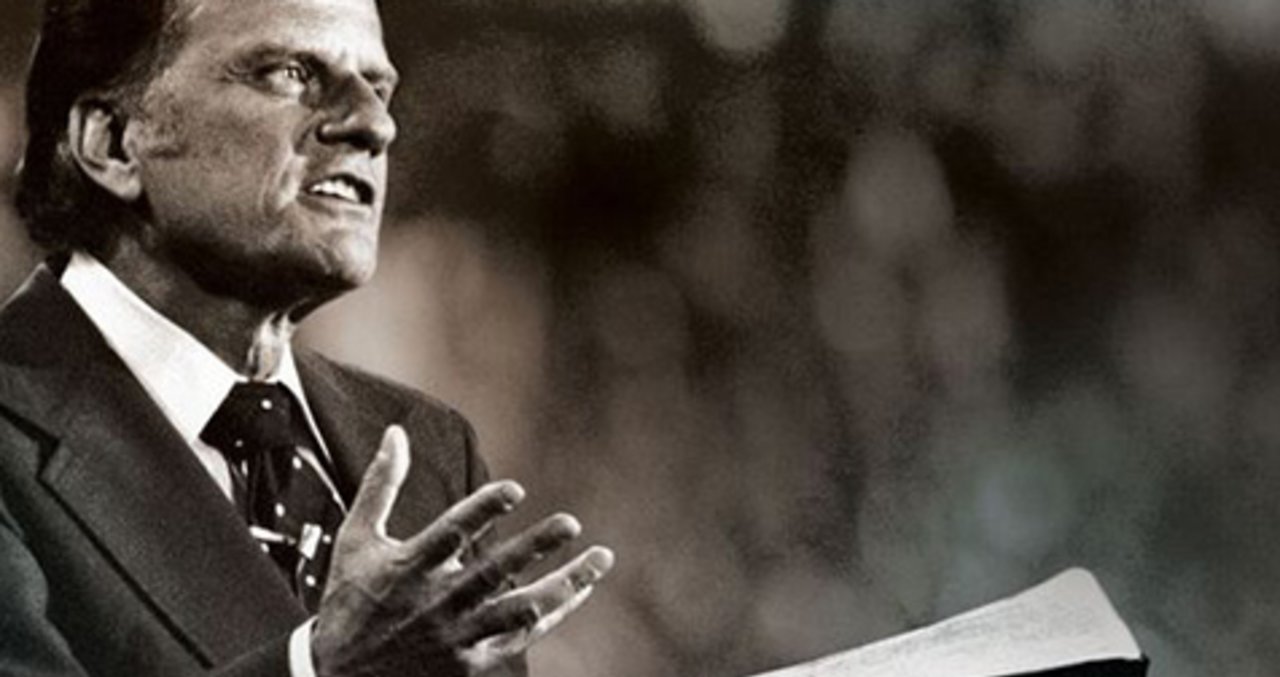 No matter your stance on religion, a walk through the North Carolina Museum of History's new exhibit North Carolina's Favorite Son: Billy Graham and His Remarkable Journey of Faith in Raleigh, N.C., provides a fascinating look inside the life and legacy of the man who helped define and shape Christianity in our nation.
Many will recognize Graham from his more than 60 year evangelical ministry which often used the most current means of technology to reach audiences. However, fewer folks might realize he was also an instrumental figure in the civil rights movement, using his pulpit to unite audiences during the Civil Rights Movement in the South.
Graham was a close advisor to several American presidents and a 59-time honoree on Gallup's list of most admired men and women, more than any other person, with an estimated global audience of 2.2 billion people.
Exhibit details

Admission to the 5,000-square-foot exhibit is free (donations are accepted)—the exhibit is privately funded, developed and produced by the Billy Graham Evangelistic Association. The exhibit will run through July 10, 2016. Located on Edenton St. in downtown Raleigh, the museum is open Mon.-Sat., 9am-5pm, and Sun., noon-5pm (holiday hours may vary).
The exhibit features memorabilia, displays and multimedia that document Graham's early days as a N.C. farm boy, his family life, his friendships with dignitaries and his leadership. Items on display include the American flag flown over the U.S. Capitol Building in honor of Ruth and Billy Graham's 50th wedding anniversary; the miniature dictation machine Graham used in sermon preparation; and the tuxedo Graham wore when he was knighted at the British Embassy in 2001.

"Billy Graham, a native son of N.C., is known for his positive impact in our state and around the world," said Ken Howard, director of the North Carolina Museum of History. "The museum is proud to present his life story in this major exhibition in partnership with the Billy Graham Evangelistic Association."
Visitor tips
A day at the museum: You could spend a great part of the day at the museum. After you visit the Billy Graham exhibit, explore permanent exhibits including the award-winning exhibition The Story of North Carolina, the North Carolina Sports Hall of Fame and more. Learn more and get directions to the museum here.

Dining: While the exhibit is open, the museum's restaurant, Pharaoh's at the Museum, is offering a special "Carolina Classics" lunch menu inspired by Billy Graham. Visitors and groups can enjoy chicken salad sandwiches, hot dogs and more, plus delicious sides and desserts. See the menu here.
Parking: Parking is easy. Four public parking decks are located within two blocks of the museum, and a surface lot is located in the block east of the museum (enter off Jones St. or Edenton St.); note that hourly charges may apply on business days, but these spaces are generally free on weekends and after hours. Metered parking is available along Jones and Edenton Sts. (free parking on weekends and after hours). Get more information (bus parking, RV parking etc.) here.
See even more helpful, general information about the museum here.
Header photo courtesy of the Billy Graham Evangelistic Association.
Comments