Bittersweet in Downtown Raleigh
Wednesday, August 06, 2014, 3pm by Tabletop Media Group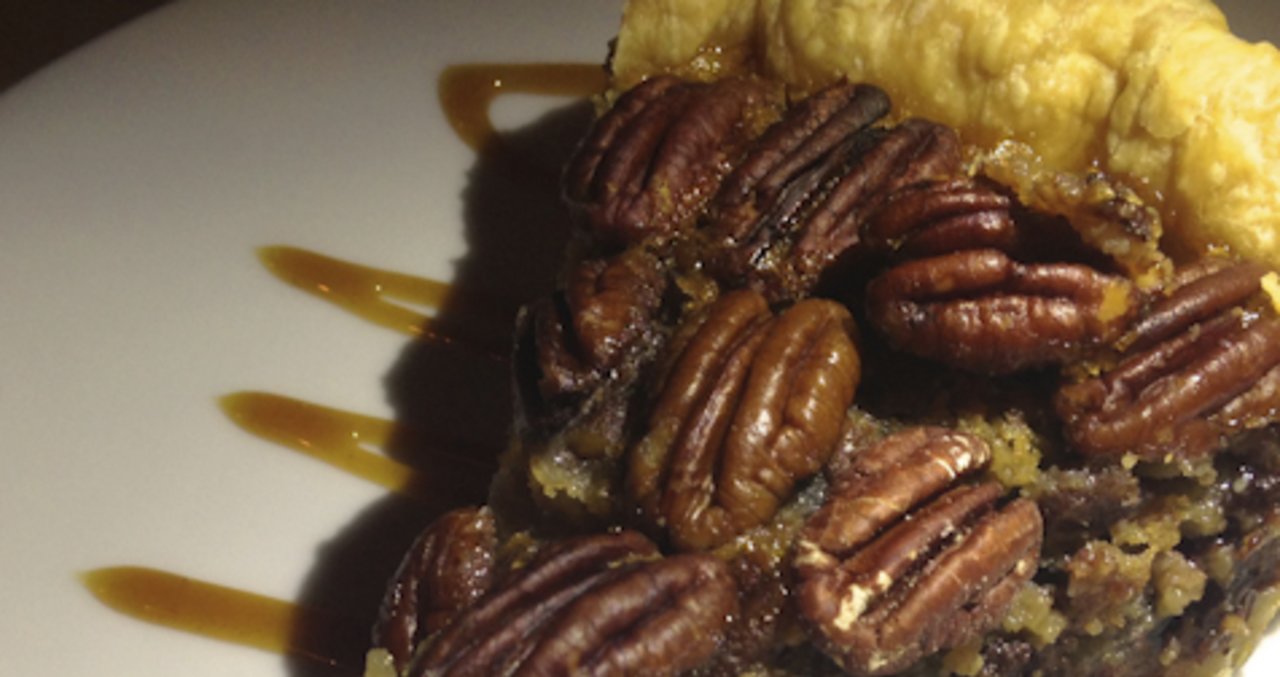 Bittersweet is one of downtown Raleigh's newest dessert bars, serving up delicious sweet treats and stiff drinks. If you're looking for a fun place to go out in downtown Raleigh after dinner, visit Bittersweet. Bittersweet is open for dessert, cocktail and coffee service starting at 5pm, Wed. through Sat.
Bittersweet also recently announced that they have a coffee window, which is open Mon. through Fri., 7am-1pm. Now you can order a cup of coffee from the sidewalk! Bittersweet features a full espresso bar, drip coffee, iced coffee, tea and morning pastries like organic blueberry muffins, cinnamon-sugar doughnuts and banana bread.
Of course, I had to check out Bittersweet. Bittersweet features an all-natural, seasonal menu with drink and dessert pairing specials offered regularly. They are also committed to sourcing locally and have a great N.C. beer menu, wines, champagnes, seasonal cocktail selection and more.
Upon entering Bittersweet, I noticed that the atmosphere definitely fits the mood for the perfect after dinner spot. The bar has dim lighting along with minimal seating, which creates a sense of intimacy for Bittersweet's visitors.
I suggest ordering desserts and drinks to try amongst your table. The desserts are baked in-house daily by owner, Kim Hammer of bittycakes and Bittersweet's in-house bakers. I tried the derby pie, which includes bourbon, pecans and chocolate.
Of course, the cookie platter was my absolute favorite. This dessert plate is perfect for sharing and gives you an excellent sampling of Bittersweet's desserts. The platter includes a sea salt cookie, homemade Oreo and everything bar. At least one of the cookies is sure to satisfy any palate.
Pay a visit to Bittersweet in downtown Raleigh next time you're looking for a sweet ending to your evening paired with a great cocktail or cup of coffee.
Comments