Brixx Wood Fired Pizza opens second Raleigh location in Cameron Village
Thursday, September 18, 2014, 4pm by Leigh Powell Hines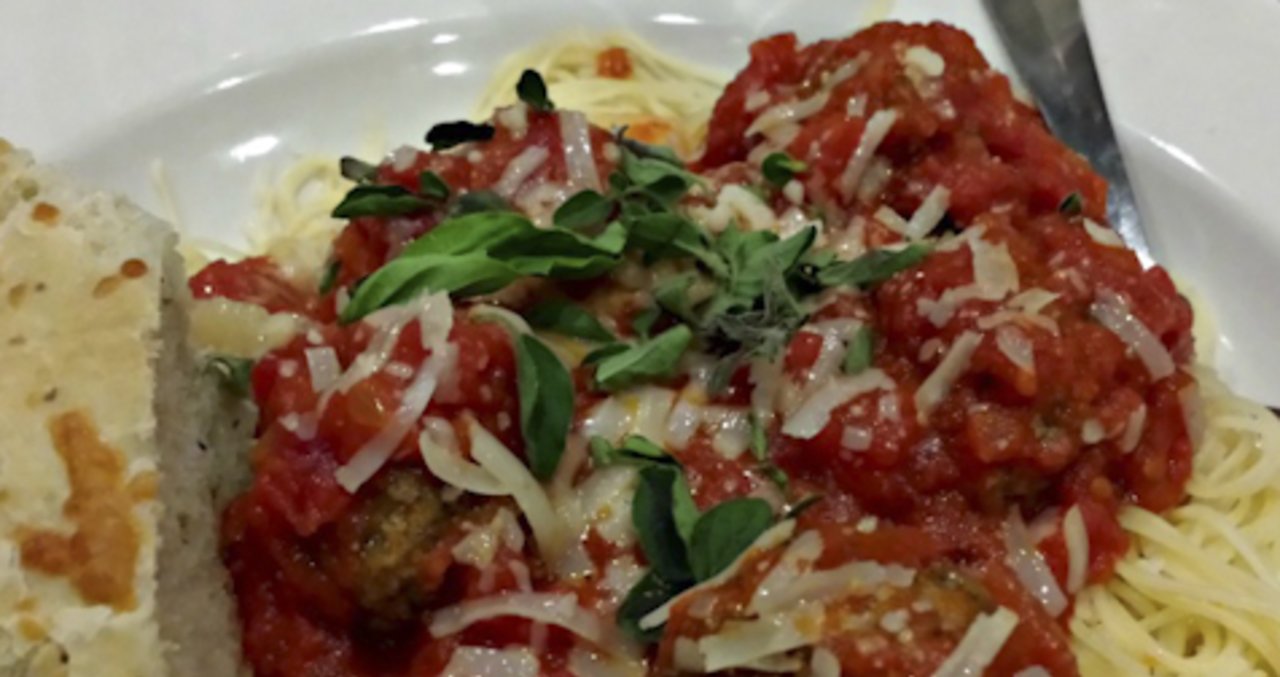 Pizza and beer. What's not to love? But I'm not talking just any pizza and beer. I'm taking it up a notch with gourmet wood-fired pizzas loaded with fresh ingredients and in-house-made mozzarella cheese, served with craft beer from North Carolina breweries.
Brixx Wood Fired Pizza, has opened a second location this month in Raleigh at Cameron Village Shopping Center. Brier Creek Commons Center in North Raleigh is home to the first Brixx Wood Fired Pizza location.
This family-friendly, casual eatery is a great addition to Cameron Village shopping center, which just happens to be like my second home, since it's so close to downtown Raleigh. I'm probably at Cameron Village more than anywhere since my son goes to elementary school nearby.
My family attended a pre-opening dinner to sample some of the cuisine. We started with the hummus trio with wood-fired pita chips. The trio comes with traditional, roasted red pepper and black bean hummus, served with wood-fired pita chips dusted with cumin.
This was one of the best hummus appetizers I've had, and the black bean hummus with those wood-fired pita chips was a favorite.
Brixx Wood Fired Pizza is known for its specialty pizzas, but I really love angel hair pasta with meatballs. Seriously, it was like that dish was custom-made for me because usually meatballs are served with spaghetti noodles rather than angel hair. It is a fabulous dish, and one that I would order again when I want my angel hair and meatball fix.
Pizzas served at Brixx are 10 inches in size, so it's perfect for one or for two people with lighter appetites to share. My husband chose the Chicken Florentine, which has wood-roasted chicken, crumbled bacon, roma tomatoes, fresh spinach and feta and mozzarella cheeses.
Kids are easily entertained with crayons and menus created just for them. The pizza size and price are just right, too. A kid's meal costs less than $5, and includes a drink and either pizza or a pasta entrée.
We also noticed on the menu that the restaurant serves a S'mores Pizza Dessert. Brixx's take on this American classic is toasted marshmallows and warm melted chocolate sprinkled with graham cracker crumble on a pizza crust and cooked in its wood-burning "campfire."
I think that is a good enough reason to go back for me. Need I say more?
Brixx Wood Fired Pizza serves daily at two locations in Greater Raleigh. The new Cameron Village location is now open at 402 Oberlin Rd., Ste. 120. There is a parking deck underneath the restaurant that you access from Clark Ave.
Comments