Bundle Up! WRAL Raleigh Christmas Parade Celebrates 70th Year
Thursday, November 06, 2014, 8pm by Kristy Stevenson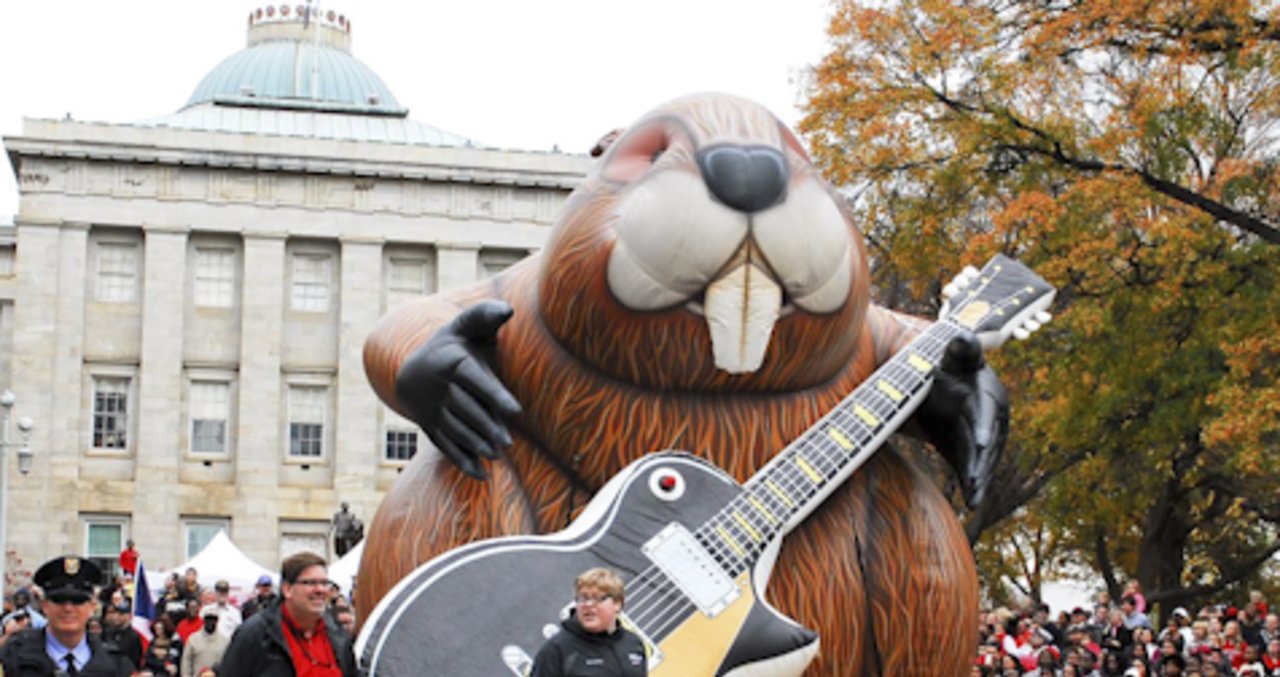 The 70th Annual WRAL Raleigh Christmas Parade is on its way! It's slated for Sat., Nov. 22–the weekend before the Thanksgiving holiday.
According to the event's Facebook page: "It's a tradition here in Raleigh that is 70 years old. The parade started 70 years ago when Fayetteville St. was filled with merchants and was the shopping destination in Raleigh. The merchants wanted to give a gift back to the community by organizing a Christmas parade."
"They chose the Sat. before Thanksgiving as they were busy running their businesses after the Thanksgiving holiday. So, as with tradition today, the parade is still organized by local merchants volunteering their time as a gift back to the community."
The WRAL Raleigh Christmas Parade is celebrating its 70th year and is the largest of its kind between Washington, D.C., and Atlanta. As the presenting organization, the Greater Raleigh Merchants Association has made this parade map available for attendees.
Beginning at the corner of Hillsborough and Saint Mary's Sts., the parade will proceed to the North Carolina State Capitol, turn right onto Salisbury St., turn left onto Morgan St., turn right onto Fayetteville St. and continue to Lenoir St. where it will disband. Start time is 9:40am, although spectators have been known line the streets hours in advance in order to get a good view.
More than 250,000 will watch the event live from home and more than 60,000 will attend the parade in person. The festivities include more than 115 entries with the route stretching approximately 1.4 miles and the event lasting about 2.5 hours with something for the whole family.
Photos courtesy of Nancy Thomas Photo
Comments