"Can't Miss" Farmers' Markets Around Raleigh
Friday, May 15, 2015, 2pm by Kristy Stevenson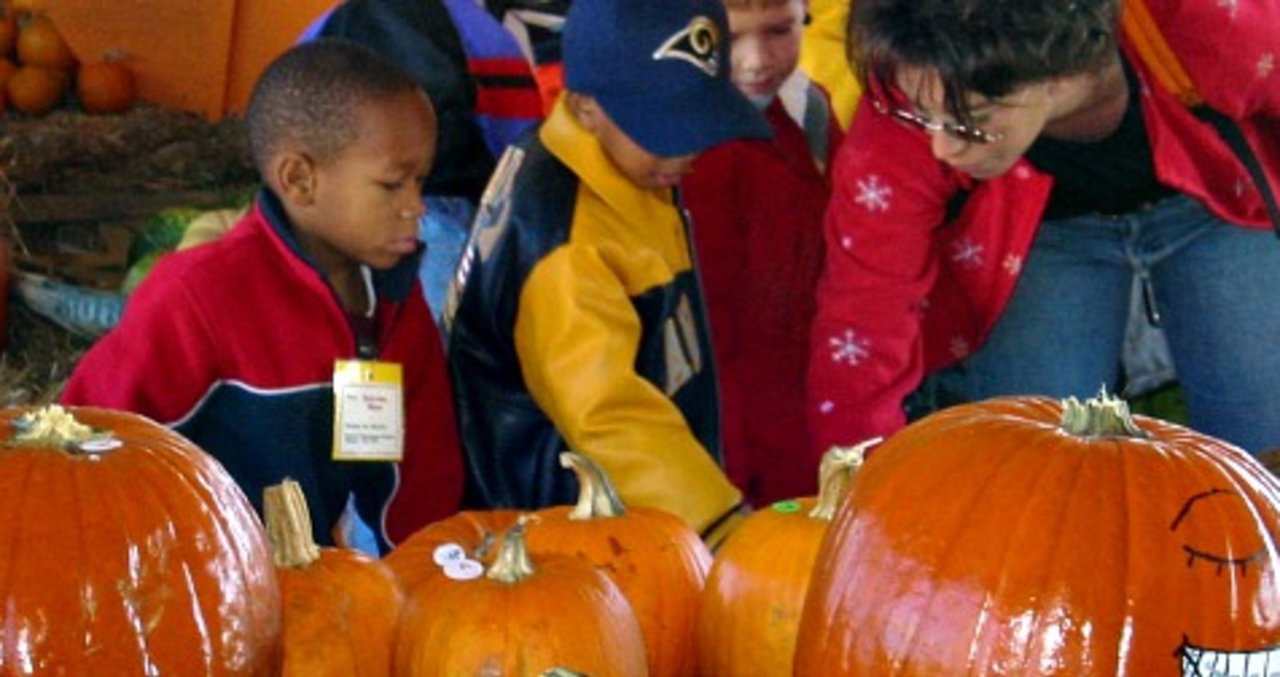 What's your favorite part of shopping at Raleigh, North Carolina, area farmers markets? Is it the strawberry samples? Fresh vegetables? The bedding plants? Or the great prices? Raise your hand if you said, "All of the above!"
State Farmers Market, Raleigh
A modern market with 75 acres of indoor/outdoor seasonal specialty shops, including a Farmers Building, Market Shoppes, Truckers Building, Wholesale Terminal, Market Imports shopping and three fabulous eateries: Market Grill, Seafood Restaurant and the State Farmers Market Restaurant. Raleigh's Jenni Hart enjoys the local honey, tomatoes and friendly people. "I like talking to the farmers," said Hart. "They're so excited to tell you that they were out just that morning picking the cantaloupes or the green beans." Mon.-Sat., 5am-6pm; Sun., 8am-6pm. Raleigh. Learn more

Raleigh Downtown Farmers Market
In the heart of downtown Raleigh in City Plaza, you can find a bounty of fresh, sustainably-grown produce and artisan food every Wed. during the warm months. Celebrate the season with food festivals, chef demonstrations, kid-friendly activities, tastings and weekly live music. Wed., 10am-2pm, May-Sept. Raleigh. Learn more
The Growers Market
Great local produce and artisan jewelry, fresh eggs, breads, pies, cider, cheese, meats and plants, as well as fun kids activities. Small town, big taste! Sat., 9am-1pm, May-Oct. Fuquay-Varina. Learn more
Midtown Farmers Market
Located in the Commons at North Hills, this market features organic sustainable vegetables, locally produced breads, cheeses, herbs, nuts, flowers, meats and crafts. Learn grower/production terminology; source local, family-farmed foods grown in a manner that sustains land and health; and ride the G.E.M. shuttle. Sat., 8am-noon, Apr-Nov. Raleigh. Learn more
Wendell Farmer's Market
N.C. produce, meats, fresh eggs, honey, specialty crops and homemade goods. Michelle Freer of Raleigh loves visiting the amazing vendors and master gardeners. "There's always something special going on—last week was a plant giveaway, this week sunflower pots for the kids—plus a variety of foods and crafts." Sat., 8am-noon, May-Oct. Wendell. Learn more
Click here to see all farmers' markets in the Raleigh, N.C., area. The list above is just a snapshot of the market greatness here!
Comments