City Barbeque, Cary: A New Barbeque Spot on the Block
Wednesday, May 14, 2014, 12pm by Tabletop Media Group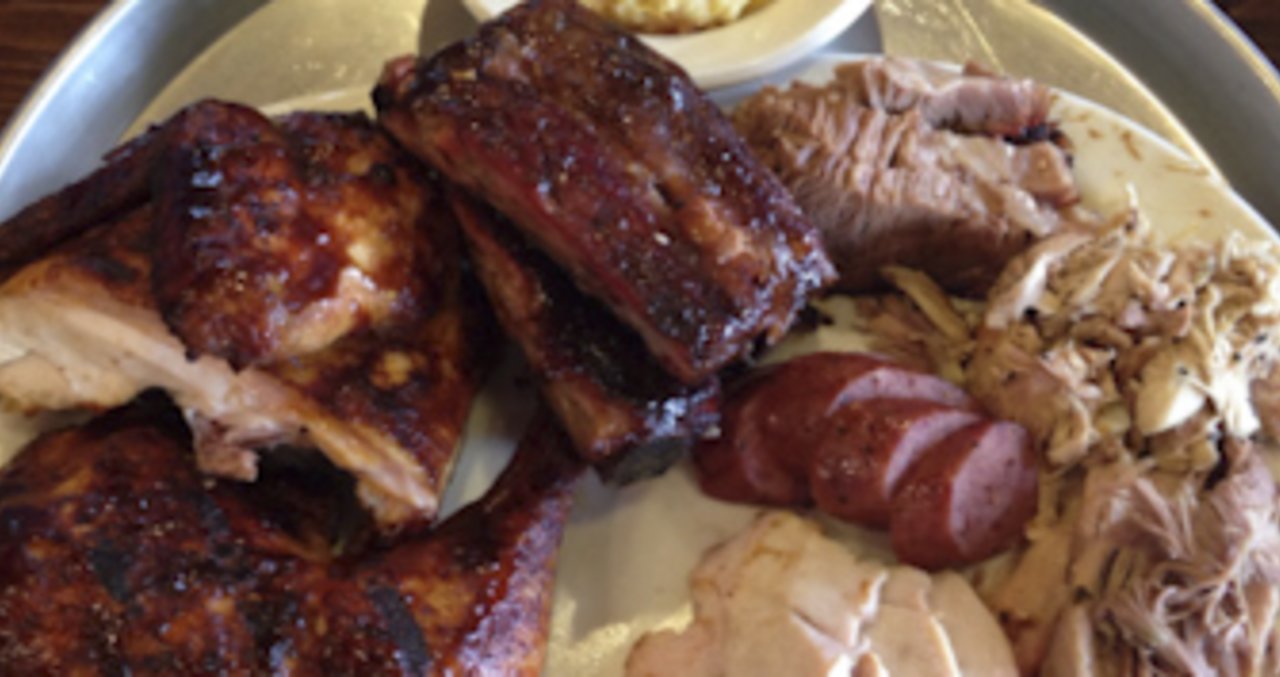 City Barbeque recently opened in Cary, N.C., and serves delicious barbeque with all of the fixings. As your visitRaleigh Foodie blogger, I had to go pay this new restaurant a visit. I had a great time learning about the different smoked meats and meeting the friendly staff.
City Barbeque provides competition-quality 'cue and has certified barbeque judges on staff. This level of commitment to quality requires meats slow-smoked on-site, sandwiches trimmed to order and scratch-made sides and desserts made in the restaurant. I had the opportunity to go on a behind-the-scenes tour of the new restaurant. There are large smokers filled with a variety of meats smoked daily for hungry visitors.
The restaurant is a fast casual option in a relaxed environment. You stand in line to order and have the option of picking up a cold soda served in a glass bottle. There's also a great outdoor patio, which will be enjoyable this spring and summer.
The meats definitely stand out at the restaurant. Options range from pulled pork, pulled chicken with Alabama-style white sauce, smoked sausage, turkey, ribs, melt-in-your-mouth brisket and more. There's definitely an option for everyone!
You can't eat barbeque without the right fixings. The restaurant has a wide variety of fresh sides. The fries are cut in-house daily from fresh potatoes. A few of my favorite sides included the corn pudding, baked beans with brisket and green beans with bacon. Of course, you have to try the homemade banana pudding for a sweet ending to your meal.
Comments