Craft Distilleries Taking a Shot in Raleigh, N.C.
Thursday, September 10, 2015, 2pm by Charles Upchurch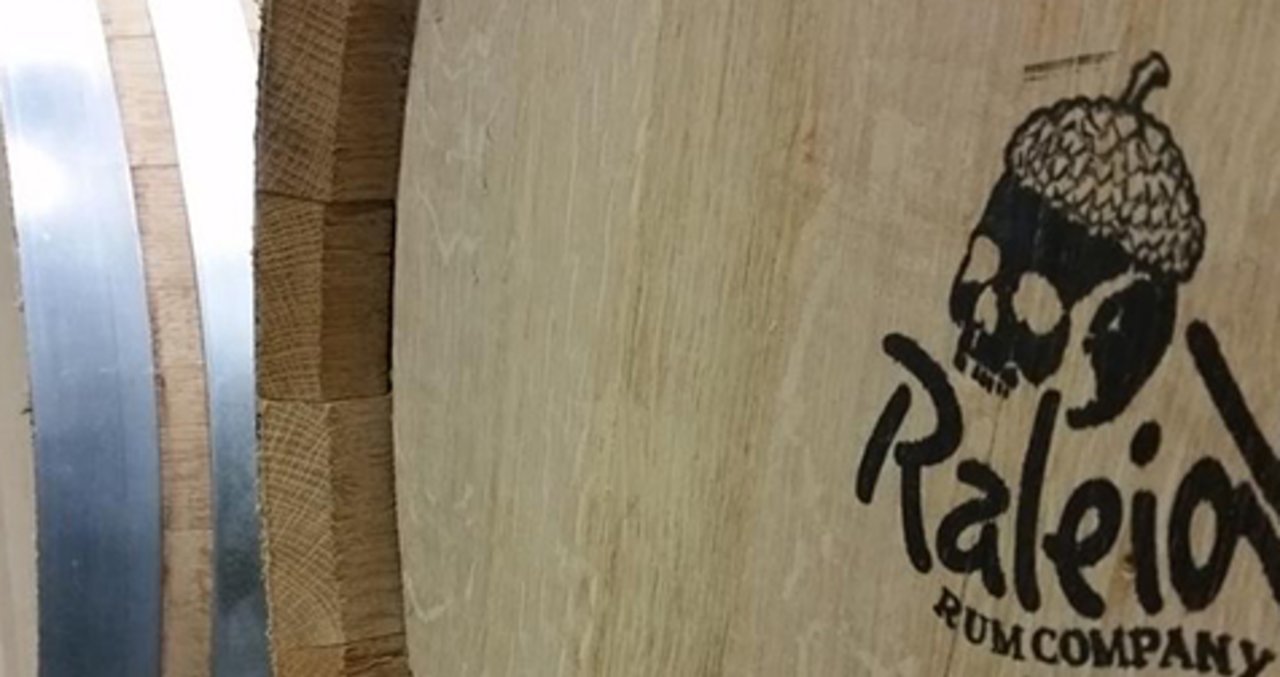 Perhaps it was inevitable in a city like Raleigh—teeming with bright, creative minds, thirsting for fulfillment—that independent craft breweries would eventually explode on the scene. Sure enough, Raleigh has become a bona fide beer city. So it's no surprise that craft distilleries—making and bottling original, home-grown spirits—are next in line.     
Recent changes in N.C. distillery laws have opened the door for small scale distilling operations, and local entrepreneurs are seizing the opportunity to follow their dreams. 
Raleigh Rum Company, founded by N.C. natives Chris Mendler, John Benefiel and Matt Grossman, was created with the help of a successful Kickstarter campaign in 2014. The distillery focuses on creating handcrafted rums using local ingredients. Their first offering, a high-proof white rum, is available in ABC stores throughout Raleigh, and distillery tours and tastings are available.
Meanwhile, micro distiller Seventy Eight °C Spirits asserting their claim as being the first legal distillery in the destination, is producing limoncello, the sweet, citrusy, low-proof lemon liqueur with an Italian pedigree. Founders Donald McIntyre and Jared Sargent, both chemical industry veterans, named their company after the boiling point of pure ethanol alcohol: 78°C. In addition to their signature limoncello, a Jalapeño Limoncello and Blood Orangecello are in development, slated for release in 2016.
Just as the craft beer movement continues to establish Raleigh as one of coolest cities in America, look for more distillers of craft spirits to take advantage of the unique economic and cultural environment here, further elevating the local culinary and cocktail scene. And that's worth raising a glass to.
Comments