Eat Lunch on the Cheap in Downtown Raleigh
Friday, October 09, 2015, 7am by Emma Witman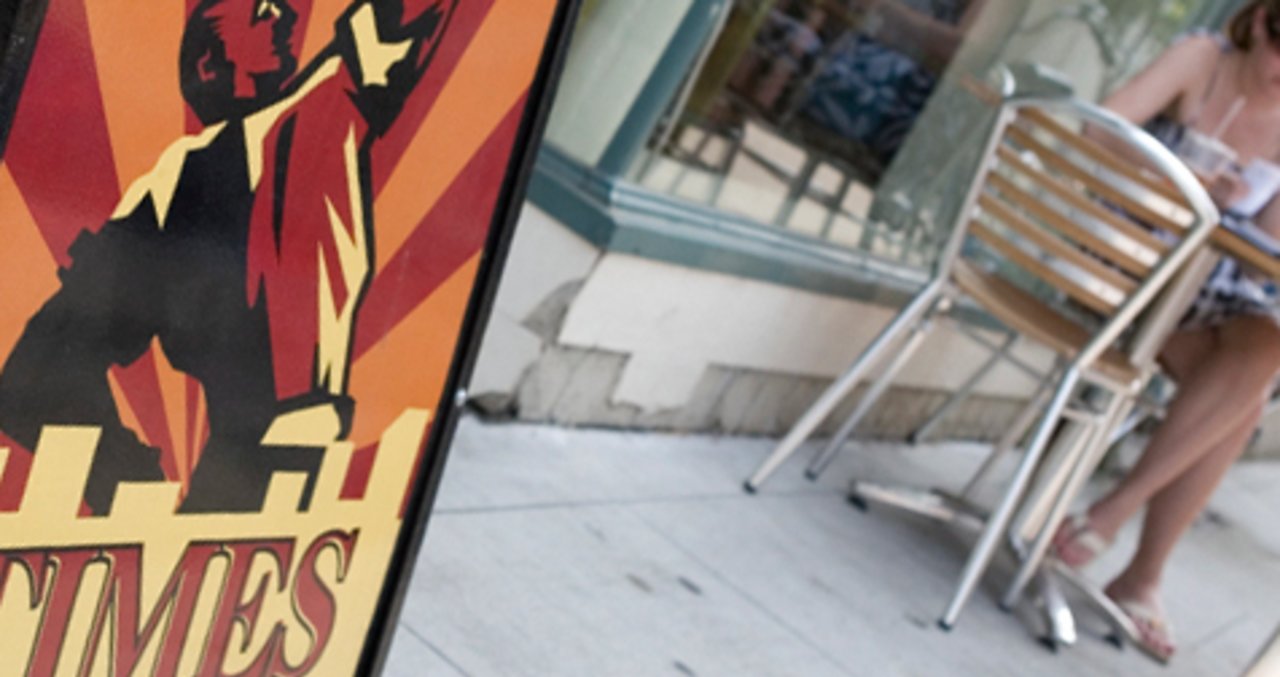 Raleigh, N.C.'s a great destination for the budget-conscious traveler. And you certainly don't have to break the bank to get a delicious meal. Here are eight places to nab a fabulous lunch for $7 or less downtown:
Square Rabbit
19 E. Martin St.
You'll be tempted by one of the specials at this eatery in the heart of downtown. The bakery and caterer regularly has healthy options, like yummy Greek Salad, and the specials posted daily on their blog typically run between $5.95 and $6.95 an entrée.
Morning Times
10 E. Hargett St.
This coffeehouse, just off the dynamic Fayetteville St., offers a great, light midday pick-me-up: their $6 half-sandwich combo.
Snoopy's Hot Dogs & More
600 Hillsborough St.
This Raleigh staple has multiple stores, and the one closest to downtown lies at the edge of Glenwood South. Feast on the $5.59 combo featuring their signature chili, mustard and onion-topped hot dog.
Mojoe's Burger Joint
620 Glenwood Ave.
Just down the street at the other end of the Glenwood South district is Mojoe's Burger Joint. Build a six-ounce burger for just $5.19.
Berkeley Café
217 W. Martin St.
In the Warehouse District, check out Berkeley Café. Look out for $7 specials on their Facebook Page, for example, the smoked turkey sandwich with Swiss cheese, avocado, lettuce, tomato and chipotle mayo on sunflower bread, plus a side of homemade chips.
The Station
701 N. Person St.
This list wouldn't be complete without The Station's $5 burger special, offered on Mondays. All day you can get a delicious burger on the cheap at this corner bar and restaurant nestled on the edge of Raleigh's Historic Oakwood neighborhood.
Roast Grill
7 S. West St.
A Raleigh staple, Roast Grill has been serving up hot dogs for generations—since 1940. Grab a couple dogs for $2.50 each, a cold Coke in a glass bottle for $1.00 and you're set.
Finch's Restaurant
401 W. Peace St.
Finally, for a spot in a great location for proximity to Raleigh's legislature and museums, Finch's is an excellently-priced establishment. Daily lunch specials hang around $6, including hamburger steak, country-style steak, fried chicken and other Southern classics.
Feel free to share your favorite downtown Raleigh lunch deal in the comment section below!
Comments