Eight EDM Hot Spots in Downtown Raleigh
Wednesday, January 21, 2015, 7am by Tyler Cox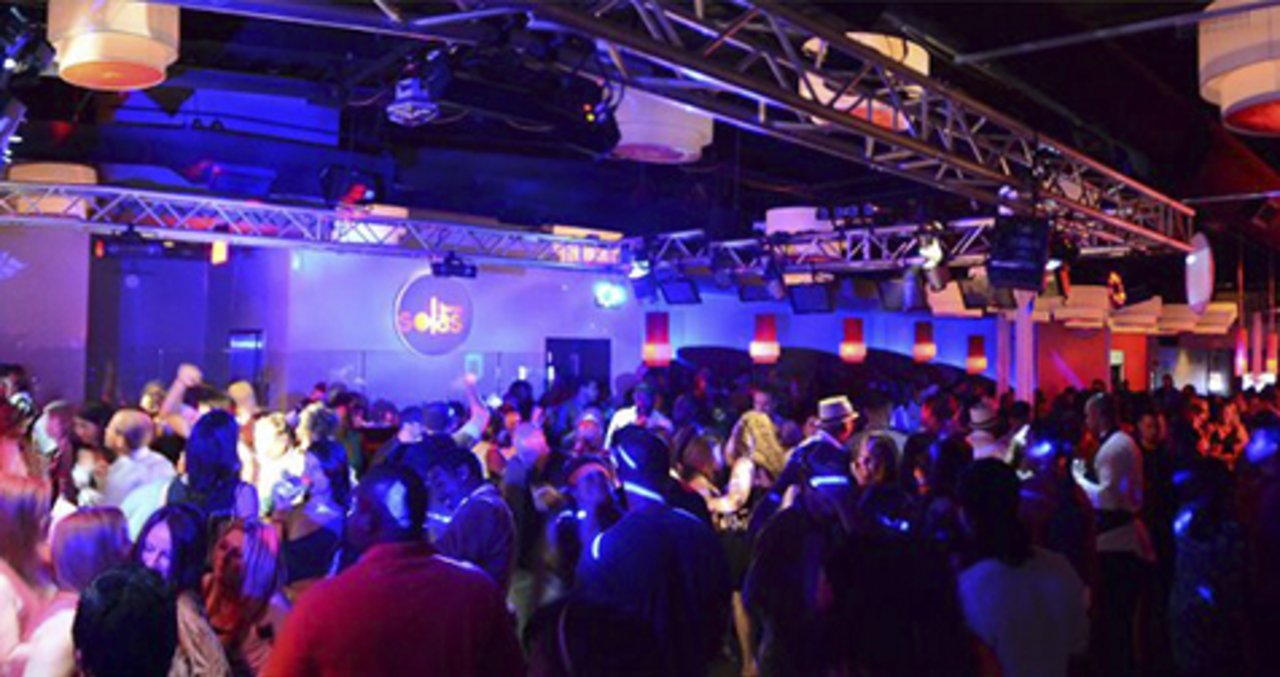 So you like EDM (Electronic Dance Music) but don't know where to go? Here are a few excellent spots in Raleigh that host weekly or monthly EDM parties, in addition to various other EDM events throughout the month:
Lincoln Theatre
126 E. Cabarrus St. One of the wildest EDM nights occurs monthly at Lincoln Theatre. PULSE: Electronic Dance Party features bass music from North Carolinian electronic music artists. The next rave takes place on Valentine's Day and is the one-year anniversary of the event.
Mosaic Wine Lounge
517 W. Jones St. Mosaic Wine Lounge brings the party nightly. Renowned hip hop producer and rapper 9th Wonder spins records the first Wed. of each month. BASSLINE Tues. present house, breaks, dubstep and drum and bass. Every fourth Thurs., Mosaic Wine Lounge presents TRANCENDENTAL, an evening devoted entirely to trance.
The Black Flower
517 W. Peace St. Sky Bar's closure forced the move of "Covert Bass," one of Raleigh's largest weekly events. Now known as SUB-ROSA, happening every Tuesday, sponsored by BassBunny Productions and Madhouse Underground Productions, this explosive EDM party found a new weekly home at The Black Flower. Rotating DJs, glow stick battles, shufflin', fire dancers and fire blowers, hoop dancing–this event has it all. No cover if you're 21 and up, and bring your dog!
Noir Bar & Lounge
425 Glenwood Ave. A beautiful bar, crystal chandeliers, a killer patio and an appreciate of film noir add extra class to Raleigh's burgeoning Glenwood South scene.
Solas Restaurant Lounge & Roof
419 Glenwood Ave. Three floors of fun in Glenwood South! The first floor offers an upscale restaurant with a wraparound fountain patio and special event and banquet space. Skip on up to the second-floor Lounge, with its glass-bottom dance floor and specialty cocktails. The Rooftop patio provides a beautiful view of Glenwood South and a raucous dance party. Every Fri. and Sat. night, the Lounge and Rooftop bump with progressive house music.
Five Star
511 W. Hargett St. Consider this one a hidden gem. In addition to their excellent Asian cuisine and chic decor, Five Star hosts local house music collective Full House, mostly on First Fridays.
The Capital VIP Night Club
1505 Capital Blvd., Ste. 21. You can dance the night away to the big hits, but they do have some nights devoted entirely to EDM.
Southland Ballroom
614 N. West St. Generally focusing on live instrument-based music, Southland occasionally pulls one of the better EDM shows.
Click here to see even more nightlife hot spots in Greater Raleigh.
Photo by Solas Restaurant Lounge & Roof
Comments