Explore the Outdoors in Raleigh, N.C., at Joel Graybeal's Favorite Spots
Thursday, March 31, 2016, 1pm by Alex Ellis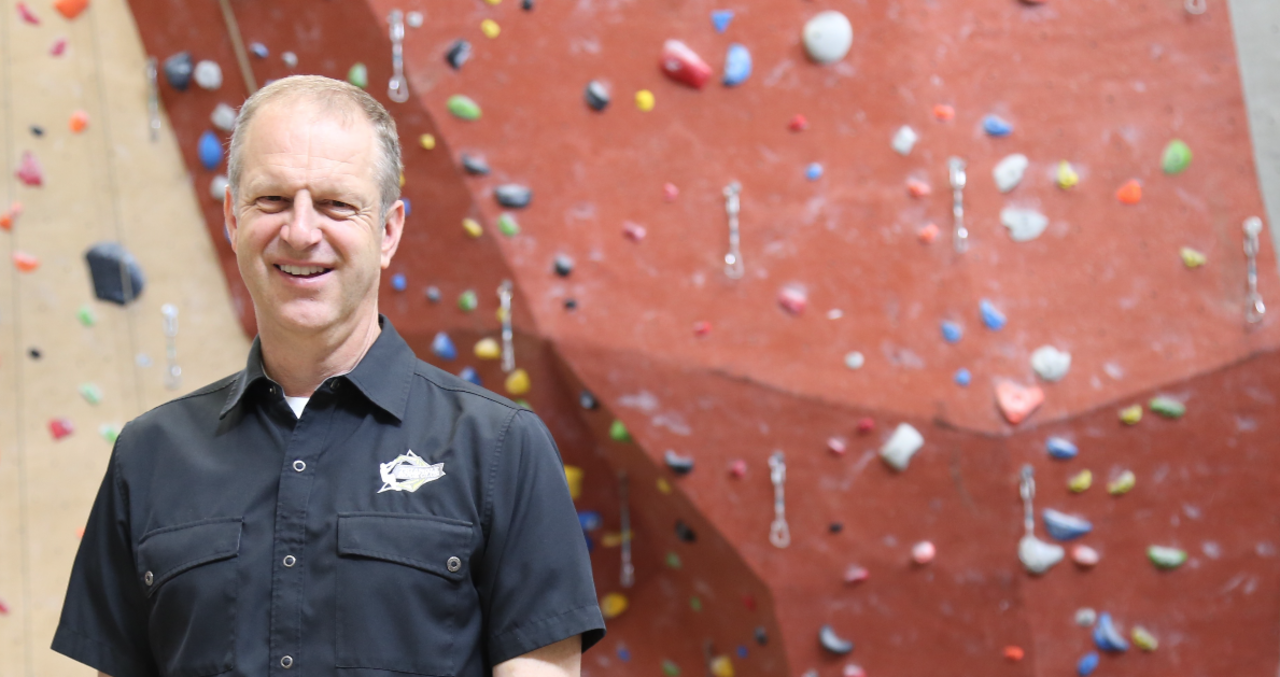 If you've been to Raleigh, N.C., then you might know that the city and the 11 towns have more than 152 miles of hiking and greenways trails to make it easy to get back to nature. You might know that those trails offer incredibly-beautiful views of N.C. nature and wildlife. We had a chat with one of Raleigh's passionate minds and managing partner of Triangle Rock Club, Joel Graybeal, to find out where he goes to explore the outdoors. Here are a few great ideas for outdoor activities: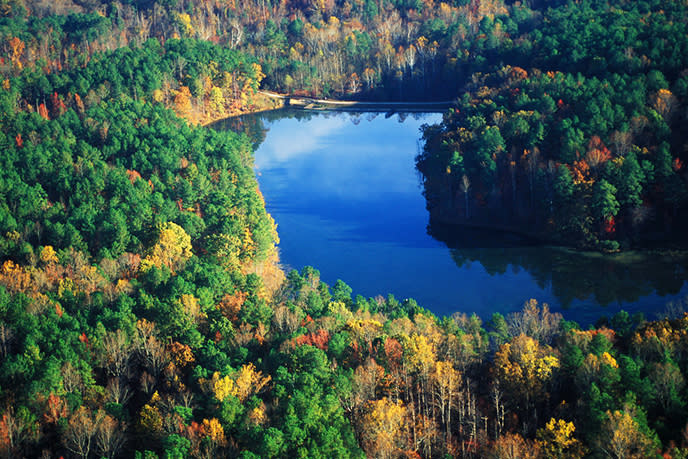 William B. Umstead State Park
Accessible from both Interstate 40 and US 70, William B. Umstead State Park offers a place of repose for hikers, trail runners, bicyclists and equestrians alike. Fishing is permitted in each of the three lakes and the many connecting streams, and common catches include bass, bluegill and crappie. Joel recommends the six-mile hike that crosses through the Loblolly, Reedy Creek and Company Mill Trails.
North Cary Park
North Cary Park features a variety of ways to get in touch with the outdoors, including sand volleyball, soccer, walking trails and climbing boulders.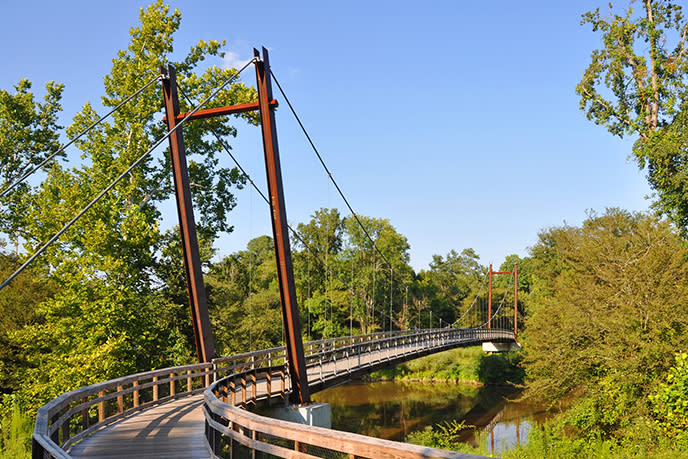 Neuse River Greenway Trail
The Neuse River Greenway Trail offers scenic views of the Neuse River, winding boardwalk areas through wetlands, historical sights and agricultural fields and is a segment of the Mountains-to-Sea Trail, a long distance trail that runs across N.C. from the Great Smoky Mountains to the Outer Banks. If you've got your bike in town, Joel recommends this route for a spin. 
Looking for more to do? Check out even more recreation options here.
Joel is one of Raleigh's smart and creative innovators "Rooted in Raleigh"—the reason why Raleigh is renowned for its culture and touted as an enriching and energizing destination. Learn more about Joel and Triangle Rock Club here and/or check out this video:

Neuse River Greenway Trail photo: bz3rk
Comments