Fall Beers of Raleigh, N.C.
Wednesday, October 14, 2015, 12pm by Sally Van Denover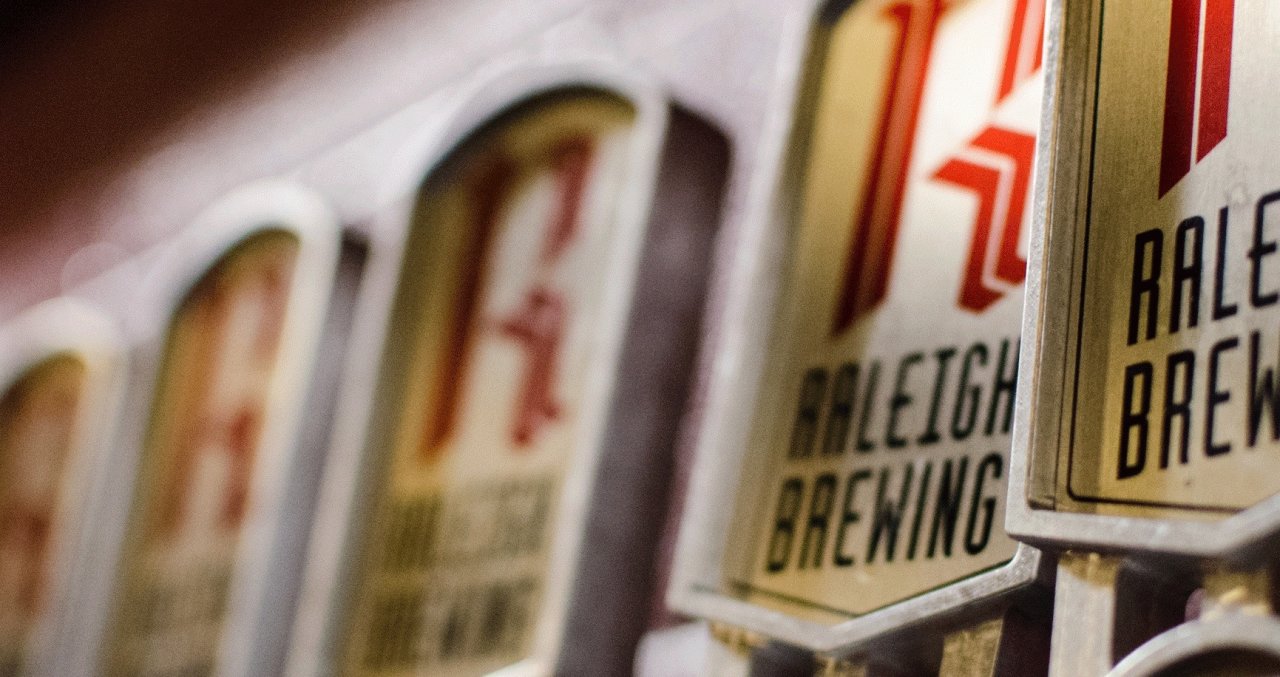 The Carolina foliage is on its way and seasonal brews are in full swing. If you are planning a visit between Sept. and Dec., check out the plethora of unique beverages on tap throughout the bustling local beer scene.
Pumpkin beer is a pantry staple for many brew-ficionados during the fall months. Stock up on Pumpkin Wheat (5.5% ABV) from Lynnwood Brewing Concern, Pumpkin Spiced Edinbrüe (8.2% ABV) from Brüeprint Brewing Company, Pumptrack (6.1% ABV) from Crank Arm Brewing, Pumpkinbeast (6.4% ABV) from Aviator Brewing Company and the ever-popular Harvest Time (5.5% ABV) from Big Boss Brewing Company.
Sip on an Oktoberfest-style lager such as Oktoberbeast (7.2% ABV) from Aviator Brewing Company, Märzen Oktoberfest (6.4% ABV) from Draft Line Brewing Co. and Munich Masquerade (5.5%) from Compass Rose Brewery.
Raleigh Brewing Company is offering their Holiday Bash, Spiced Winter Warmer (7.4% ABV). Boylan Bridge Brewpub will also be releasing their winter warmer, Push Me Pull You, a high-gravity amber brewed with maple syrup and honey.
Additional fall favorites include Pecan Nut Brown Ale (4.7% ABV) from Nickelpoint Brewing Co., Misfit Wit (5.5% ABV) from Neuse River Brewing Company, Vienna Lager (7.4% ABV) from Draft Line Brewing Co., an Alternating Current Altbier (5.3%) from Gizmo Brew Works, Deadeye Jack Seasonal Porter (6.0% ABV) from Lonerider Brewing Company, Black Saison (6.4% ABV) from White Street Brewing Company and Dirty Secret Coconut Stout (4.8% ABV) from Bombshell Beer Company.
Have a favorite fall seasonal that didn't make our list or want to tell us more about your favorite brew style? Leave a comment below or learn more about Raleigh area breweries here.
Comments