Family Fun: Explore Raleigh City Market's Sweet Side
Sunday, June 08, 2014, 6pm by Leigh Powell Hines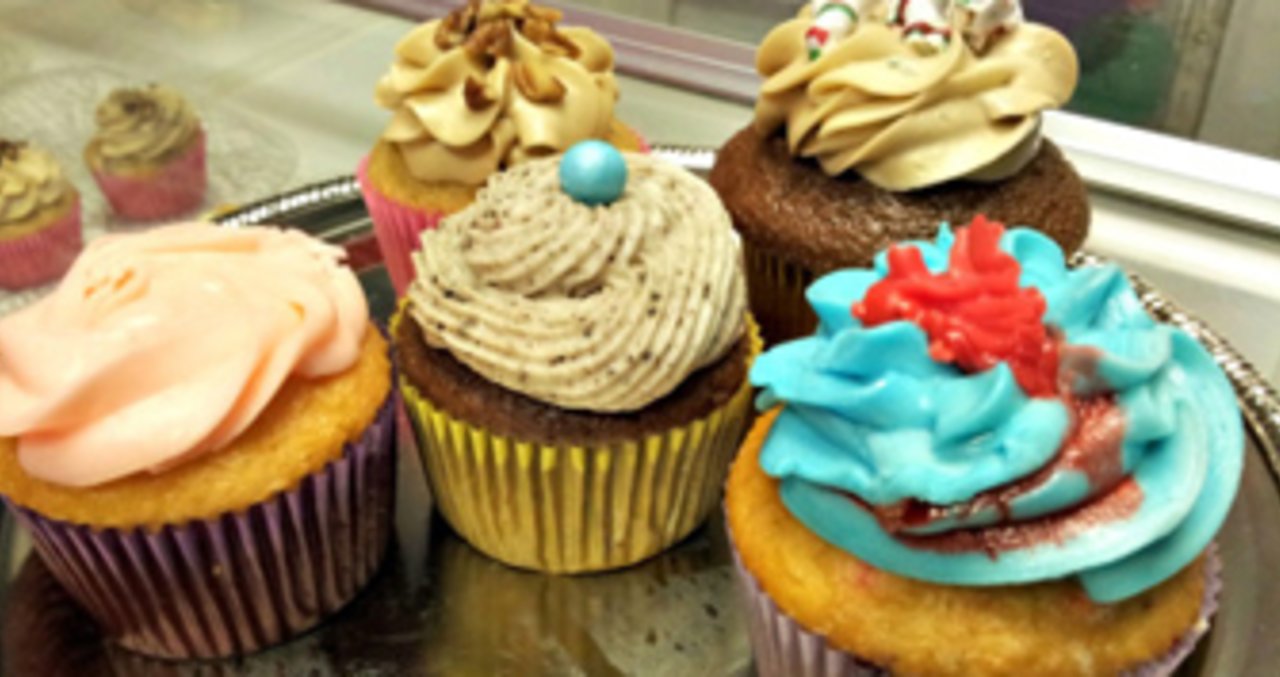 City Market is one of my favorite spots in downtown Raleigh. The quaint cobblestone streets have been a foundation for 100 years of incredible Raleigh history. The market still thrives today with restaurants, art galleries and locally-owned boutiques.
The kid-friendly Marbles Kids Museum and the Wells Fargo IMAX Theatre at Marbles, located in Moore Square, are within easy walking distance from the market, so City Market is a great area to explore before or after a museum visit.
My daughter and I have found a very sweet side to City Market, and we love to pop into the area just for the fun.
On Wed. from 4-7pm, City Market becomes a farmers' market where you can buy produce directly from local farmers. City Market Produce, a market staple, is also open Thurs.-Sat. from 7-6pm all year.
Inside the Blake Street Shops & Studios, across from City Market Produce, is a collection of small businesses and art galleries. It's also home to the Cupcake Stopshop. Here you can find locally-made cupcakes by a mother and daughter team who specialize in offering different flavors each day. There is not a seating area, so all cupcakes are meant to take home or to enjoy on a park bench. On Wed. and Fri., the ladies offer pound cake cupcakes on the menu.
Hello! That's like combining my two favorite desserts of all time.
I'll definitely see you at City Market in downtown Raleigh this summer.
Comments