Five Holi-Date Ideas for You and Your Kids This Weekend
Friday, December 26, 2014, 3pm by Ryan Smith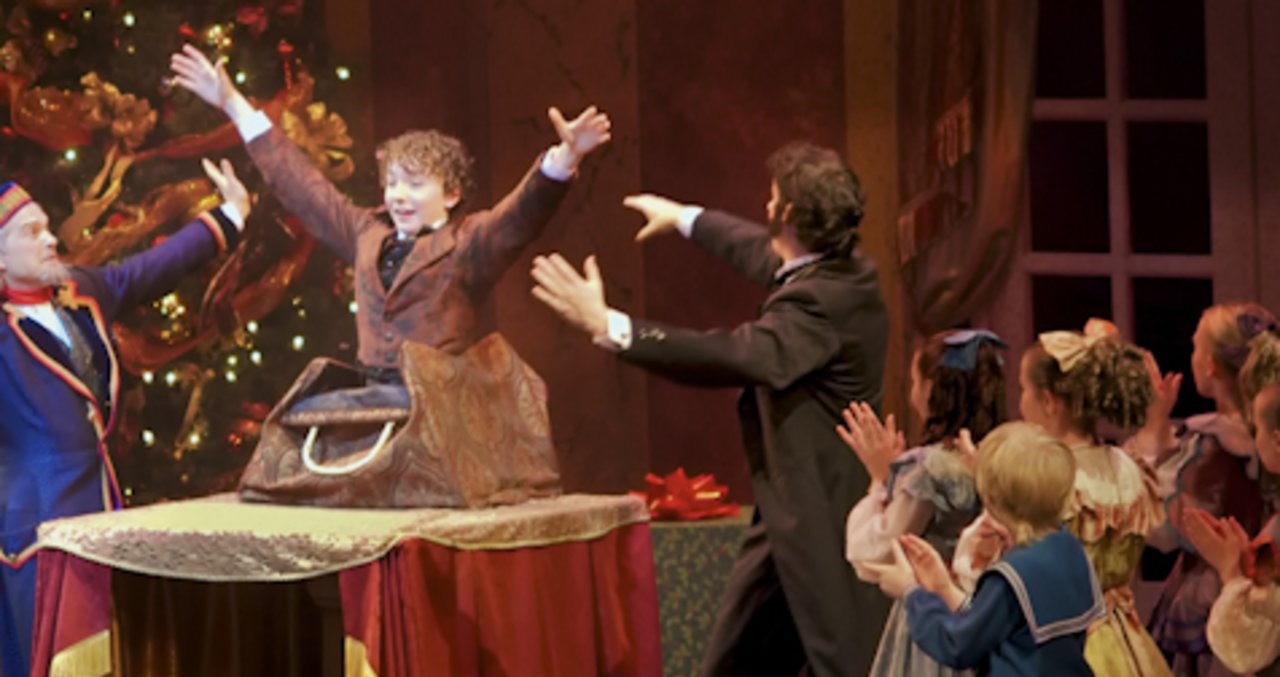 The holiday season in Greater Raleigh is full of family-friendly events at which you and your kids can make everlasting memories. Here are five holi-date ideas to experience with your kids this weekend:
1. Ice skate under the stars in downtown Raleigh at Ipreo Raleigh Winterfest and grab a drinking chocolate or hot cider at Bittersweet.
2. Explore and learn at The World's Largest Dinosaurs exhibition at the North Carolina Museum of Natural Sciences.
3. For an evening excursion, head to the town of Wendell for Wendell Wonderland/the Lake Myra Christmas Lights where a huge light display is synchronized with Christmas and patriotic music.
4. Nothing says it's the holiday season like Carolina Ballet's annual production of The Nutcracker. Combining the beauty of classical ballet with a little Las Vegas magic, this holiday tradition has become an annual favorite throughout the region.
5. Bigger is better when it comes to screen size. The Wells Fargo IMAX Theatre at Marbles is the largest 3D screen in the state measuring 70-feet wide and amplifying the jaw-dropping visuals of movies like The Hobbit: The Battle of the Five Armies 3D and Island of Lemurs: Madagascar 3D.
Click here to see all events going on this weekend.
Photography by Chris Walt 
Comments