Five Holiday Cocktails to Sip on in Raleigh, N.C.
Tuesday, December 19, 2017, 6pm by Tabletop Media Group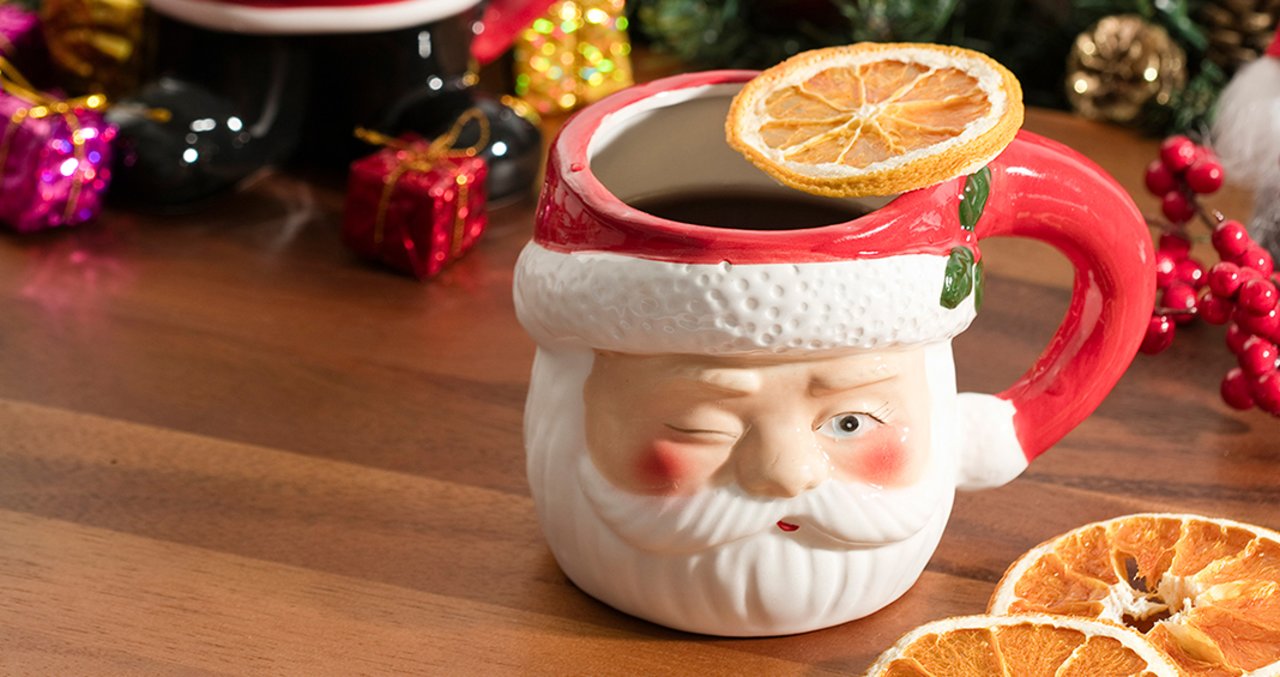 The holidays have arrived! Raleigh area bars and restaurants have transformed into winter wonderlands, and some are serving up delicious, festive drinks in celebration. Stop in one of these five spots for the most perfect holiday cocktail.
 
Co-owner Colin Crossman delights guest of The Mayton Inn with a warming drink this holiday season–Hot Buttered Rum. This drink is tasty and best enjoyed around a cozy fire. Crossman crafts this beverage with compound butter and Muddy River Distillery's Spiced Carolina Rum. The compound butter is made with a variety of ingredients that remind us of the holidays, like brown sugar, cinnamon, nutmeg, allspice and clove. Be sure to walk around The Mayton Inn to take in the beautiful holiday decorations as you sip on your Hot Buttered Rum (the property has plenty of holiday photo opps!).
Calling all bourbon lovers! Whiskey Kitchen is featuring a tasty cocktail to enjoy during the cooler winter months: the Hot Toddy. This beverage features bourbon, honey, lemon and hot tea (per your request), and is then garnished with a lemon. Wrap your hands around the Hot Toddy and take it outside to the patio, or sit inside at the bar (take note of the Christmas tree hanging upside down from the ceiling, great for a quick Instagram).
 
Upon opening the door to The Haymaker, you'll feel as if you've entered Santa's workshop. The Haymaker has truly "decked the halls" with Christmas trees, snowflakes, giant presents and more. Their bar has been transformed into a winter wonderland and is one of the few bars that was selected by Cocktail Kingdom to participate in the "Miracle" treatment. Running through the new year, Haymaker will be serving up holiday-themed cocktails, including the Bad Santa. This warming drink includes mulled red wine, port, orange liqueur, spices and golden raisins. The best part? The Bad Santa is served in a Santa Claus mug, complete with the rosy cheeks and all!
The Sugar Plum Fairy at Bittersweet
As an ode to Carolina Ballet's popular holiday performance of The Nutcracker, Bittersweet is mixing up something sweet and dainty. The Sugar Plum Fairy is a plum gin martini with a sugar rim nice for sipping. Of course, while you're visiting Bittersweet., you might as well indulge in a few desserts to go along with your cocktail.
 
The holidays wouldn't be the same without enjoying at least one glass of eggnog—preferably spiked eggnog! Mixologist Marshall Davis is featuring a crowd favorite again this holiday season at Gallo Pelón called the A Suh Wi Dweet. This beverage is truly an adult eggnog made with barrel-aged rum, eggs, heavy cream, sugar and Cognac along with spices like cinnamon, vanilla extract, cayenne and nutmeg.
Comments