Five New Restaurants in Raleigh You Must Try
Sunday, November 30, 2014, 11am by Ryan Smith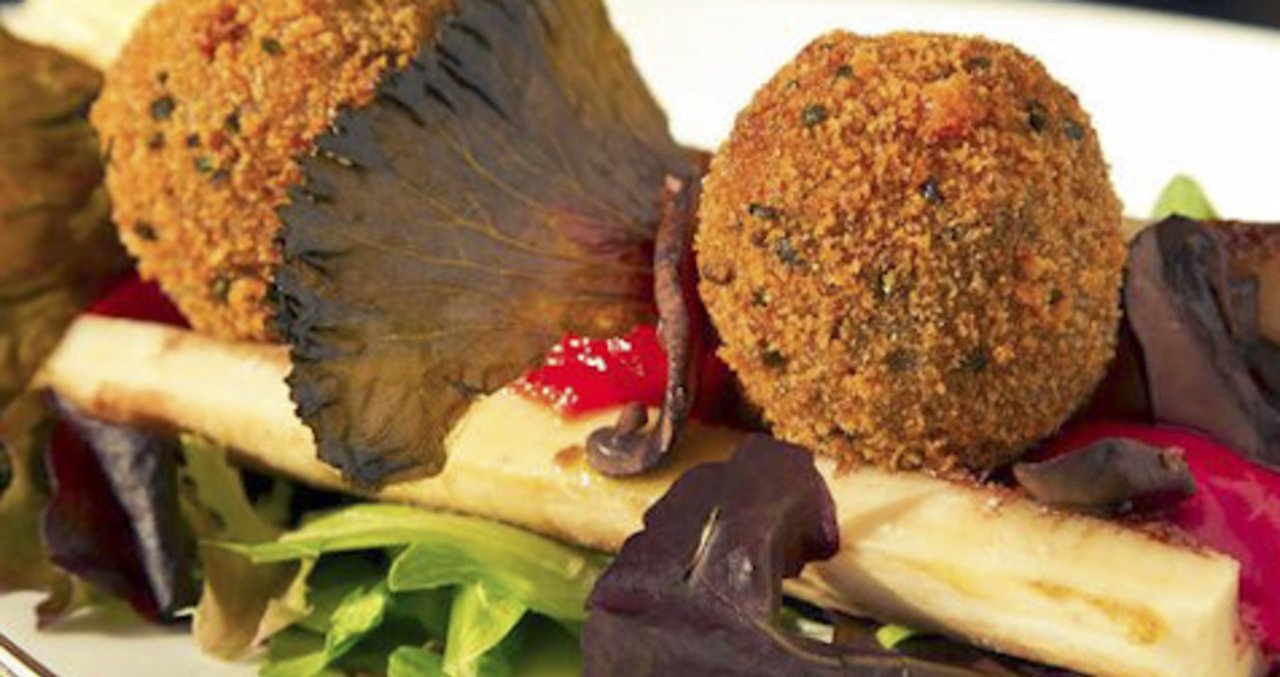 Barbecue–we've got that covered. Farm-to-table cuisine–it's a culinary norm here. Notable chefs–yep, they call Raleigh home. New restaurants adding to the dynamic reasons the Raleigh area is one of the nation's hottest culinary destinations–plenty of those too. And here's a few new spots that must be tried (including a much-anticipated beer garden):
Faire
Opened Oct. 2014. A contemporary twist on traditional American seafood and steak, with locally and regionally-sourced meat, seafood and produce.
Tupelo Honey Café
Opening Dec. 1, 2014. A decidedly-spirited, independent and frequently-unscripted take on Southern comfort, farm-to-fork food.
Standard Foods
Opening Early 2015. Former The Umstead Hotel and Spa Chef Scott Crawford will soon open his much-anticipated restaurant-grocery hybrid featuring "Southern comfort food with a twist."
Death & Taxes
Opening Early 2015. The newest addition to James Beard Award-winning Chef Ashley Christensen's lauded restaurant empire will focus on wood-fire cooking.
Raleigh Beer Garden
Opening spring 2015. Making a run for the "operational beer tap" world-record holder, this new beer bar will offer 365 separate varieties daily.
Comments