Five New Restaurants You Have to Try in Raleigh, N.C.
Thursday, July 28, 2016, 7am by Meagan Byrne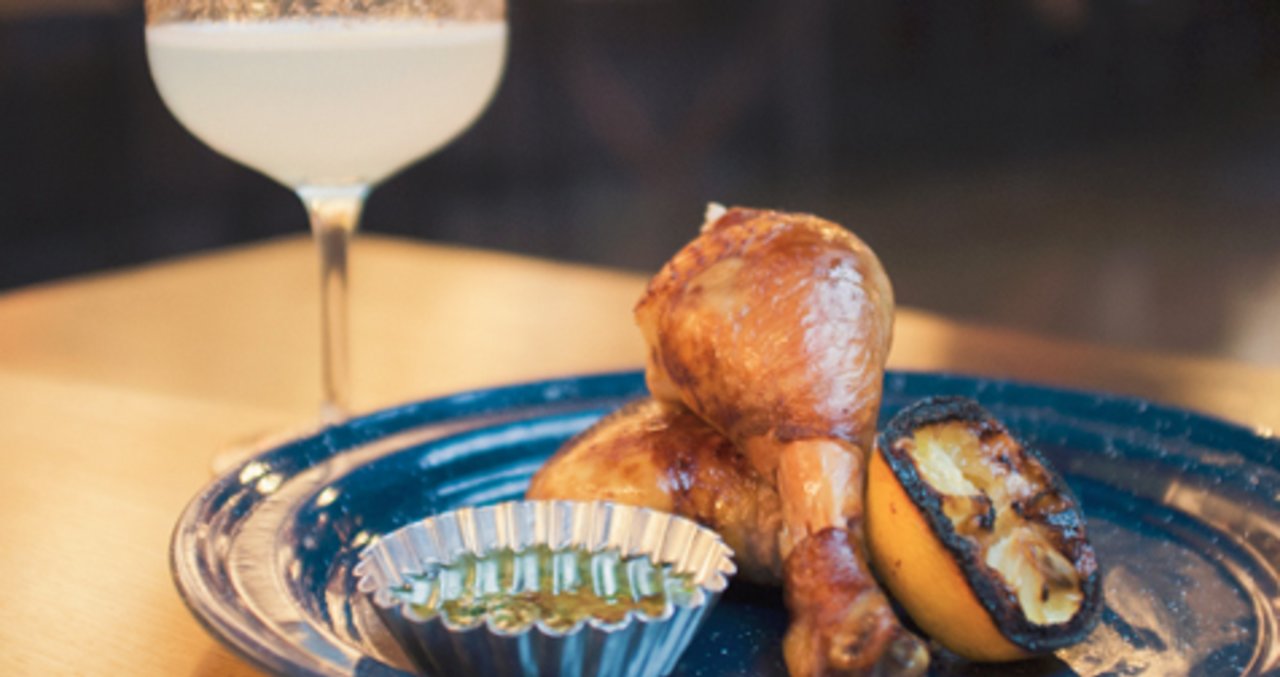 Article updated on Sept. 8, 2016
Whether it's your first trip to Raleigh, N.C., or you're familiar with the destination, the culinary scene is constantly growing. To keep you in the know, we've put together a rundown of some of the newest spots to open their doors in the capital city. 
This long-awaited concept—one part neighborhood bar, one part Southern kitchen like the wall outside says—opened up this summer in downtown Raleigh across from Nash Square. The 150-seat restaurant, including the large and welcoming patio, has an 18-page drink menu with more than 200 whiskey, wine and beer options. And the food won't disappoint either. From small plates to entrees, you'll find Southern dishes like cracklin biscuits and pork shank pot pie, plus a must-try ice cream sandwich. Cover photo via Whiskey Kitchen
Living Kitchen
Always organic, 100-percent plant-based and crafted with love. That's the way Living Kitchen creator Juliana Luna believes food is meant to be. The seasonal, local cuisine and cold-pressed juices are an immediate hit in this gorgeous new dining space in downtown Raleigh's Charter Square building—just a hop, skip and a jump from entertainment at the Duke Energy Center for Performing Arts. Open for breakfast, lunch and dinner Mon.-Sat., you'll want to spring for dishes like the Living Burrito (sunflower seed refried beans, cauliflower rice, sprouts, guacamole and casher sour cream wrapped in a collard leaf) and the Fire & Brimstone Burger (gluten free quinoa-millet veggie burger with homemade hot sauce). Photo via Living Kitchen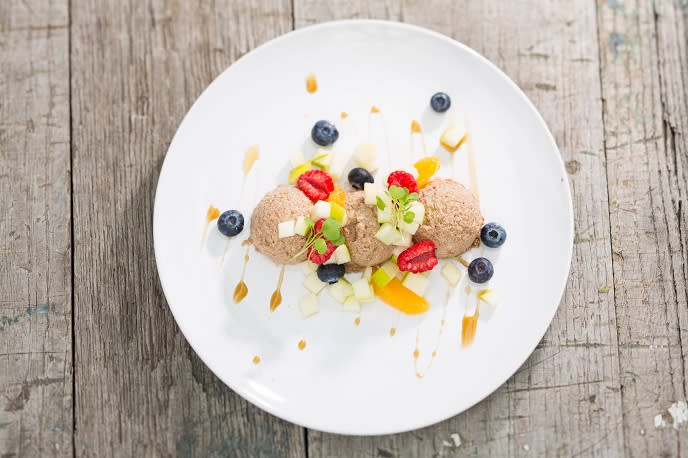 Just opened on Hillsborough St. across from North Carolina State University (NCSU), H-Street Kitchen is the work of Gary Bryant, a longtime Raleigh restaurant executive and NCSU graduate. With a focus on fresh, local cuisine, diners can chow down on offerings like pulled pork and collard ramen, chipotle lime hummus and a grilled pork bánh mì sandwich. The large, multi-level dining room is perfect for groups, and some big televisions should make H-Street a hot spot to cheer on the Wolfpack. 
The brainchild of local coffee maker Larry Larson, 42 & Lawrence is one of the latest coffee shops to hit the streets in downtown Raleigh. An organic coffee bar and juice rail, 42 & Lawrence serves Larry's Coffee and an impressive array of beverages on tap including nitro cold brew, kombucha tea and lattés. Photo via 42 & Lawrence
The Capital Grille, one of the top-ranked steakhouse restaurants in the U.S., has just opened its newest location in the new 18-story Bank of America Tower at North Hills. Known for its dry-aged steaks and elegant atmosphere, their wine list is comprised of more than 350 selections, including some of the most sought-after wines in the world.
For more on the culinary scene, check out these recent articles:
Seven Delicious Burgers in Raleigh, N.C.
Dining Tips: Order Like a Local in Raleigh, N.C.
The Beers of Summer
Comments