Five Places for Delicious Hot Chocolate in Raleigh, N.C.
Wednesday, November 15, 2017, 3pm by Tabletop Media Group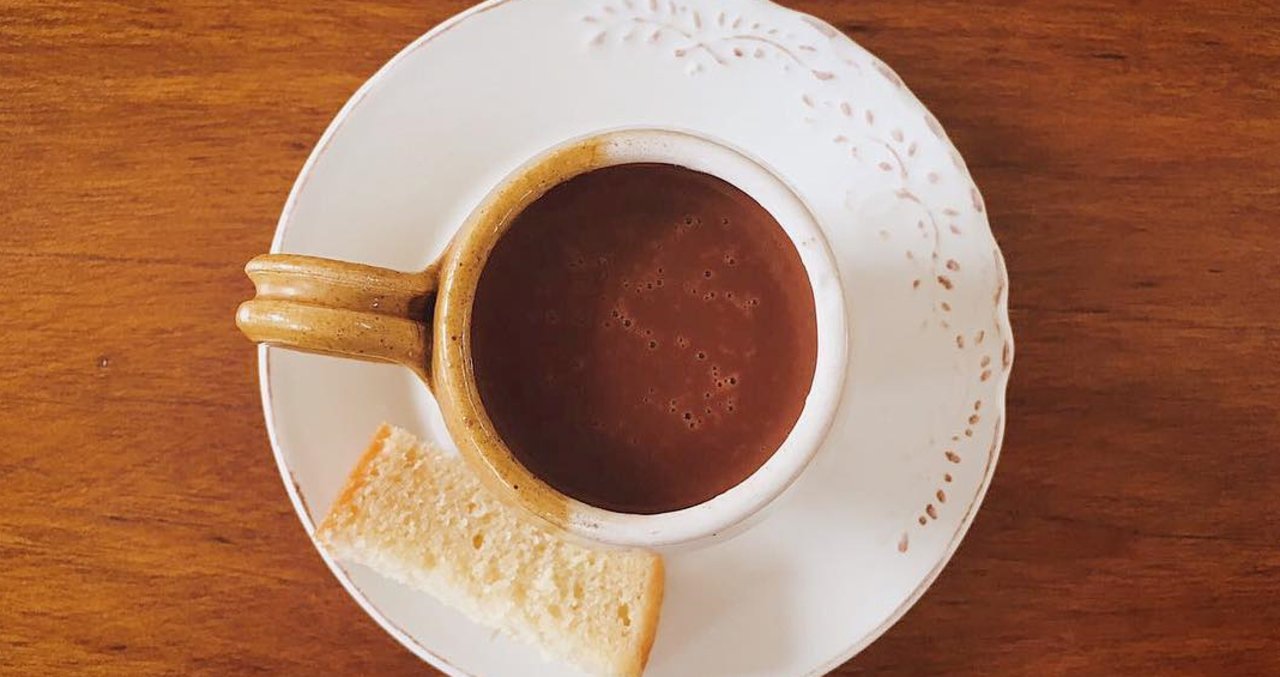 With the holidays upon us and cooler temperatures, these chilly mornings and nights call for that perfect cup of hot chocolate. Cozy up at one of these five spots in the Raleigh area for delicious hot chocolate to warm up and satisfy your sweet tooth.
 
Located in downtown Raleigh's fast-growing Warehouse District, is a bean to bar factory with a retail shop and coffee counter. Bring your laptop or a good book and enjoy the sweet smells from the factory as you sip on a cup of their hot chocolate, made from organic cocoa nibs, organic cocoa butter and organic cane sugar. Always opt for adding one of their homemade marshmallows on top, too!
Fan of a little something extra in your hot cocoa? The Morning Times' hot chocolate is served with a generous helping of whipped cream, and any of their housemade flavor shots, like caramel, can be added.
 
At their downtown Raleigh workshop, visitors can admire where Escazú produces all of their handcrafted chocolate bars, truffles and confections. Try Escazú's historic hot chocolate drink based on the first-published recipe in Spain. Sit back with this cup of historic hot sipping chocolate featuring notes of vanilla, cinnamon and pasilla chiles. (Video opp: catch the machines making chocolate through a glass window in the corner of the shop!)
The Bar and Lounge at The Umstead Hotel and Spa in Cary is the perfect place to begin or end a memorable evening. Cozy up with a cup of hot milk chocolate and enjoy a taste of luxury. During the evenings, the Bar and Lounge offers live music as well. You'll love the hint of vanilla bean and pinch of turmeric in this sweet, decadent cup of hot chocolate.
 
Offering a warm, inviting space directly across from North Carolina State University's campus, Global Village is a go-to for great coffee drinks. Students and locals know that the hot chocolate is also a must. This steamy beverage is perfect on a cool morning, and you can even ask the barista to make it spicy, for those of you who like it hotter! 
Header photo: Escazú Artisan Chocolates Instagram
Comments