Five Places to Pick Fruits and Veggies in the Raleigh Area This Summer
Wednesday, July 05, 2017, 7am by Tabletop Media Group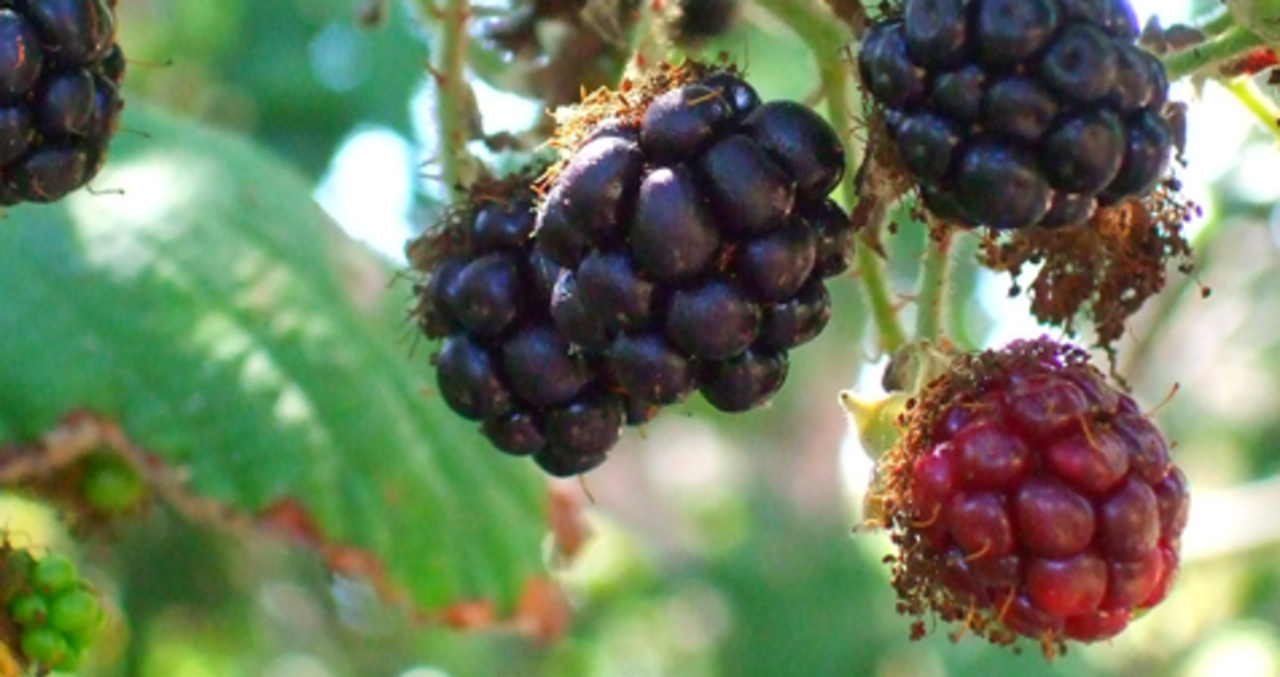 Summer is full of delicious bounty! Try your hand at picking your own fruits and veggies around Raleigh, N.C., at these five farms this summer. Helpful hint: Call each farm before visiting to check on the produce availability. Depending on demand and weather, options on each farm can vary.
 
The Collard Patch
Looking for fresh vegetables to grill or add to a perfect salad? Visit The Collard Patch (919.556.5135), a pick-your-own roadside farm market in the town of Wake Forest. Their locally-grown vegetables include options like broad beans, broccoli, sweet corn, onions and summer squash. Bring your cash as this spot is cash only!
Granny Pearl's Farm
With minimal chemical and pesticide use, the produce at Granny Pearl's Farm (919.426.1772) in the town of Zebulon is guaranteed to be healthy for your whole family. Walk around the farm picking your own blackberries this summer while you stain your fingers and sneak a few samples of the sweet berries! Other produce options include a variety of fresh summertime favorites like blueberries, figs, muscadine grapes, peaches, raspberries and more.
 
Page Farms
With acres of blackberries ready for picking, Page Farms (919.451.5534) invites you to pick your own berries in the heart of Raleigh. They offer a great picnic area, so pack a lunch or snacks! There are also farm animals to see, which is a lot of fun for the kids. Also, check back in the spring for fresh strawberries!
Pope's Strawberry Farm
Blueberries galore! A visit to Pope's (919.669.8036) is a must if you're looking for fresh fruit this summer. Visit the farm located in the town of Knightdale, and also grab some fresh corn and tomatoes while you're there. Tip: Call ahead of time for updates on pick-your-own berries as this spot is definitely a popular one in the Raleigh area.
 
Riversedge Ranch
For a wide variety of options, Riversedge Ranch (919.269.6312) in Zebulon is the perfect spot for pick-your-own fruits and veggies. With tasty options like sweet corn, cucumbers, muscadine grapes, melons, peas, peppers, summer squash and tomatoes, there's an abundance to choose from!
 
You can also stock up on fruits and veggies this summer at farmers' markets across the destination! Check out our list of markets here.
 
Header photo: Amanda Wray
Comments