Five Popular Greater Raleigh Restaurants to Try This Month
Saturday, March 07, 2015, 5pm by Leigh Powell Hines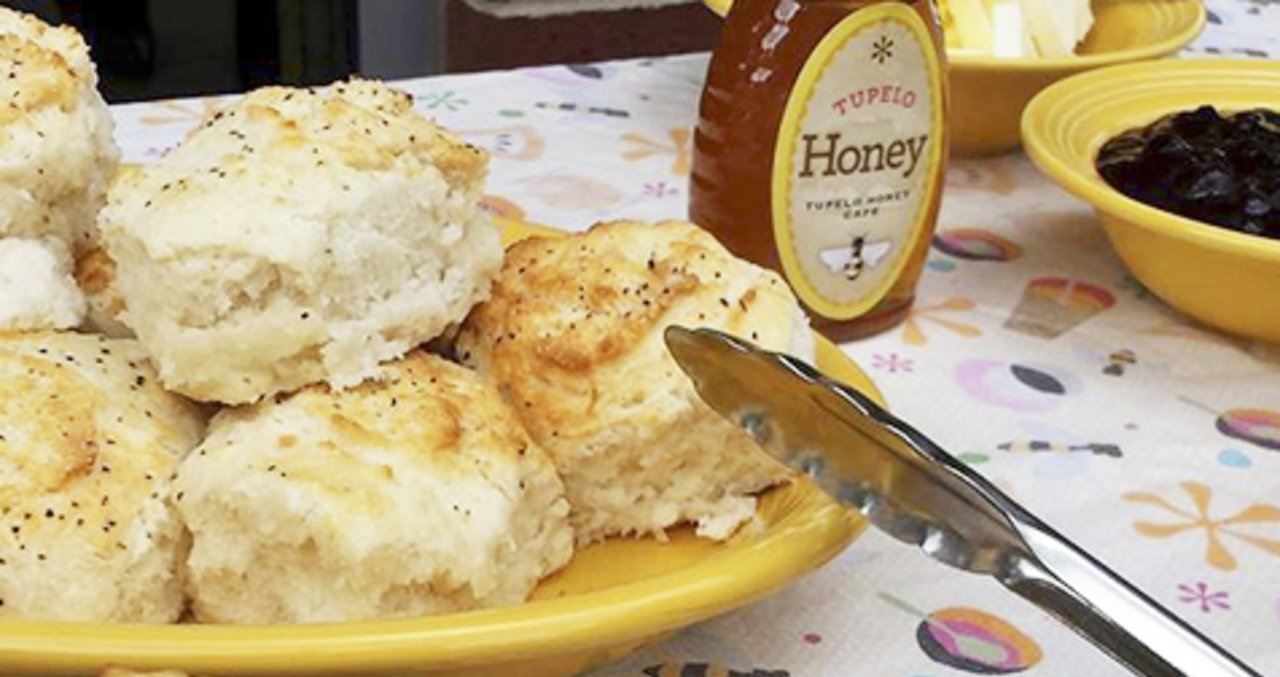 Greater Raleigh, N.C., is home to some of the best restaurants in the South, lauded for creative dishes, a commitment to fresh ingredients and whimsical takes on Southern classics. This month, get a taste of the best of fine dining, 18 breweries, down-home tastes and more. And add these five local hot spots to your Mar. Foodie getaway plans:
Toast Café Cary
A new restaurant in Cary's Waverly Place serving delicious breakfast and lunch. We love that the restaurant offers coffee if you're waiting in line to be seated. Farm-fresh ingredients are used on the menu. Stuffed French toast is a breakfast favorite and the Left Coast B.L.T. with brie and avocado on whole wheat bread is a must-have for lunch.
Anna's Pizzeria
Anna's Pizzeria has locations in two charming historic districts in Greater Raleigh. The original location is in downtown Apex, and the second location is in downtown Fuquay-Varina. Here, dough, mozzarella and pasta sauces are made fresh daily.
Tupelo Honey Café
(Biscuits and honey pictured above.) Tupelo Honey Café's new location in Raleigh delights diners with a menu of New South flavors. The café has a whimsical feel and it gives a strong nod to local by highlighting artwork commissioned by area artists. Tupelo offers breakfast all day on its menu, which is really popular for those late-risers who love its famous sweet potato pancakes. The bar has craft cocktails and craft beer that can be paired with a variety of new small plates, which are meant for sharing. Catch brunch on Sun. until 3pm.
Totopos
This Cary restaurant is the new hot tamale in town, with its Mexican street food and tequila menu. The restaurant's festive atmosphere pays tribute to Mexico City, but in reality, the food is the star here with its fresh take on Mexico City's culinary favorites. Enchiladas are made with fresh, organic blue corn tortillas, and ceviche is a house specialty along with house-made guacamole.
The CowFish at North Hills
This sushi-burger bar delights the diner who loves both sushi and burgers. Here, you don't have to pick just one. You can have it all, plus craft cocktails and hand-spun adult milkshakes. The restaurant created the cutting-edge concept of sushi and burgers on its menu called "burgushi." Burgushi items include sushi rolls created using burger and burger toppings and pick-up style sandwiches created using sushi components. If you can't make up your mind, you can order a bento box to sample a mini-burger along with your choice of sushi roll and three tasty side items!
Click here for more ways to sample Greater Raleigh's culinary creativity throughout Mar.

Comments