Four Places for Epic Hot Chocolate and Coffee in Raleigh
Wednesday, November 26, 2014, 8pm by Ryan Smith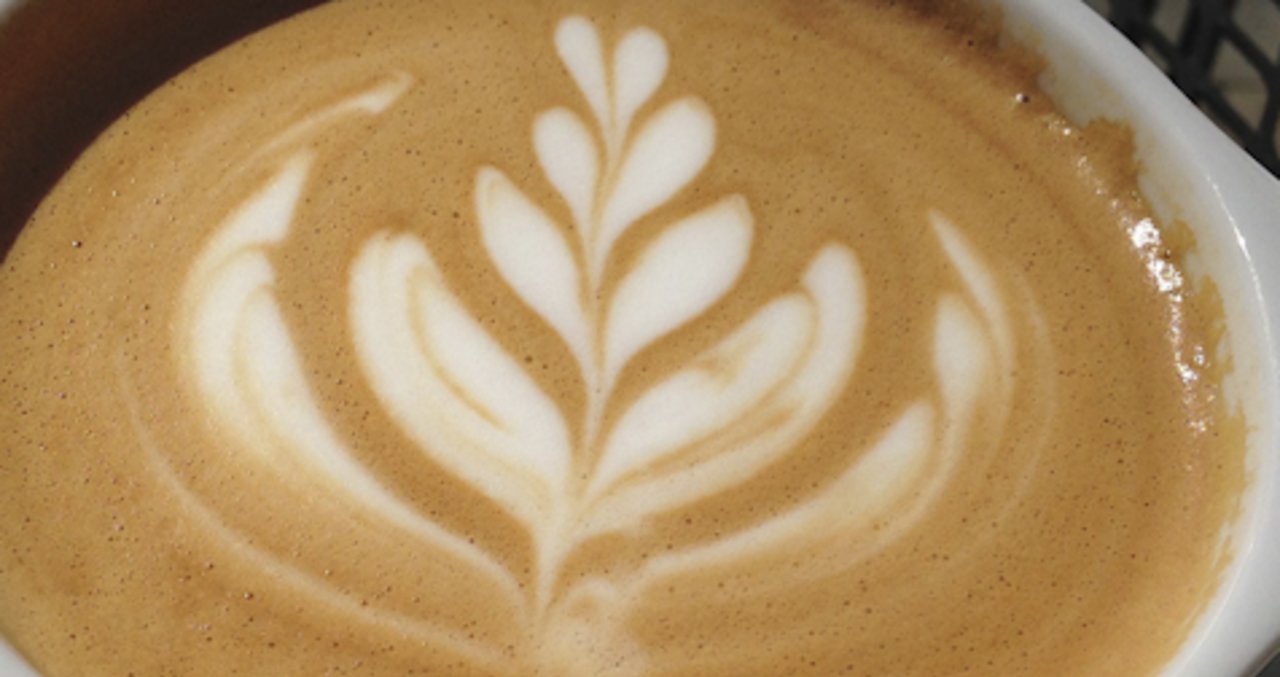 There's no better time than when the weather is cool to warm your hands and heart with a good cup of coffee or hot chocolate. Throughout the Raleigh area are numerous restaurants, cafés, coffee shops and artisanal chocolatiers that take pride in serving and creating unique and flavorful creations. This holiday season have an extra marshmallow or two and take a break from the holiday shopping madness.
Hot chocolate
There's no HERSHEY's chocolate syrup here! Two downtown artisanal chocolate shops use their award-winning bean-to-bar chocolates and, in addition to making small bites and bars, have turned them into drinkable chocolates.
Escazu Artisan Chocolates offers a hot chocolate bar featuring historically-accurate recipes from as early as 1644. Try the Xochiaya, a pre-Columbian brew with chili, jasmine flower and other spices, or the 1692 France, made with cocoa, cinnamon, cloves, vanilla and chiles from India. If you aren't feeling adventurous there's always the Contemporary Hot Chocolate, made with their 74-percent-blended chocolate, milk and a small amount of sugar.
In downtown Raleigh's Warehouse District, Videri Chocolate Factory offers not only a sipping hot chocolate, but also a frozen hot chocolate, which is a year-round favorite. Take a few extra minutes while you're there to tour the factory and see the chocolate-making process up close.
Coffee
If a good cup of joe is more your style, try Jubala Village Coffee in Lafayette Village where each drink is made to order using single-origin coffee from Counter Culture Coffee, a local coffee roaster.
Joule Coffee, which was recently named one of the "Top 20 Coffee Shops in America" by The Daily Meal is James Beard Award-winning chef Ashley Christensen's newest venture serving a myriad of choices on its expansive coffee menu.
See a full list of Greater Raleigh coffeehouses here, and for a list of local eatables, including chocolatiers, click here.
Comments