Four Reasons to Visit Cary During the Holidays
Wednesday, December 03, 2014, 9am by Kristy Stevenson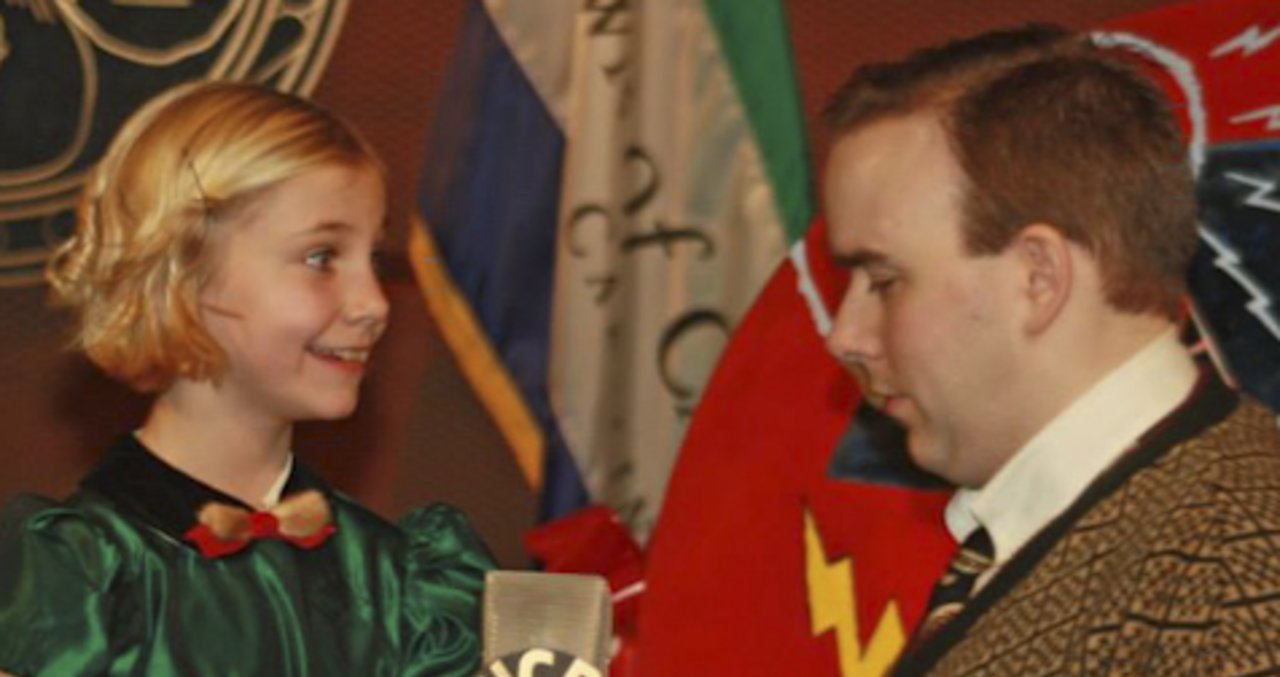 The Greater Raleigh town of Cary is set to deliver packages of holiday goodness this season. Immerse yourself in holiday magic at these charming Cary events:
1. It's a Wonderful Life Radio Play
Dec. 4-8 at the Cary Arts Center. Cary Players bring the beloved American holiday classic, It's a Wonderful Life, to the stage as a live radio broadcast. You'll be transported back in time at this live theatre production staged as if it includes 1940s radio stars broadcasting from a studio. Add live sound effects created on-stage by a collection of hand-crafted wind machines, miniature doors and other old-fashioned "Foley-props" and more, mix in live music and animated voices, and you've got a rich and wonderful production. Based on Frank Capra's holiday classic film and recreated for the stage by Philip Grecian. Click for show times and tickets.
2. Town of Cary Christmas Tree Lighting Ceremony
Dec. 6 at Cary Town Hall. For outdoor family fun, take your blanket to the always-festive, official Town of Cary Christmas Tree Lighting Ceremony. The night features actors, singers and musicians, plus the unveiling of the tree with hand-crafted ornaments from more than 120 community groups. The Community Christmas Tree is a true representation of the diversity of Cary.
3. The Night Before Christmas Carol
Dec. 12 at The Cary Theater. If live theater is your style, check out The Night Before Christmas Carol from renowned Dickens scholar and author Dr. Elliot Engel and watch history, humor and the holiday come to life. Go back in time and join Charles Dickens in his study on Fri., Oct. 13, 1843. In this acclaimed performance, actor David zum Brunnen portrays Charles Dickens and 17 familiar characters; giving personal, social, and historical context to the ghostly classic, A Christmas Carol.
4. Seasonal Movies at The Cary Theater
Occurring throughout Dec. On the holiday calendar are a handful of traditional seasonal movies at The Cary Theater. From the Natalie Wood classic Miracle on 34th Street to National Lampoon's Christmas Vacation, The Muppets Christmas Carol (Kids Movie Morning), Bill Murray's Scrooged, Will Ferrell's Elf and the children's classic The Polar Express, directed by Robert Zemeckis, The Cary Theatre offers a heap of holiday movie big-screen showings.
And of course there are many more reasons to visit Cary in Dec. Click through to see a full list of events.
Comments