Game Day Tips: Holly Springs Salamanders
Wednesday, June 29, 2016, 1pm by Meagan Byrne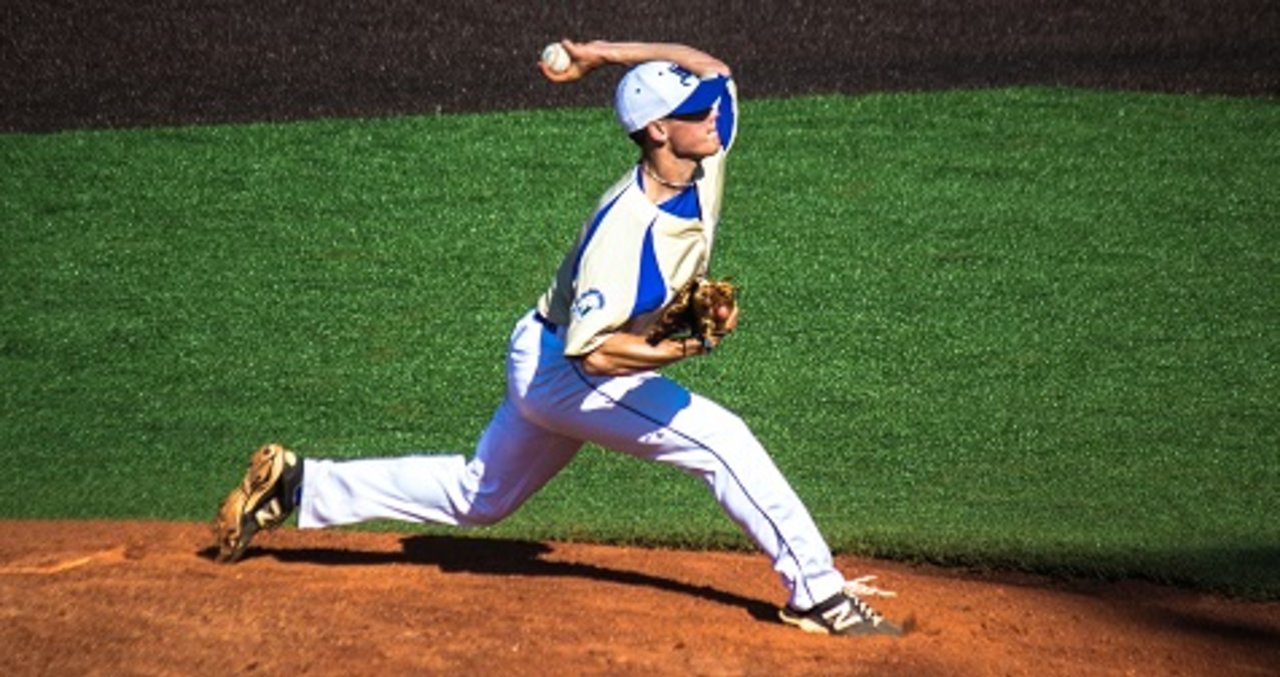 Watching a baseball game with friends, family and a bucket of popcorn is a quintessential summer activity. Located just outside of Raleigh, N.C., Holly Springs has your baseball fix covered: the town is home to the Holly Springs Salamanders, a Coastal Plain League team made of local collegiate players with major league aspirations.
Get Your Tickets
First thing's first! The Salamanders's home park is the North Main Athletic Complex, close to downtown Holly Springs. Parking is in the lot behind the complex and is always free (but no tailgating). The Salamanders have home games through Aug. 8 at either 5:40pm or 7pm (take a look at their full schedule here). Tickets can be purchased online or at the stadium box office and range from $5-11.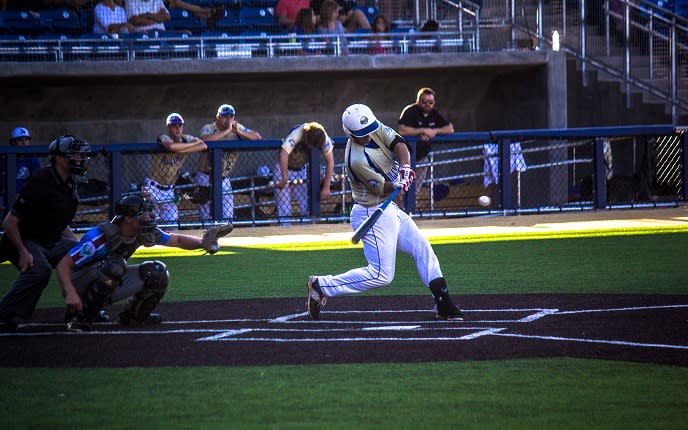 Before the Game
Grab a pre-game burger with a side of homemade chips at My Way Tavern and check out their N.C. beer specials. In the mood for BBQ? Try the Mason Jar Fries at The Mason Jar Tavern - Holly Springs, a local favorite topped with smoked brisket, fresh jalapeños, barbecue sauce and bacon. To make things easy, both of these foodie spots are within a couple miles and a few minutes of the ballpark. 
Dress for the Occasion
Summer days in Raleigh, N.C., can be warm, so dress comfortably for the game. Pick up a pair of flip-flops before the game at Feelgoodz, an eco-friendly, sustainable sandal shop in downtown Raleigh or stop by House of Swank Clothing Company, a local outfitter known for N.C.-themed clothing and accessories. Salamanders gear is available for purchase at the stadium.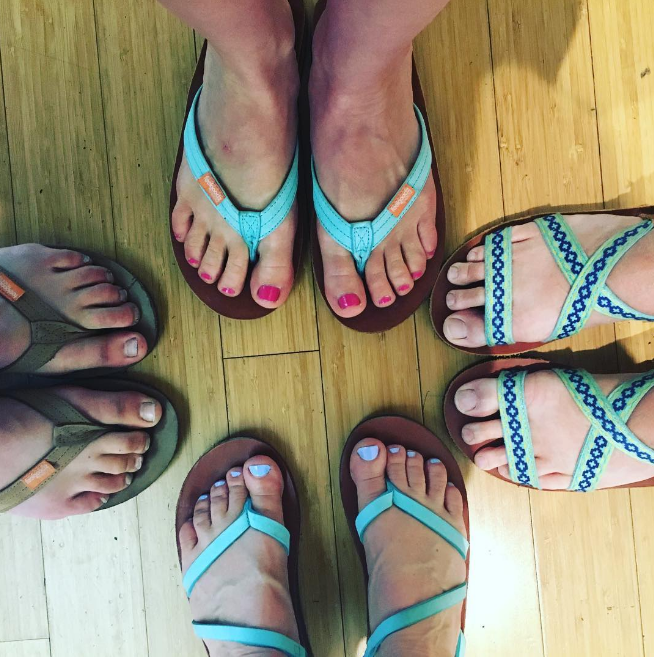 Photo courtesy of Feelgoodz
Post-Game Snacks
A visit to Holly Springs wouldn't be complete without checking out the town's breweries: Bombshell Beer Company and Carolina Brewing Company. Bombshell Brewing Company is N.C.'s first 100-percent woman-owned microbrewery and has food trucks on-site Thurs.-Sat. and live music most weekend evenings. Carolina Brewing Company, open since 1995 and the Raleigh area's oldest active brewery, is your chance to taste legendary local brews (try the seasonal summer ale!). Select brews from Carolina Brewing Company are available in the concessions stands at the ballpark as well.
Bonus: Both breweries offer free tours on weekends, check their websites for full details.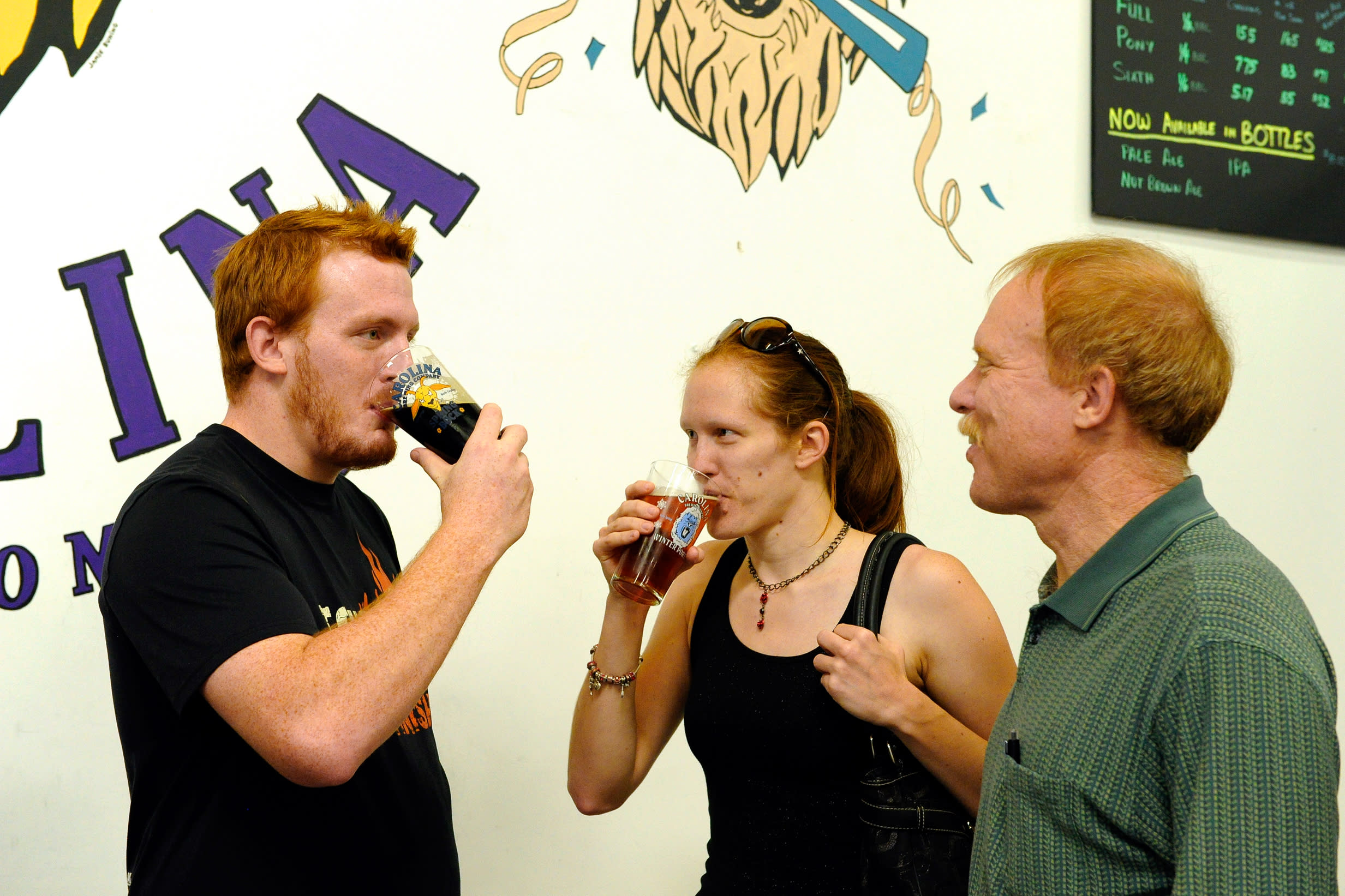 Get even more ideas for enjoying sports in the sun this summer, here!
Comments