Garner's Kennedy & Grace is Filled with Small-Town Charm and Big-City Fashion
Monday, June 23, 2014, 6pm by Leigh Powell Hines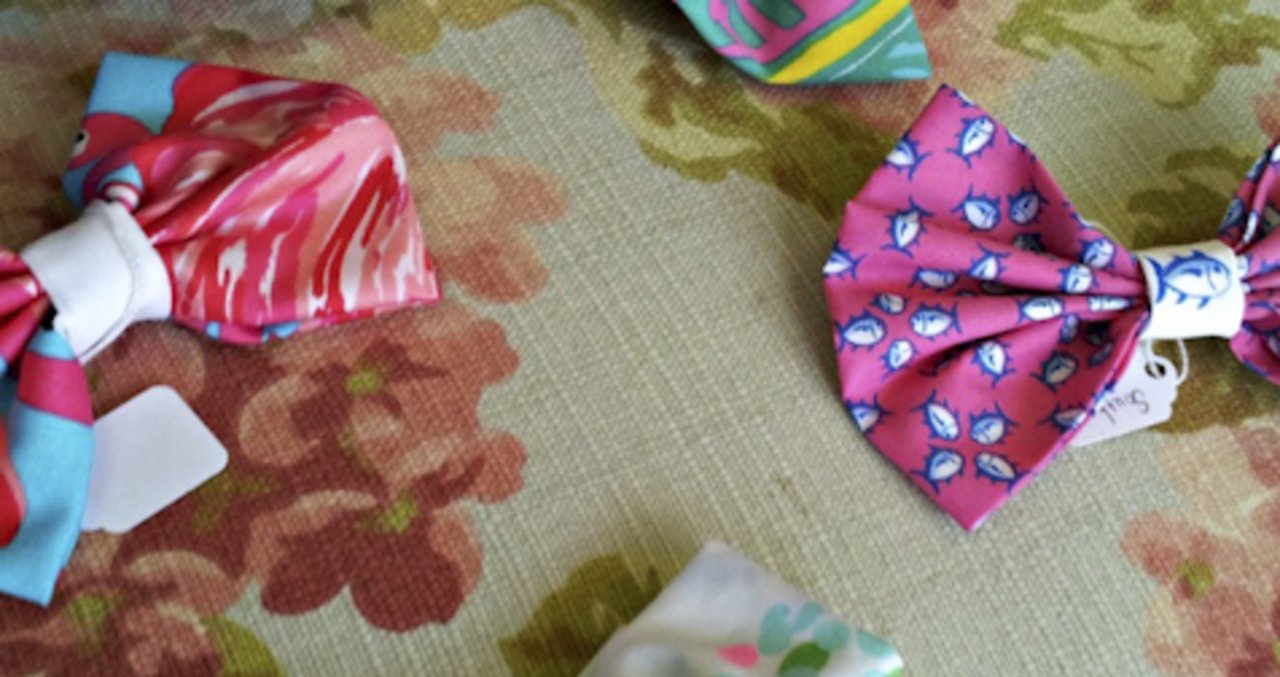 After 12 years of traveling the world and big-city living, Nora Duran knew she wanted to return to her hometown of Garner to raise her family. "It just made sense for me to come home and open a business here," Duran told me as I stumbled upon her store for the first time. During a routine cleaning, my dental hygienist recommended Duran's store when I told her I needed a cute teacher's gift.
Kennedy & Grace, named after Duran's three-year-old daughter, has been open a little over a year. She caters to stylish moms in southwest Greater Raleigh who love the fact that they can pop in the store easily to see what's new, even with a child in tow, after a quick trip to the grocery store on their way home. And with the store being less than 15 minutes away from downtown Raleigh and I-40, visitors to the area can easily experience the small-town charm of Garner, home of American Idol winner Scotty McCreery.
Duran likes to stock her store with products from Southern designers, many of which are local. Custom monogramming is done locally in Garner, and a local designer also makes custom bow ties for the gentlemen. A local designer also creates the acrylic necklaces.
Kennedy & Grace offers personal styling, and with affordable pricing, ladies can usually walk away with two or three things for under $100. It's certainly big-city fashion with small-town prices.
I purchased two great beach thermal totes for my daughter's preschool teachers, and they loved them.
They will be stylin' at the beach this summer, and you will, too. The signature style at Kennedy & Grace is resort chic.
With the area being so close to the coast, resort wear is a hot trend in the summer time.
Kennedy & Grace is located in Aversboro Square in Garner. Nearby is the adorable coffee shop, Aversboro Coffee, with a huge selection of coffee drinks. I tried the Almond Joy one, and it was pure joy.
The Aversboro Restaurant and Sports Bar is also Kennedy & Grace's neighbor. It is open for lunch and dinner.
I don't know about you, but grabbing a coffee and getting a new outfit or necklace in the same day is my kind of day.
See you in Garner.
1411 Aversboro Rd., Ste. 109
Garner, N.C. 27529
(Closed on Sun.)
Comments