Great Beer and Good Times in Fuquay-Varina and Holly Springs
Friday, May 20, 2016, 7am by Charles Upchurch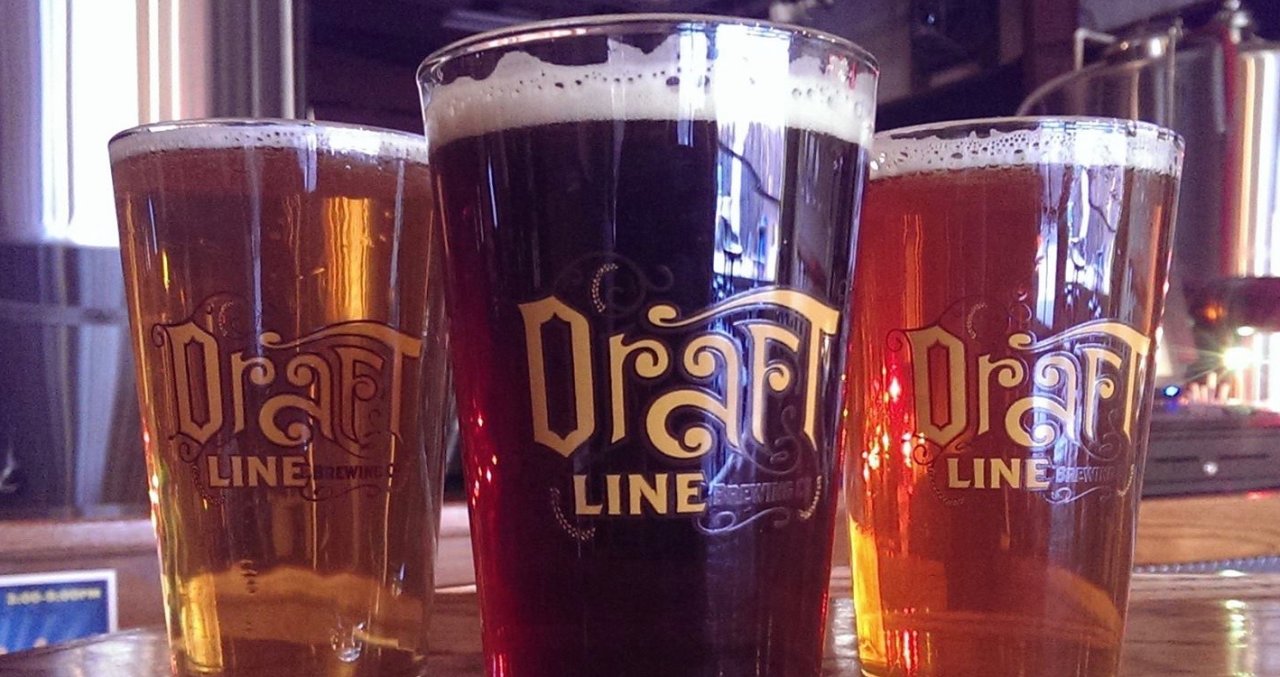 The town of Holly Springs gave birth to the oldest, continually-operating brewery in the Raleigh, N.C., area. It was 1995, more than 20 years ago. My, how things have grown. Joe Zonin, one of the founders of Carolina Brewing Company, is nothing less than a visionary. But even Joe probably didn't see what was on the beer-making horizon.
Today, there are 20-plus breweries operating in the Raleigh area, making it one of the most active brewing communities in the South. And the southwestern corner of the destination has more than kept pace, now counting six active breweries in Holly Springs and Fuquay-Varina alone. Which makes those two enclaves the perfect destination for a Raleigh Beer Trail adventure. Here's a round-up:
Carolina Brewing Company
Might as well start with the granddaddy. The tap room at Carolina Brewing Company is open Wed. through Sat. Find out why Carolina Pale Ale has become one of the best-selling beers in the area. The Barrel-Aged Belgian Tripel is currently a special feature. Free tours are conducted every Sat. at 1pm.
Bombshell Beer Company
Also in Holly Springs, Bombshell Beer Company, founded by Ellen Joyner, Jackie Hudspeth and Michelle Miniutti, is one of the two woman-owned breweries in the area. There's a historical precedent for that, which goes back a few thousand years (ask them about it). Bombshell has a beautiful taproom that opens to an outdoor beer garden. Check out Music Bingo on Wed. nights at 7pm. You'll find food trucks onsite at night, but you can also bring your own lunch on Sat. and Sun. when the taproom opens at noon. Try the Polished Pilsner or the Dunkelweizen.
Aviator Brewing Company
Just down the road in the heart of Fuquay-Varina, the empire that is Aviator Brewing Company continues to grow. Founder Mark Doble has four separate commercial operations: a tap house, smokehouse restaurant and bottle shop  (all across the street from one another), plus the brewery producing 16 different beers. The tap house is located in an old train station and features a 38-foot mahogany bar. Word is that a new Aviator farm-to-table restaurant is coming to a nearby building. The Aviator compound is definitely good for a full afternoon–and evening–of good times. Jump on the Devil's Tramping Ground Tripel or the HogWild IPA and experience the secret to their success.
Draft Line Brewing Co.
Downtown Fuquay-Varina is also home to Draft Line Brewing Co., founded in 2014. The tap house and open patio are open every night, offering live music and food trucks on the weekends. Inside, you get an unobstructed view of the brewing operation. Deep Plunge Porter and Hemmings Pilsner are award winners. And while you may not find owners Scott Palmieri and Scott Wood stretched out on a mat, they offer yoga every Thurs.
Fainting Goat Brewing Company
Fainting Goat Brewing Company occupies a small and inviting space on Main St. in Fuquay-Varina. The taproom is open Thurs. through Sat., and has a terrific outdoor patio with a fire pit. They don't serve food at the taproom, but ask for a menu at the bar and you can order from any of the nearby restaurants and they will bring your food over. You don't even have to leave the fire.
Lincoln Brewing Co.
Also in Fuquay-Varina, Lincoln Brewing Co., which made its name as a bottle shop (on Six Forks Rd. in North Raleigh), now has a brewing operation and taproom with 24 taps including their own year-round and seasonal brews. Yes, there is New York-style pizza available. Yes, there are food trucks. No, there is no attitude.
Roll on into Holly Springs and Fuquay-Varina and experience a little slice of the beer culture that is giving the Raleigh area a big reputation in the brewing scene.
Comments