Jammin' in July: Best Bets for Live Shows from Music Impresario Dave Rose
Thursday, June 23, 2016, 7am by Charles Upchurch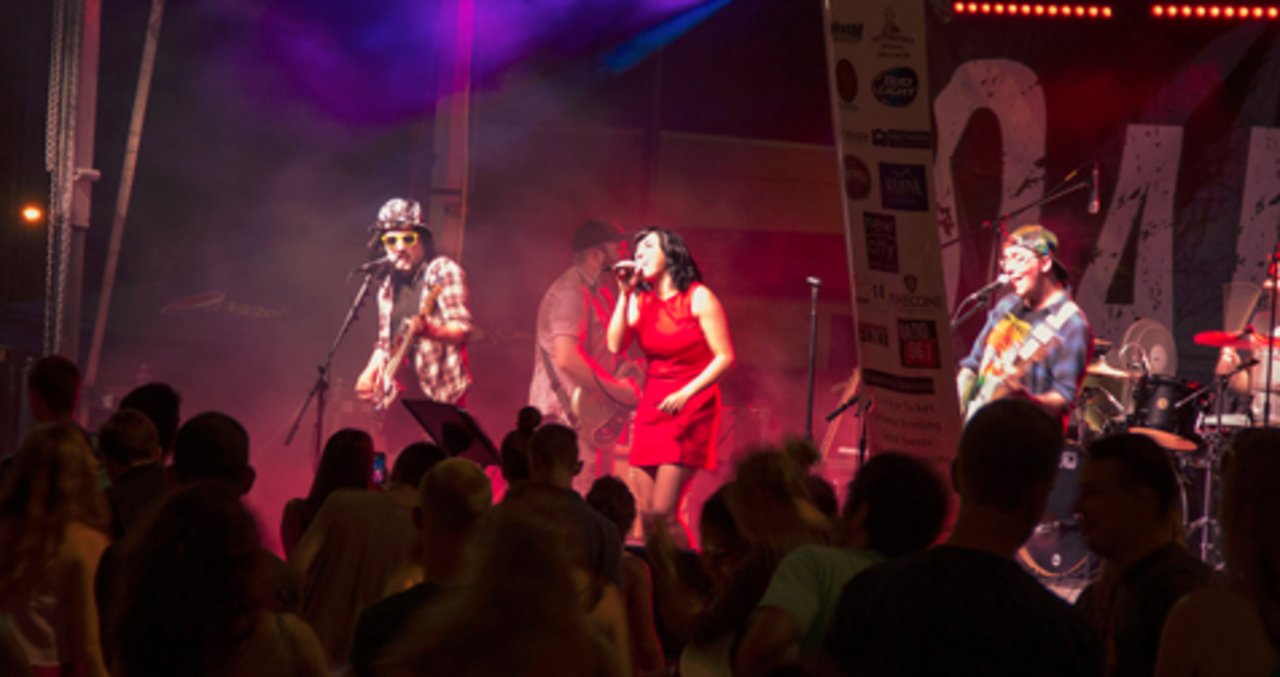 Dave Rose is the man in the Raleigh, N.C., live music scene. A former touring musician, Rose has built a mini-empire known as DSE Music Group–consisting of Deep South Entertainment, Deep South The Bar and a number of other music-related businesses–by being the go-to guy in town for event production, band management, entertainment booking and, well, it's a long list. Chances are if you've enjoyed live music in downtown Raleigh, he probably had something to do with it.
So, with July being one of the busiest months of the year for live shows, we asked Mr. Rose to provide his list of best bets. Yes, he produces a couple of these series, Oak City 7 and Pickin' in the Plaza, to name two. But if Dave says check it out, take it to the bank. 
Here are Dave Rose's top picks for live music in Raleigh in the heart of the summer, with his comments:
Katie Basden at Deep South The Bar (July 1)
Katie Basden represented the area on The Voice this season!
Modest Mouse and Brand New at Koka Booth Amphitheatre (July 6)
I love this venue! Everyone should visit Booth at least once a year, and this is a great show to do so in July.
120 Minutes at Oak City 7 (July 7; pictured above)
Because everyone loves free concerts and the 90s. Experience local beers, local vendors and local bands, all for free.
Laura Reed at The Pour House Music Hall (July 8)
I was walking through a store once in Nashville and I heard the DJ over the radio say, "We're both from the same hometown–Raleigh," and he proceeded to play one of the funkiest songs I've heard in a while. Apparently Sheryl Crow thought so too because she heard the same interview and tweeted about Laura.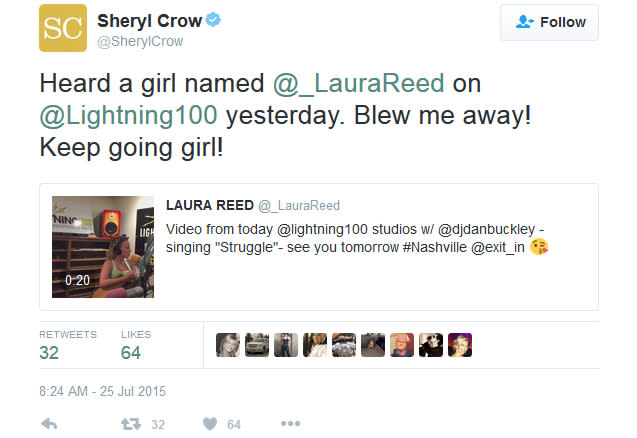 Six String presents The Return of the Three Davids at Cary Arts Center (July 9)
Six String is bringing some of the best singer songwriter acts to the area. Watch their calendar closely.
Steve Miller Band at Red Hat Amphitheater (July 16)
"Cause I'm a picker, I'm a grinner, I'm a lover and I'm a sinner…" 
Dierks Bentley, Randy Houser and Cam at Coastal Credit Union Music Park at Walnut Creek (July 22)
One of the best country tour packages of the season.
The Breakfast Club at Lincoln Theater (July 23)
Because everyone loves the 80s!
Pickin' in the Plaza: Old Habits (July 28)
Old Habits puts on one of the best shows in the region. Plus, Pickin' in the Plaza is free!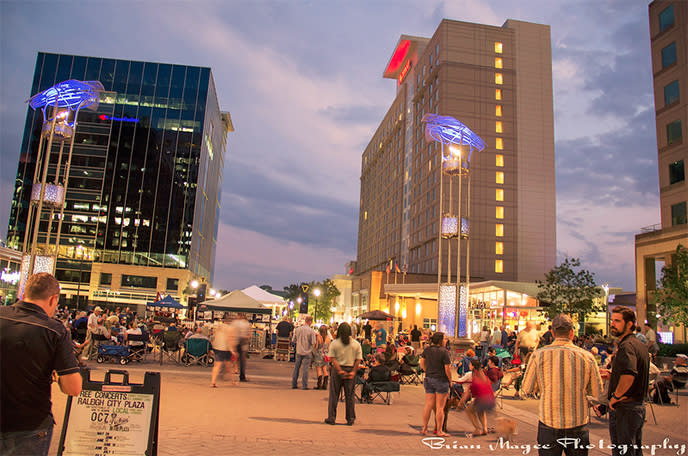 There you have it, straight from the man. See you out and about! 
Check out the full list of upcoming concerts at themostnc.com!
Photos: Brian Magee Photography
Comments