Juicer Amir Sadeghi's Top Picks for a Healthy Meal in Raleigh, N.C.
Monday, April 25, 2016, 9am by Alex Ellis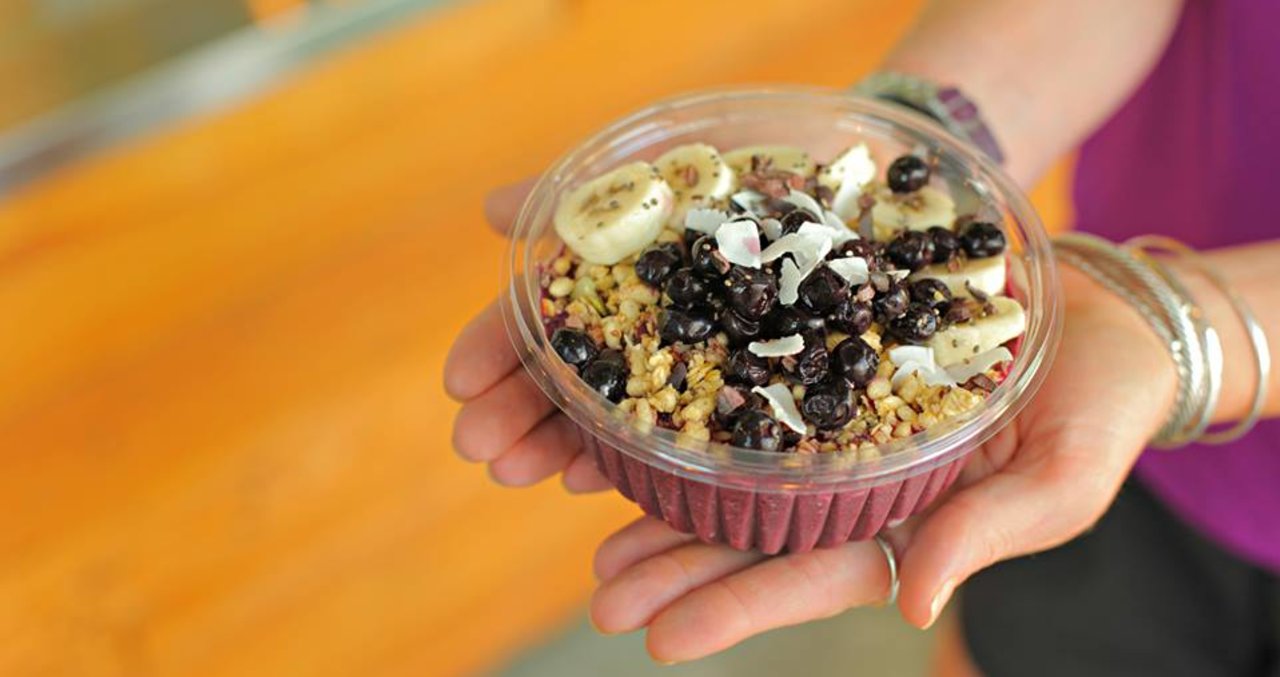 With options for delicious, healthy meals in Raleigh, N.C., it's a breeze to keep up your good diet or even start a new one during your time here. Bringing you a few ideas for nourishing food in Raleigh is passionate mind Amir Sadeghi, who also serves up healthy choices with his juice company, Cold Off the Press, in downtown Raleigh. Give Cold Off the Press and the picks below a try! Your body will thank you.
Neomonde Deli
I grew up eating authentic Lebanese cuisine, thanks to my Mom's Lebanese heritage. Before I tried Neomonde, I had already tried almost everything on their menu at home as a kid. Though no one can beat Mom's home cooking, they sure do come close. Must try: "Currant" Beet Salad and Stuffed Grape Leaves.
Happy and Hale
They are popular for a reason—healthy salads that are fresh, customizable and delicious. Though, I really haven't bothered customizing because they've already put the necessary R&D into their menu. Walters Harvest is my number one.
Raleigh Raw
They specialize in a Hawaiian cuisine called poké, which is a deconstructed sushi roll. "Hustle" is their tuna variety and was full of flavor yet light at the same time. It also hit the essentials as far as protein, carbs and fats. Pair it with a Matcha Lemonade and that's a healthy meal worth bringing into the starting rotation.
Image via Happy and Hale. 
Comments