Kick Off the New Year with These Exhibits at Raleigh, N.C., Museums
Wednesday, December 14, 2016, 5am by visitRaleigh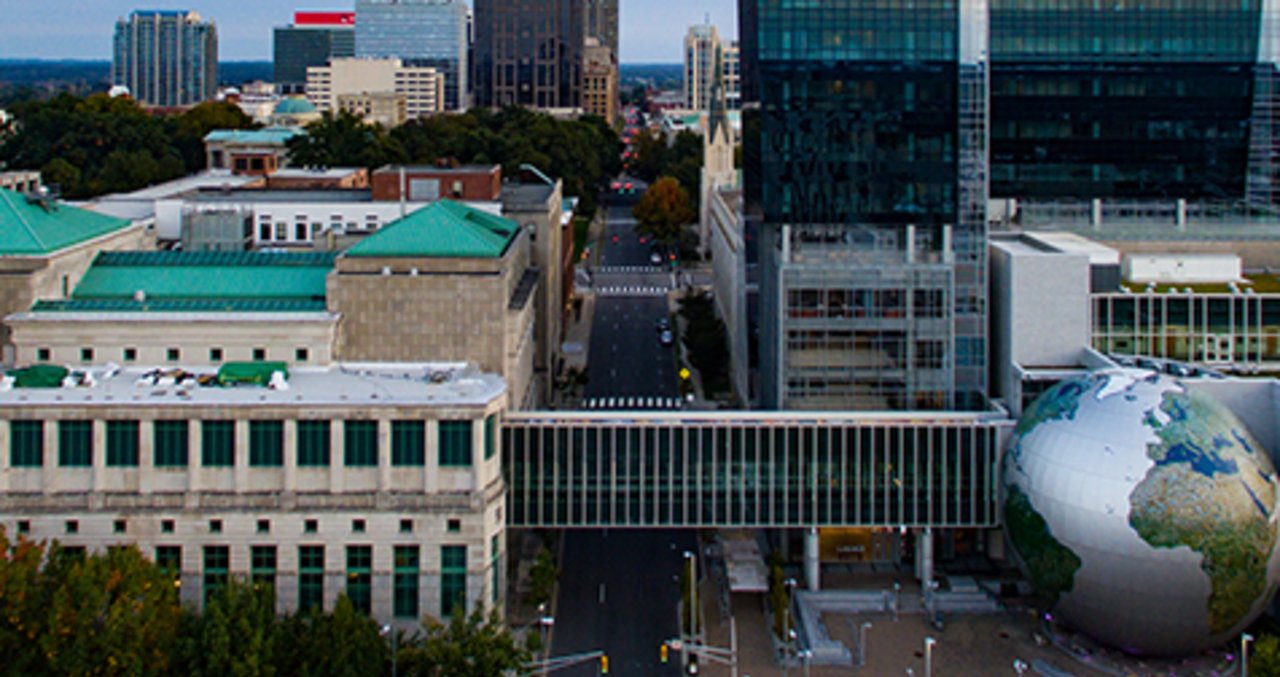 Set the tone for a fruitful, mind-expanding new year ahead with visits to museums in Raleigh, N.C. There are plenty of enriching experiences to be had with family and friends at each: special exhibits going on, plus permanent exhibits to explore to complete your trip!
To help kick off your 2017, we rounded up these things to do:
Ever wondered about the "Secret World Inside You"? Then it's time to meet your microbes! The North Carolina Museum of Natural Sciences is currently hosting this terrific exhibit about the 100 trillion microorganisms crawling on your skin, swimming in your gut and traveling through your intestines. Using videos, larger-than-life models and interactive games, this exhibit helps give you a new perspective on your body and human health. (Exhibit runs through March 12, 2017; learn more.)
Tip: Explore the entire museum using the handy, free NC NatSci app, with a multimedia experience of all the exhibits, a navigational map and more (voice-over, zoom, color inversion and captioning are included in the app, too, so visitors with disabilities can also fully enjoy it).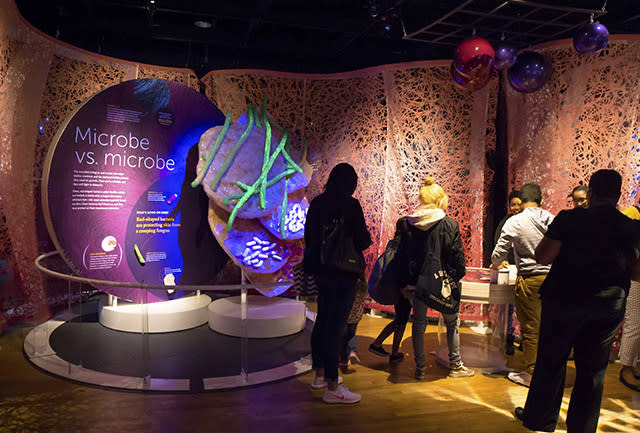 The Smithsonian Institution's traveling, first-of-its-kind exhibition, Beyond Bollywood: Indian Americans Shape the Nation, is on display at the COR Museum. The free-admission exhibit details the history of Indian Americans and their contributions to the U.S. from the 1700s to the present. It moves past pop culture stereotypes to explore the heritage and diverse contributions of Indian immigrants and their descendants. Through a collection of photographs, artifacts, art and interactive learning stations, you'll experience the Indian American story and explore the many dynamic roles Indian Americans have played in shaping America. (Exhibit runs through April 9, 2017; learn more.)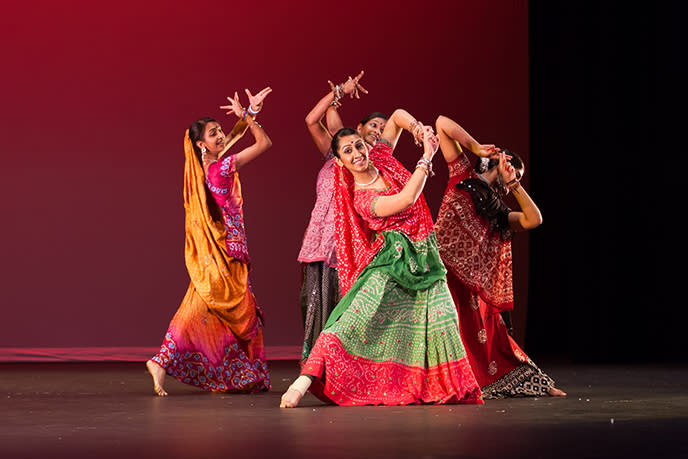 An excellent exhibit for first-time Raleigh visitors, plus returning visitors and residents—each time we go, we still learn something new as the exhibit reaches through 14,000 years of N.C. history! Dive into the state's history with artifacts, dioramas, hands-on interactives components, two full-size historic houses and more. Additionally, as of Dec. 17, 2016, there will be an expanded section on the Wright Brothers with original artifacts to celebrate the 113th anniversary of the first flight. (The reproduction 1903 Wright Flyer is on loan from the National Park Service, Wright Brothers National Memorial Visitor Center. Definitely a can't miss!)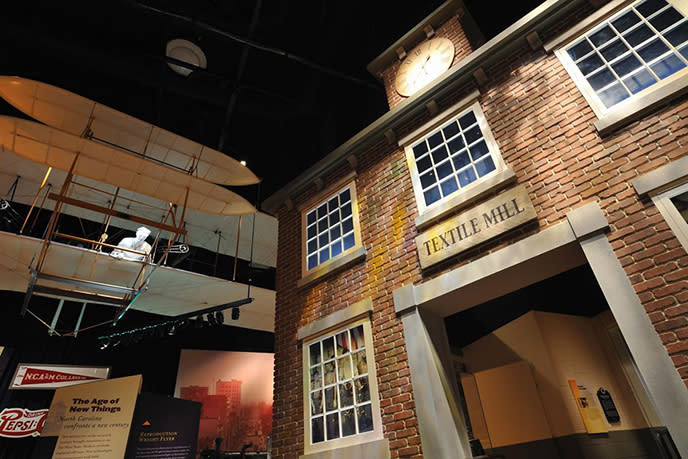 Great ways for your kids to stretch their imaginations are ahead at Marbles Kids Museum, led by passionate mind and president/director Sally Edwards. One of the 12 awesome exhibits at the museum, IdeaWorks puts imagination center stage—kids can discover the fun in physics by designing cars and creating tracks for race; they can become engineers as they imagine and construct forts, castles and houses; they can explore textiles, practice simple sewing techniques and dress paper kids in fanciful fabric; all this and more! 
Tip: While you're at the museum, catch a documentary or Hollywood feature at its Wells Fargo IMAX Theatre, with N.C.'s only 3D-capable giant screen! See what's playing here.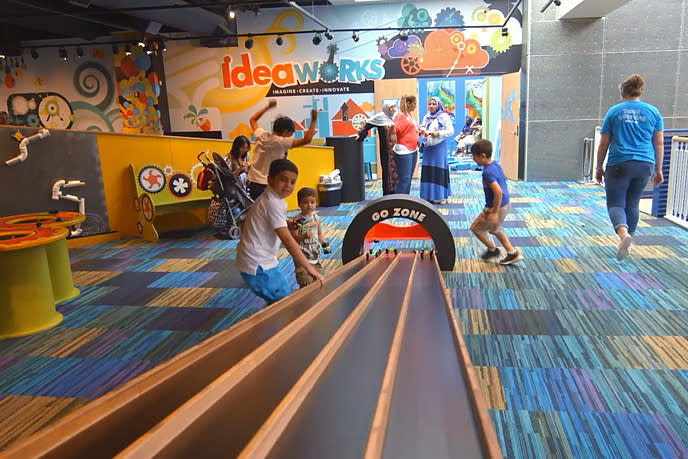 The list of things to do doesn't end there. Check out the full list of museums in the Raleigh area here, and make plans to visit those, too!
Comments