Lafayette Village Wine Walk
Saturday, June 21, 2014, 8pm by Kristy Stevenson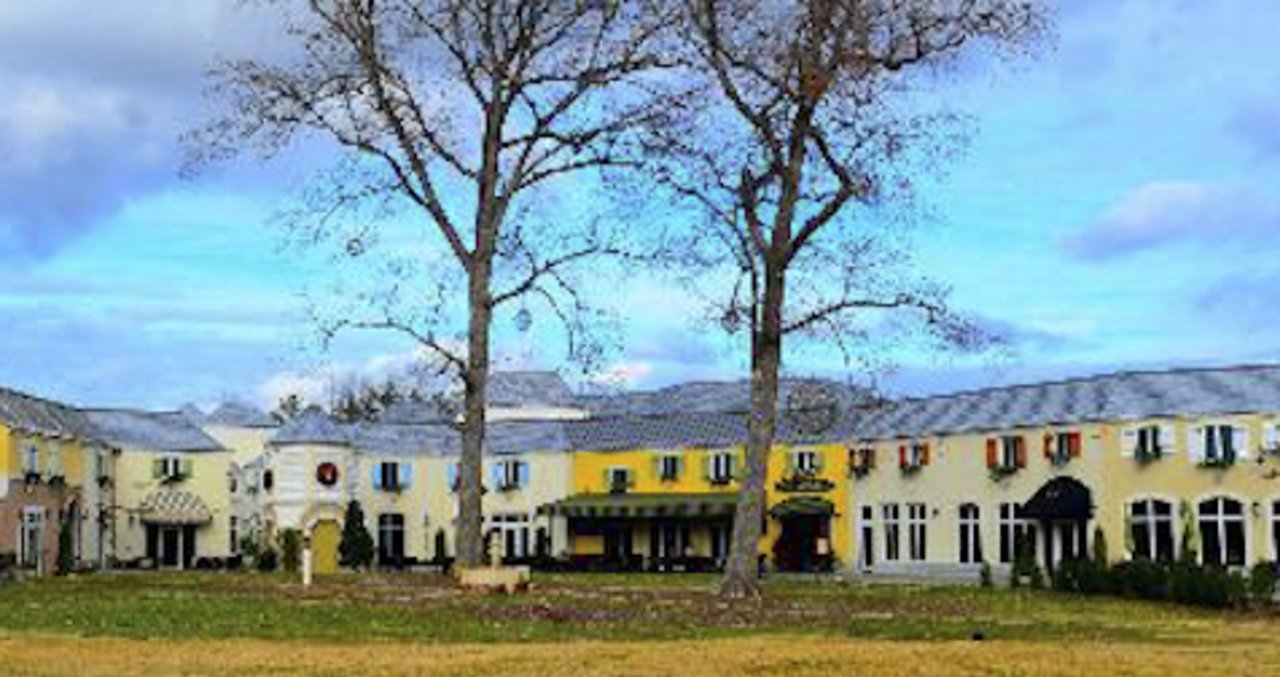 Are you ready to kick back and sample some delicious wines while championing community programs? North Raleigh's Lafayette Village is sponsoring its second annual Wine Walk in support of local charities on the third Thurs. of each month through Sept. Enjoy a summer stroll through shops and restaurants to participating merchants between the hours of 6-8pm. The wine is free–and your $10 participation proceeds go directly to charity. It's a great way to see all the Village has to offer and taste some fabulous wines. Taste the impact you can make! Additional donations are welcome.
"Just purchase a wristband at the tent on the green near Taqueria Americana," said communication coordinator Meghan Fountain. "You will then be given a map that has numbers next to participating merchants, as well as a listing of which wine they will be serving." And if you find one you really like, some locations will have bottles for purchase. Of course, you must be at least 21 years old to partake in the tastings, but all ages are welcome to shop and savor the ambiance of restaurant choices. The first 100 participants will also receive a commemorative wine glass, so get there early! These events take place rain or shine.
July 17 to benefit: Special Spaces–changing children's lives, one bedroom at a time. A kid's bedroom is a personal place that represents his or her unique personality. As you can imagine, when a child has a critical illness and spends a lot of time at home in that room, it needs to be a very special space (one designed and dreamed up by the child so as to become a place that is unique and loved by him or her). Special Spaces is a non-profit corporation founded for the development and construction of these areas. Once a child is chosen, a team interviews the child to get an understanding of his or her favorite colors, themes and wishes. Local businesses, corporations and family/church groups fund each child's room. These groups, if willing, provide a team of volunteers to help with the decorating and completion of each child's room.
Photo by Bob Fortner Photography
Aug. 21 to benefit: Communities in Schools (CIS). In North Carolina, 73 students drop out of school every school day. The mission of CIS is to surround students with a community of support, empowering them to stay in school and achieve in life. Established in 1989, it is part of a national CIS network, the leading dropout prevention organization in the country and the only organization proven to decrease the dropout rate while increasing on-time graduation rates. They currently provide assistance to 37 local affiliates serving 44 N.C. counties.

Sept. 18 to benefit: HopeLine, a family of confidential services offering caring, non-judgmental listening and resource information in an effort to improve the overall well-being of people in the area. It has four programs: The Crisis Line, Teen Talk Chat Line, Teen Chat Line and the Reassurance Call Program. There are no requirements to receive services; the organization never turns away a caller in situations ranging from emergencies like suicide to those grieving a loss, or just having a bad day. As a United Way Partner Agency, they use the 2-1-1 database to connect callers with community resources that can assist them further. The goal of HopeLine is to be available 24 hours a day, 365 days a year. Your support helps ensure that it is.
Comments